There is good news for Borussia Dortmund fans as striker Sebastian Aller has returned to training.
In the summer, immediately after the transfer, Sebastian was diagnosed with a malignant tumor of the testicles – the footballer underwent chemotherapy and underwent two operations (the second was in November). Everything seems to have gone well.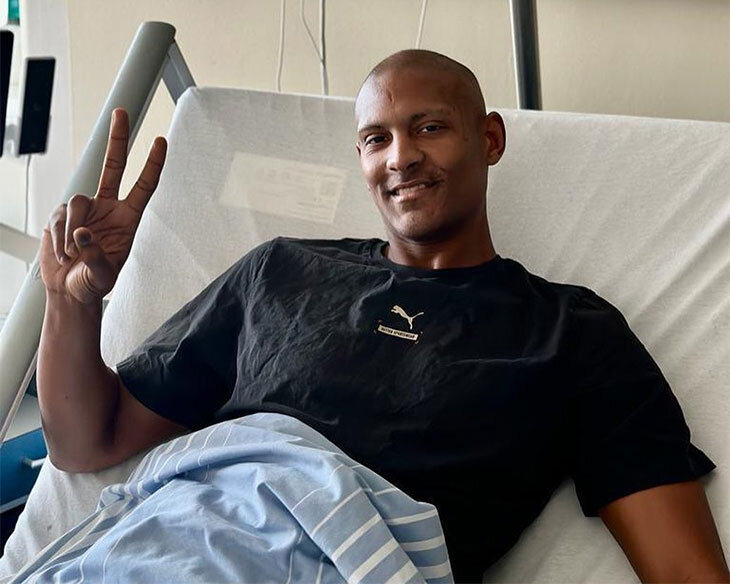 On January 2, Aller arrived at the Dortmund base and successfully passed the examination. On Friday, he will go with the team to the training camp in Marbella.
"Hi guys! I'm finally back! It wasn't easy, but with your support it was easier. I look forward to meeting you at the stadium, with new victories. Chao, gays! – Sebastian addressed the Borussia fans on social networks.
Despite Aller's determined attitude, the club will not rush the player. In Marbella, he will train separately from the main group for now. The striker will be given maximum time to get in shape, and he will get into the squad only when he feels he is ready.
"He sets the pace himself," said Borussia sporting director Sebastian Kehl.
Borussia Dortmund in the second round would be very useful for a healthy Aller – such as in last year's Champions League, when he became the top scorer in the group stage. So far, Dortmund are in sixth place in the Bundesliga, but the gap from the third line is not critical – only 3 points.