Aggression did not pull out the livery.
Alpin starts the 2023 season with an all-French driver line-up and legendary ambassador Zinedine Zidane.
At the same time, the style tied to the status of the "national team" was spoiled last year, when the cool tricolor livery of 2021 was replaced with something blue and pink to please the new BWT partner.
Has Alpin recovered ? Judge for yourself: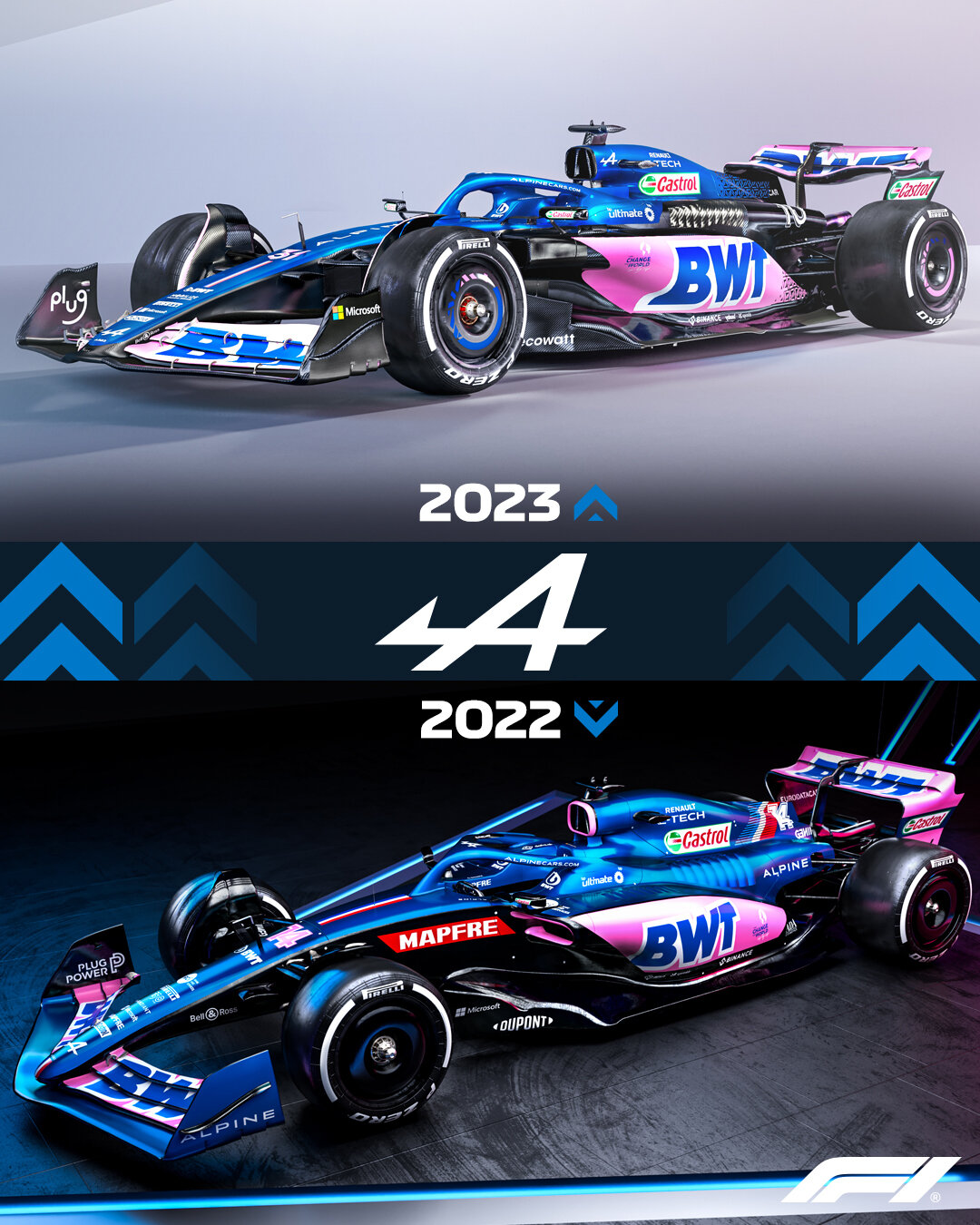 Yes, the coloring is similar, and the changes hardly improved the image. In full accordance with the "fashion trends" of the "Formula 1" in 2023, there is more black. The choice of black areas is non-standard – as if the paint was thrown halfway to the tail of the A523.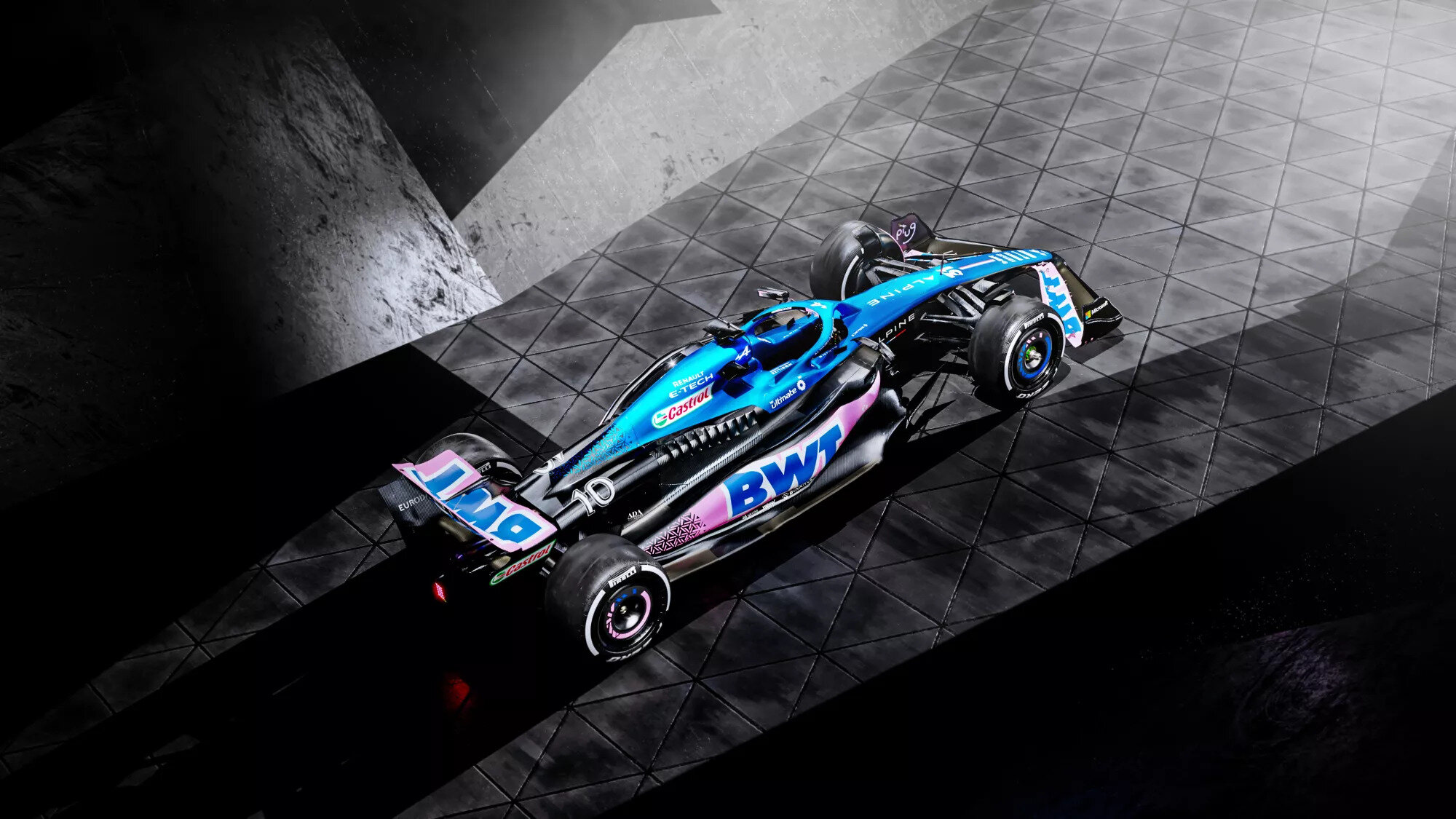 According to designer Sean Bull, the coloring suits the lines of the car better, has more aggressive and forward-looking dynamics. Maybe so – although black was added, of course, not for aesthetic reasons. Bull is an artist, the most popular with motorsport fans, the author of magnificent Renault liveries. He gained fame even before his work in F-1 – the colors of potential teams in social networks. Technological and sponsorship demands seem to have won over even such an experienced craftsman.
In "F-1" ALL the cars suddenly turned black. How does it speed them up? Is there really no other way?
Another notable element is the triangle pattern on the back. It is difficult to understand the need for such a solution, the same applies to multi-colored patterned discs.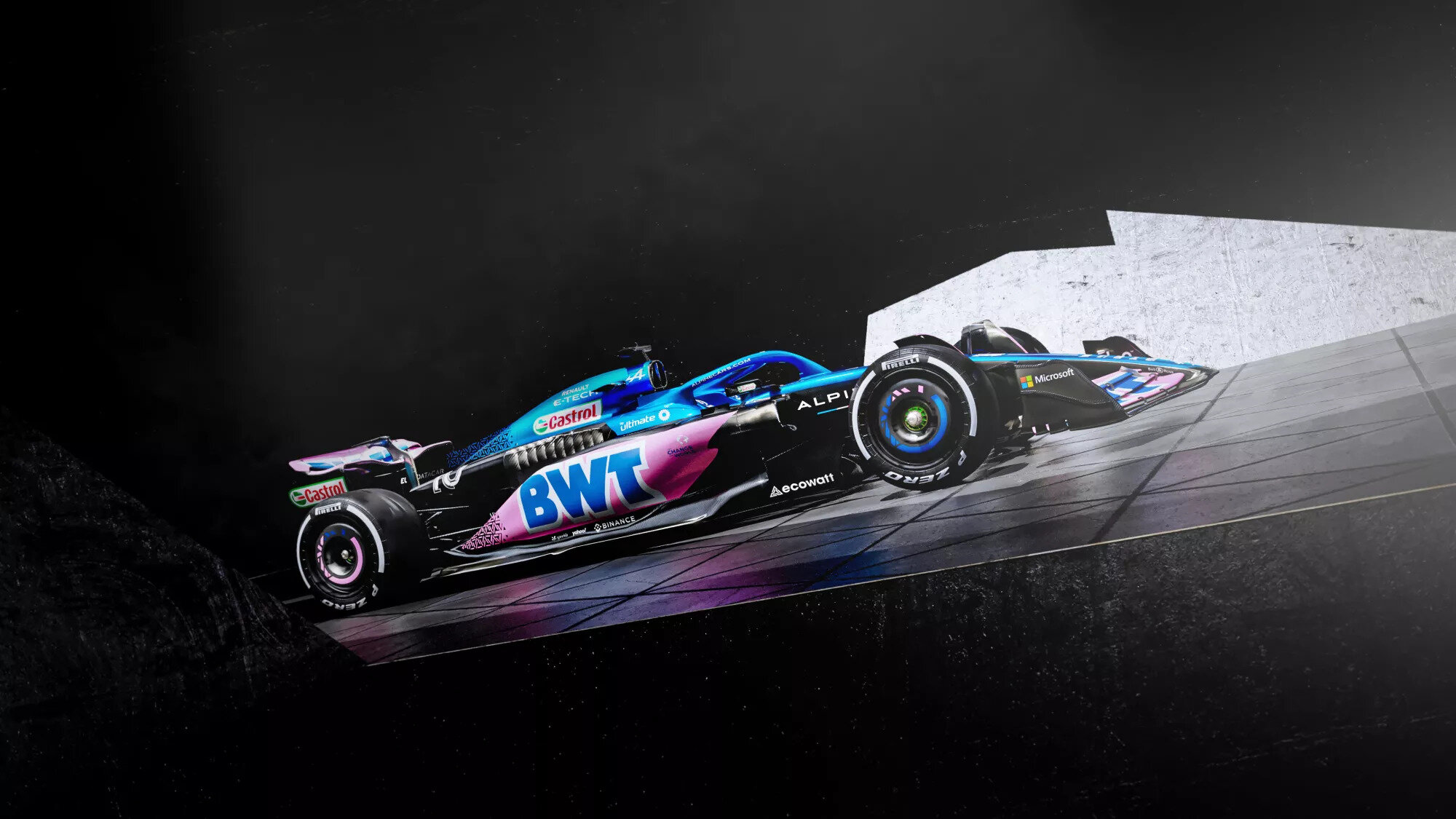 Do you remember the first Alpin in F1 with the dominance of Bleu de France? That style (again, authored by Bull) betrayed the ambitions of the French version of Ferrari.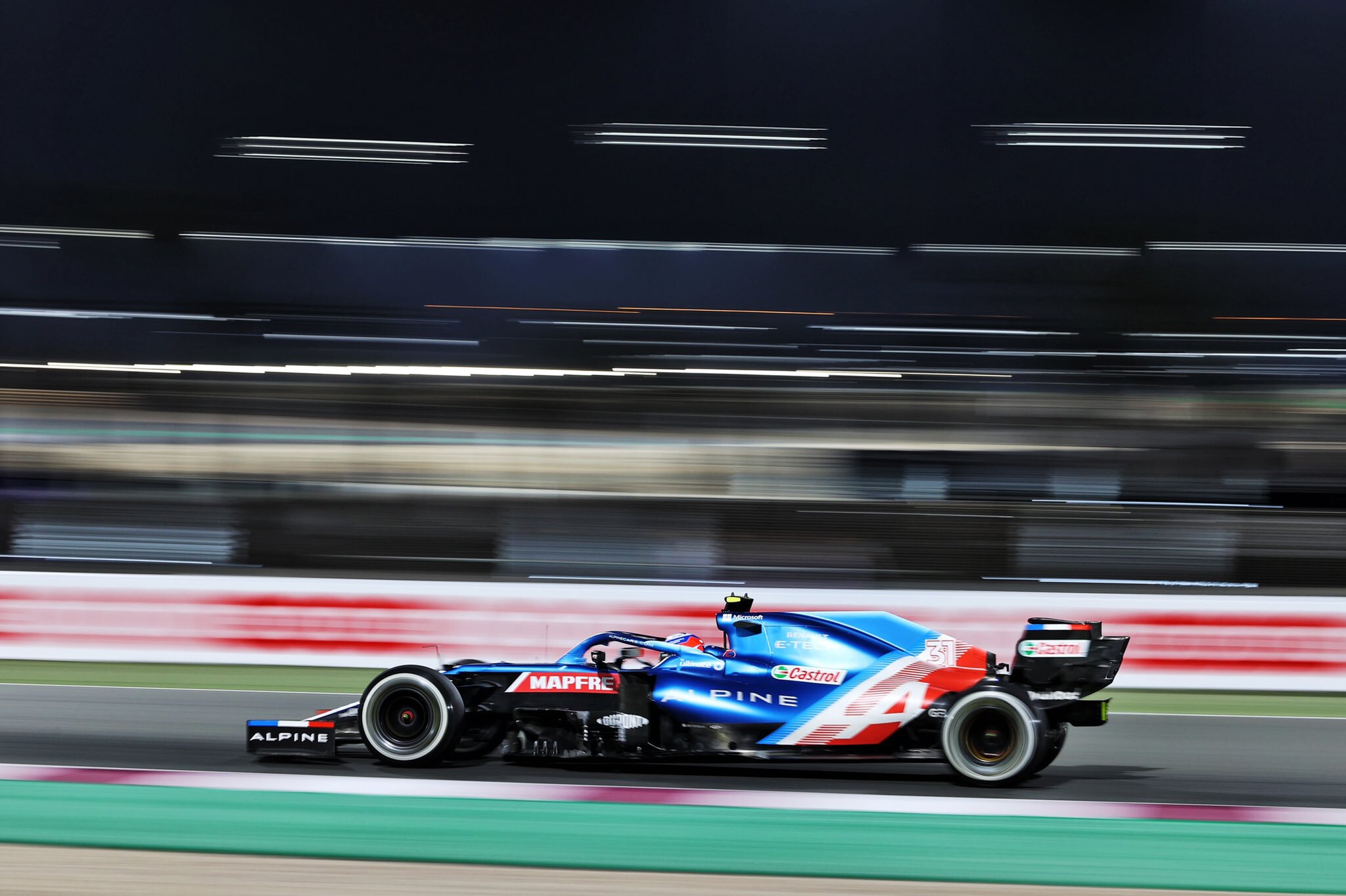 The Alpin example is a lesson for future BWT partners: if you invite an Austrian sponsor, allocate the entire livery for the corporate color, not half. Before Alpin, the company painted Racing Point, and those pink cars looked much more advantageous.
However, Alpin has something similar, even if only for three races.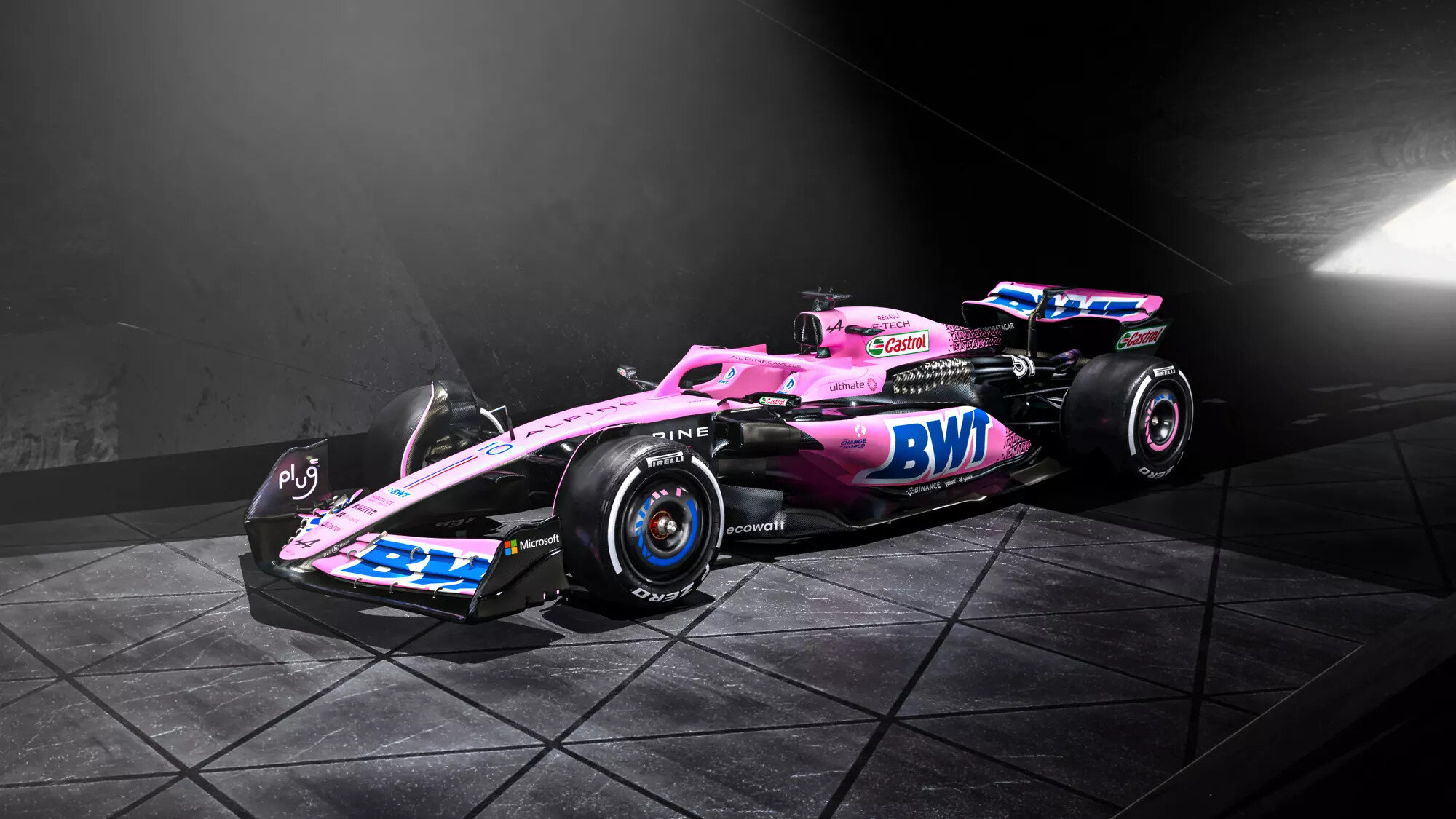 The team did a similar trick last season: they put up a pink livery for the first two stages. And, as then, the alternative version turned out to be pretty and complete.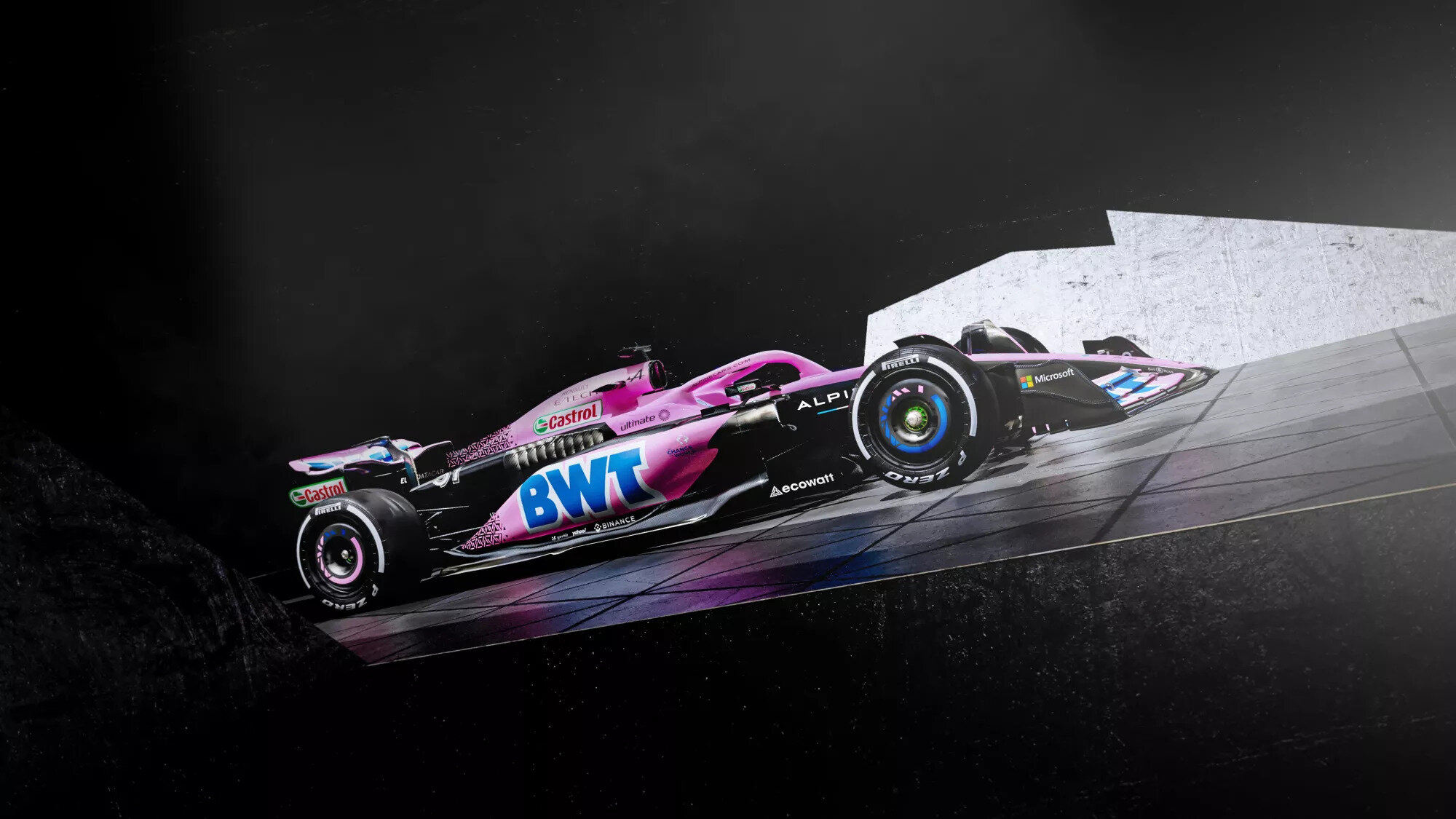 There remains a problem with the unusual arrangement of dark areas: black seems to corrode the pink body from the inside.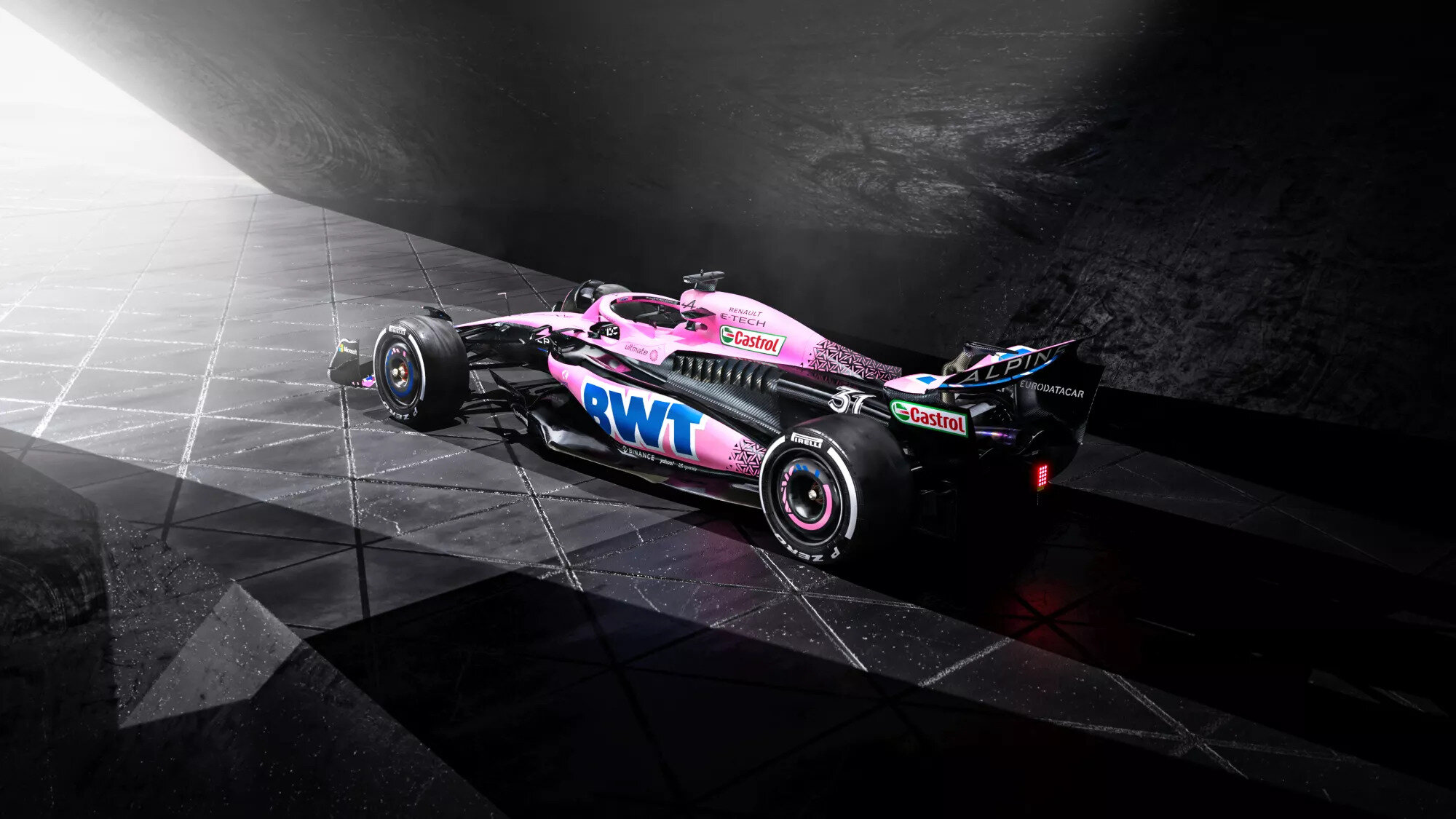 But the foreground came out impressive, clean and concise.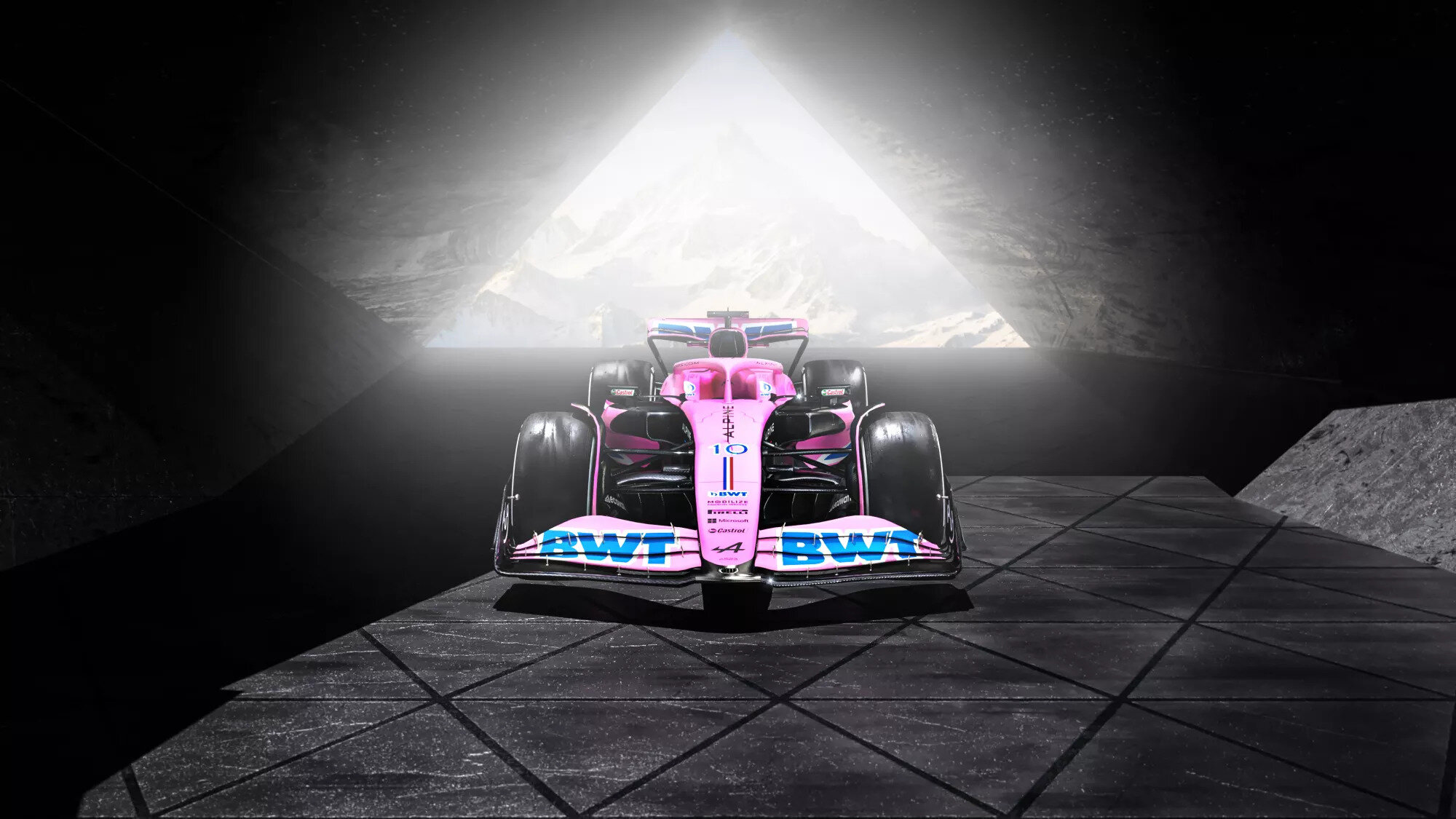 It's great that these cars will do three races instead of two, and it's a pity that for the remaining 20 Grands Prix, Alpin – a team with incredible visual potential – will be showing the main livery.