And what about the leagues?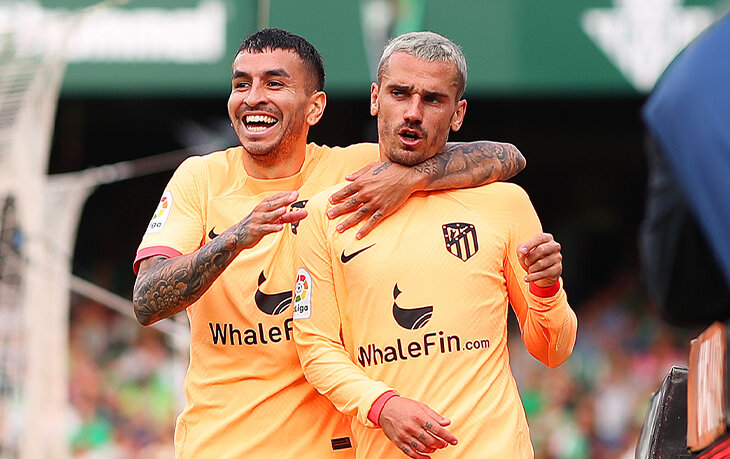 After the 2022 World Cup, Atlético took the lead in the number of playing champions: Tom Lemar and Antoine Griezmann, who won the title in 2018, were joined by Nahuel Molina, Rodrigo De Paul and Angel Correa.
SportingPedia has calculated how many champions the rest of the teams have.
• 12 clubs have at least two world champions, another 38 have one. At the same time, half of the current champions (39 out of 77) got into the top 12.
• La Liga's dominance in the top is clear: 5 out of 12 teams with 2+ champions are from the Spanish platform.
And how were the champions divided into leagues?
• Blaise Matuidi announced his retirement the other day, but we still considered him an MLS champion.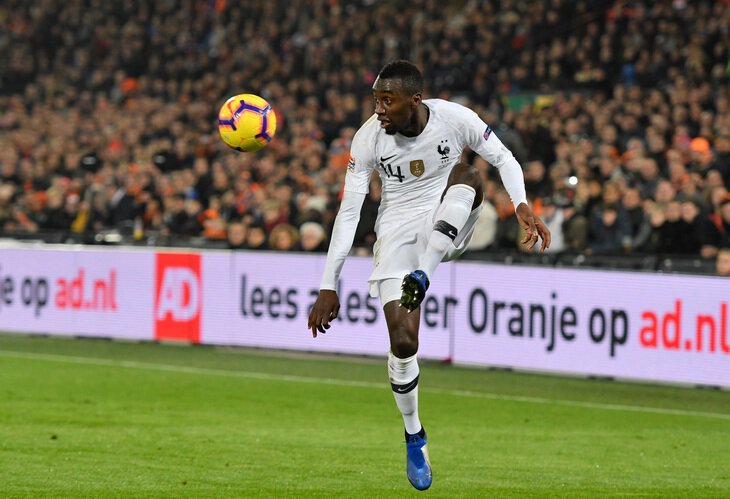 • Matuidi is the only 2018 champion to finish. Gianluigi Buffon is the only 2006 champion still playing. From Spain-2010 continue 12 (in the picture above 11, because Fernando Llorente is without a club), from Germany-2014 – 15.
• The Bundesliga is tied for 3rd-4th place, but Germany (when counting leagues combined) is in second thanks to Bundesliga 2 world champions and Kevin Grosskreutz, who was promoted to amateur Böphinghausen (fifth division).