50th match at San Siro!
Years fly by, football heroes replace each other, but one thing remains the same – Gianluigi Buffon continues to play at a professional level. In the 1/8 finals of the Italian Cup, his Parma came to Inter at the San Siro – and the legendary keeper once again pleasantly surprised everyone.
Gianluigi spent the entire match on the field and made four saves. One of them turned out to be very impressive – and incredibly important. Already in stoppage time for the second half, Lautaro Martinez, who equalized the score a few minutes before, robbed a defender on the flank and rolled Edina Dzeko into a shock position. The Bosnian shot well, but Buffon effectively formed and did not allow the ball to cross the line.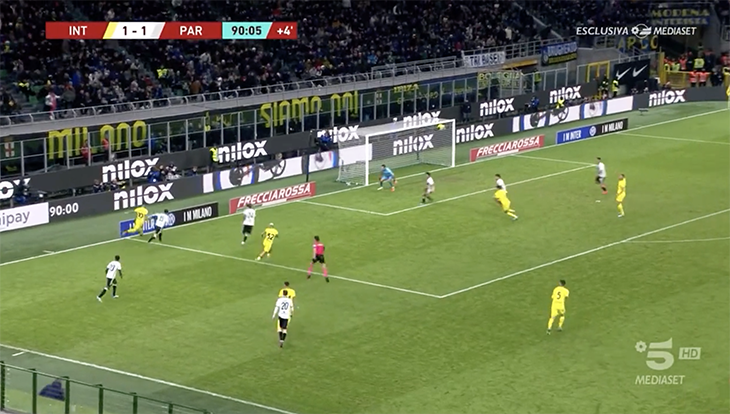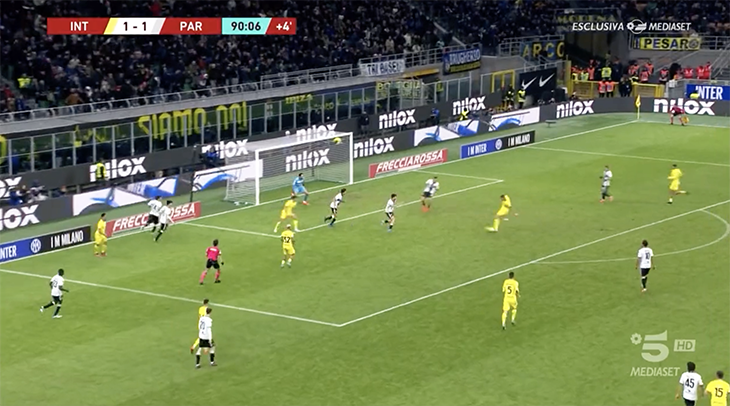 The match went to extra time, where Inter still put the squeeze on Parma. It happened not without the participation of Buffon: interrupting the backache of Federico Dimarco, the goalkeeper knocked the ball right on the head of Francesco Acerbi, who, with one touch with his head, threw the ball over Gigi's collar – 2:1.
After a while, Buffon addressed the fans on Twitter:
"We were chasing our dream with all our might. We really gave everything we had, but it was not enough. It is always hard to lose, but such evenings make us understand that we are worth something. Thanks to everyone who supported us during these 120 minutes!"
In all the photos from the match, Buffon, as always, is charged, cheerful and positive.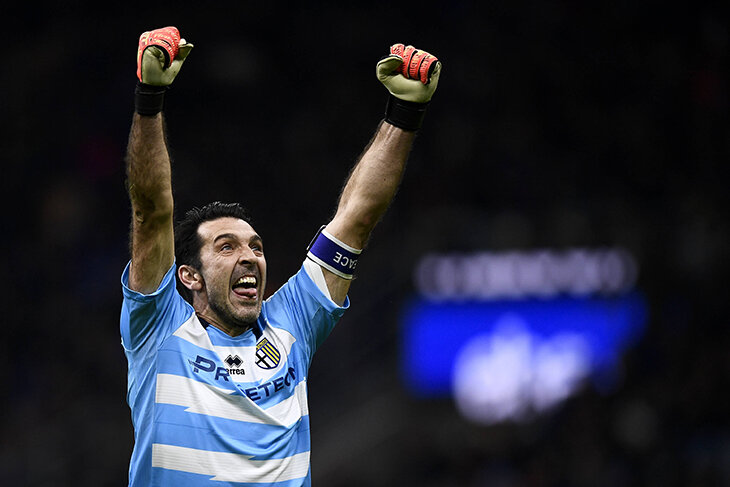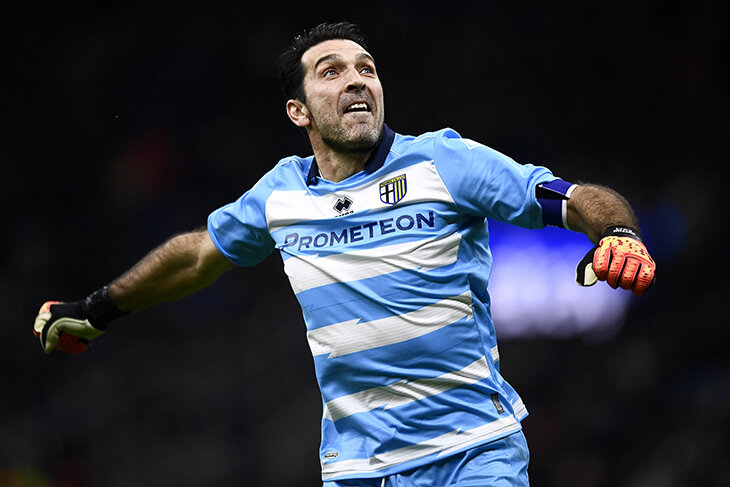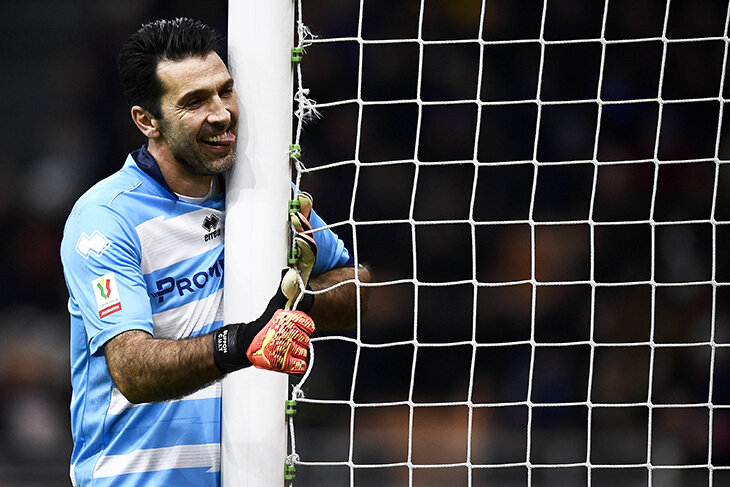 In one of the photos, Gigi gives instructions to Jordan Osorio – Zenit fans and RPL fans will surely remember the Venezuelan defender.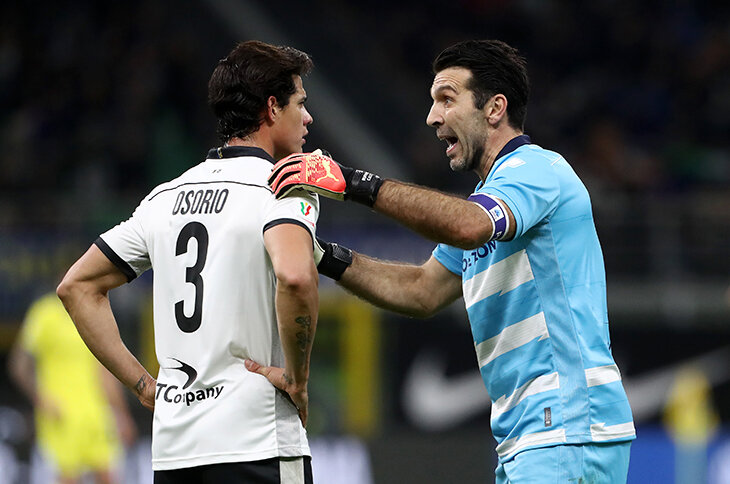 By the way, it was Buffon's 50th anniversary match at the San Siro. For the first time, the goalkeeper played at the iconic Italian stadium more than 26 years ago – in December 1996. And also in the "Parma".
44-year-old Buffon can hardly be called the main goalkeeper of Parma – before the match with the Milan club, he spent only 270 minutes in all competitions this season. Part of the lack of match practice is due to a hamstring injury from which Buffon has been recovering since early October.