Today  Novak Djokovic , despite all the difficulties, won the Australian Open, although back in November it was not clear whether he would be able to come to the country.
After Novak was deported from Australia in early 2022 with a scandal, he automatically received a three-year ban on entry. But then the government changed in Australia, and the new Minister of Immigration lifted the ban. So, in mid-November, it became known that Djokovic would arrive on the Green Continent in 2023.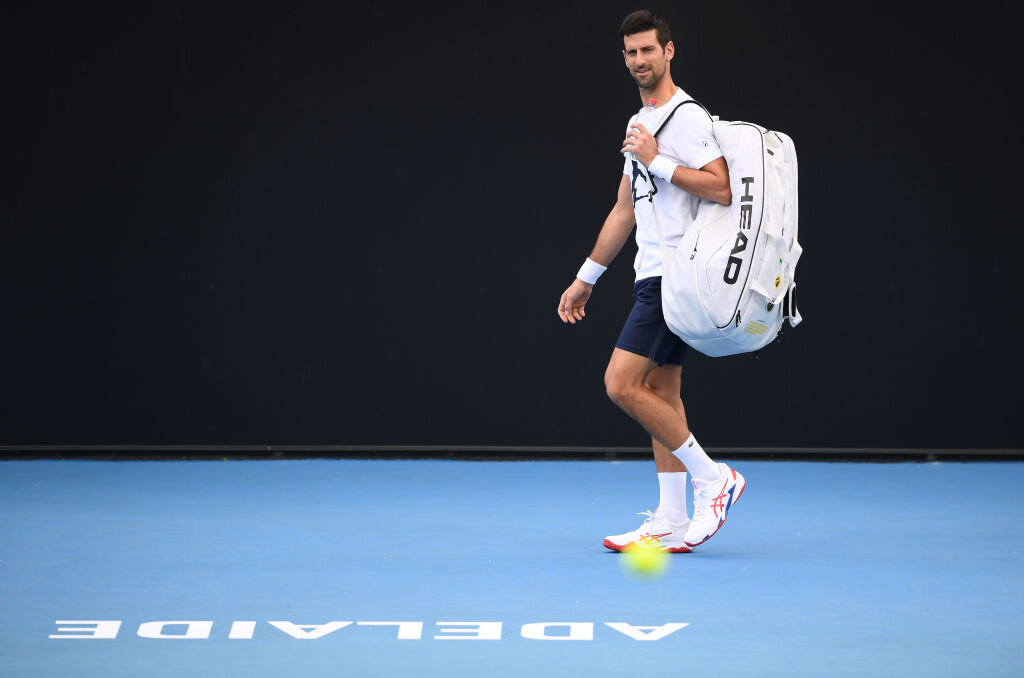 A year later, the events of the two weeks that Djokovic spent in Australia seem simply implausible in their madness, from detention at the Melbourne airport to being kept in a creepy refugee hotel and suspicions of falsifying a positive covid test used as the basis for a medical exemption. We are restoring the chronology of the scandal that overshadowed the beginning of tennis 2022.