In Riyadh, the capital of Saudi Arabia, a noisy friendly match was played – the combined team of Al-Hilal and Al-Nasr stars against PSG. It turned out to be a powerful nostalgic show. The businessman who paid $  2.6 million for a VIP ticket was definitely satisfied.
The match was presented as the last meeting of Cristiano Ronaldo and Lionel Messi on the field. And photographers first of all caught the main characters nearby.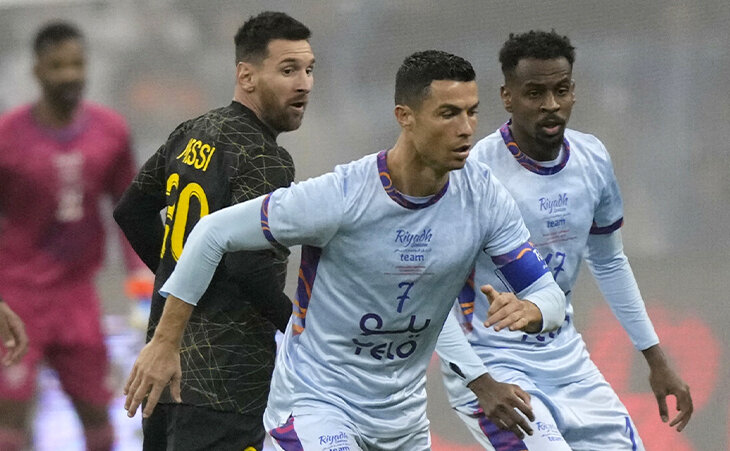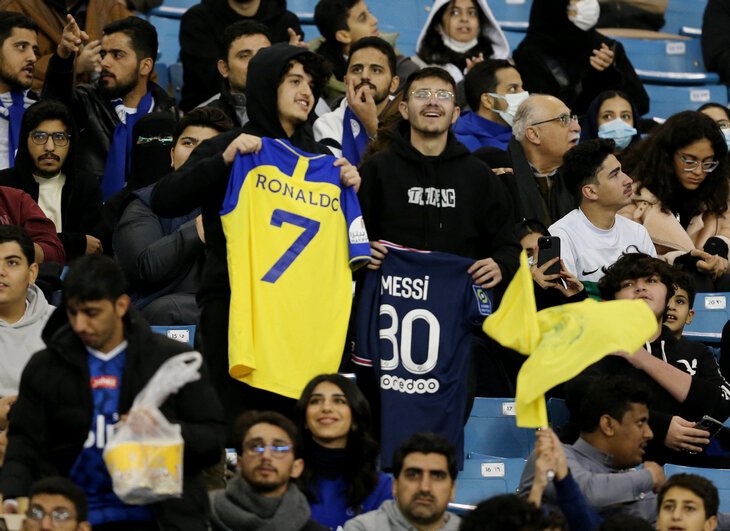 PSG fielded big stars at the start: the trio of Neymar, Messi and Mbappe plus Navas, Hakimi, Marquinhos, Ramos.
Cristiano, on the other hand, got a chance in the second half to play combinations with Taliska, a teammate in Al-Nasr and the team's frontman before Ronaldo moved.