With the help of Artem Dzyuba, not Torpedo, but Lokomotiv will be saved from relegation
On Tuesday evening, this option, which was almost never discussed before, became the main one, and then confirmation arrived from the Moscow club.
What is known exactly?
At a minimum, that Artem Dziuba's contract with Lokomotiv is very close to signing until the end of the season.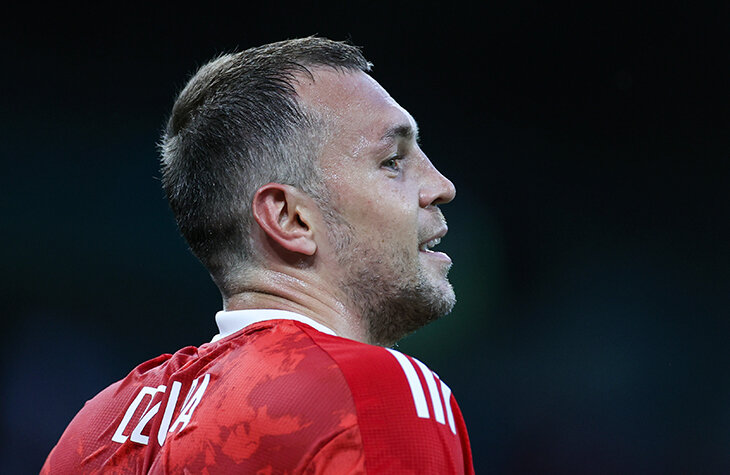 On Tuesday at 18:40, insider Ivan Karpov said that an agreement had been reached. At the same time, we are talking about the signing of defender Igor Smolnikov. Already in half an hour for "SE"everything was actually confirmed by the new sports director of Lokomotiv Dmitry Ulyanov.
Here is his full quote:
"Indeed, we have a substantive interest in such experienced, titled players. Their playing qualities, motivation and character would be useful to Lokomotiv in the tournament situation in which the team finds itself at the moment.
We also hope thatDziuba and Smolnikov will be an example of professionalism to our young players, whom we will continue to rely on in the future.
But all this is possible only if both Artem and Igor are in excellent physical shape. Therefore, the final decision on the signing of contracts will be made later – after a full medical examination."
What is still unclear?
Conditions on which the contracts will be signed.
Ivan Karpov reported that both players would sign the same contracts – 2.5 million rubles a month. Initially, his message stated that this was the amount for the entire term of the four-month agreement, but later Karpov made a clarification.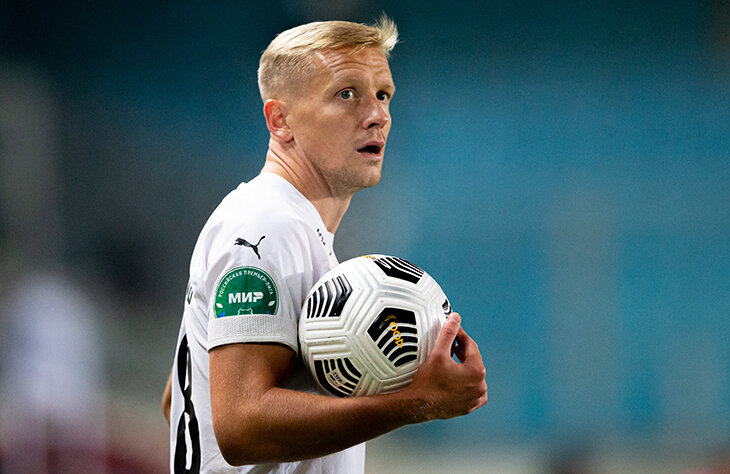 Besides,it is unclear if there will be options in the contracts that mention next season: for example, options for a guaranteed extension for any performance or team task.
What nuance is left?
Body check. So far, one can only think about whether Lokomotiv really has concerns about the health of Dziuba and Smolnikov, but sports director Ulyanov separately noted how important this is.
Loko just had an unpleasant experience related to medical tests: the club intended to send forward Wilzon Isidor to Lyon, but everything went wrong there at the very last stage (they even say that because of such stupidity ).
In fact, because of this, Dziuba has one more competitor in Loko's attack. In addition, the attacking line in the winter window has already been strengthened by the transitions of Sergey Pinyaev and Maxim Glushenkov from Krylia.
Artem Dziuba and Igor Smolnikov are 34 years old – they were even born in the same month, in August 1988. Obviously, older players will be checked especially carefully.