On February 5, Fedor Emelianenko will have his last fight in his career. His opponent will be Ryan Bader , the Bellator heavyweight champion. They will fight for the second time: the first fight in 2019 ended in a quick defeat for Emelianenko.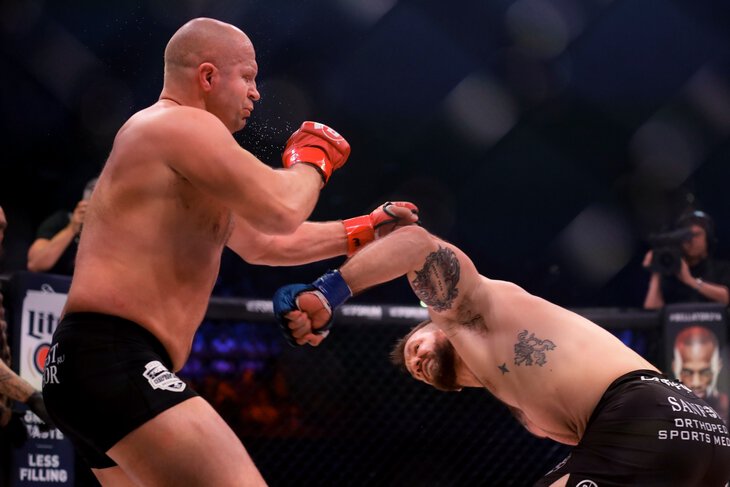 Before Bader, Emelianenko beat veterans, and a week before the title title, he lay with a temperature for several days
Three years ago, Emelianenko approached the Grand Prix final on a series of two confident victories, so he seemed like the favorite to take the belt and finish his career beautifully. Instead – a defeat in 35 seconds and a knockout literally after the first missed blow. Was it a fluke and a lucky punch, or was it something deeper?
Emelianenko flew to the US for the fight against Bader with stellar support, filming stories and convincing of a confident victory. But it all ended with a quick knockout. After the defeat, Alexander Shlemenko said that Emelianenko would beat Bader 9 times out of 10, and called the knockout an accident.
An important factor is the state of health. A week before the fight, Emelianenko fell ill and lay with a high temperature for several days. Coach Alexander Michkov offered him to withdraw from the fight, but he refused : "The temperature lasted for three days. The entire base from which he approached the fight sank to zero after such a temperature.
You need to understand: Emelianenko went on a series of two victories, but his rivals are age-old Frank Mir and Chael Sonnen.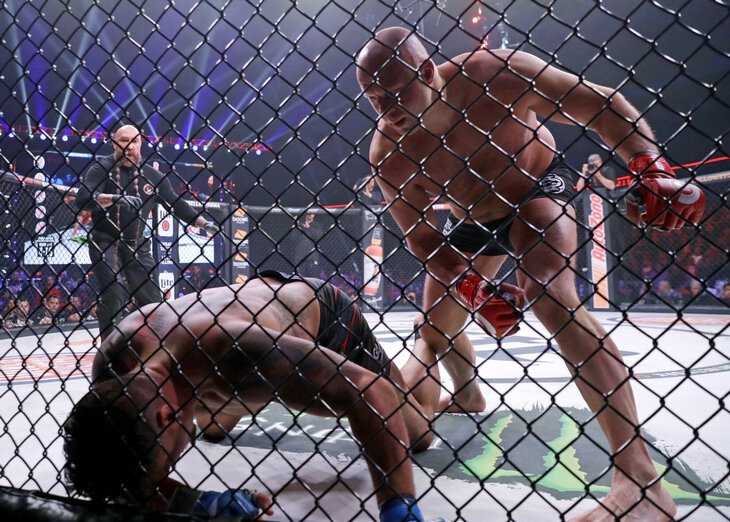 Sonnen spent most of his career at middleweight and was noticeably inferior in size. Bader, on the other hand, is a current fighter who is much younger than Emelianenko, and at the time of their first fight he was the Bellator light heavyweight champion and was on a series of six wins.
Then Emelianenko's wear and tear more than once interfered with him, and the style based on the speed of reflexes became less and less effective. At the start of the fight, Bader was very cautious, constantly moving and circling around Emelianenko, aiming with jabs. When he felt superior in speed, he threw an unnoticed overhand and knocked out his opponent.
Emelianenko's coach Alexander Michkov explained that Fedor deliberately keeps his hands low and leaves his head unprotected. They have already worked on the production of classic boxing with normal defense, but, according to Emelianenko, because of the hands in front of his face, he does not see the blows. Michkov did not retrain him and allowed him to fight in his usual manner with his hands down. Speed ​​and reaction made up for this gap and even made the style uncomfortable and unpredictable for rivals.