Who scored the best goal of 2022? We'll find out soon.
FIFA has announced the top three nominees for the Puskas Award for the best goal scored in 2022.
Voting took place on the FIFA website, so everything is as transparent as possible.
1. Marcin Oleksi (Poland): Warta Poznań – Stal (November 6, 2022)
2. Dimitri Payet (France): Marseille – PAOK (Conference League, April 7, 2022).
In order not to torment you with screenshots – click on the picture!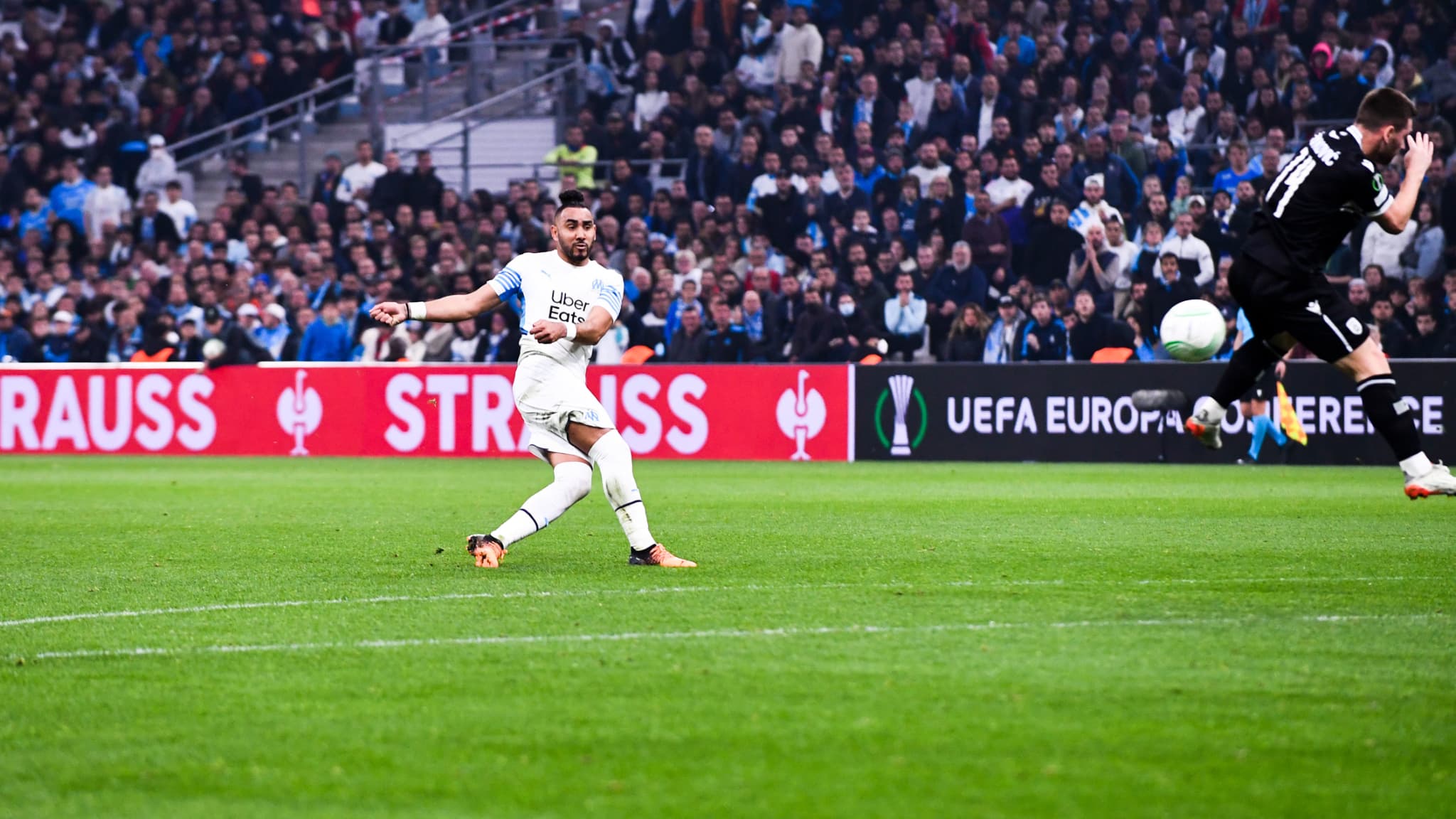 3. Richarlison (Brazil): Brazil – Serbia (World Cup, November 24, 2022).
Likewise – click on the picture!
The winner will be chosen by voting on the FIFA website .
The Puskas Prize will be awarded to the player with the most points.
If the finalists are tied on points, the award will go to the one with the most first places.
The voting procedure is controlled by independent observers. The results will be published in full on the FIFA website . The award ceremony will take place on February 27, 2023.