On the last day of January 2023, big news arrived for Russian sports – in the near future they plan to recognize phygital games as an official discipline. The order was published on the website of the Ministry of Sports.
Interest in the discipline itself appeared in Russia much earlier – two series of competitions have already been held here, and from February 5 to 11, the third will be held in Kazan. The competitions will be broadcast on the channels of the Games of the Future project, as well as on VK platforms: VK Play and VK . You can connect using this link .
Functional-digital sports 
The word "phygital" itself is a mix of two words, physical and digital. Translated into Russian, this is a functional digital sport, in which athletes compete in both physical and virtual abilities. For example, there are competitions where participants first play NBA 2K on the console, and then go to the streetball court and continue the game while keeping the score.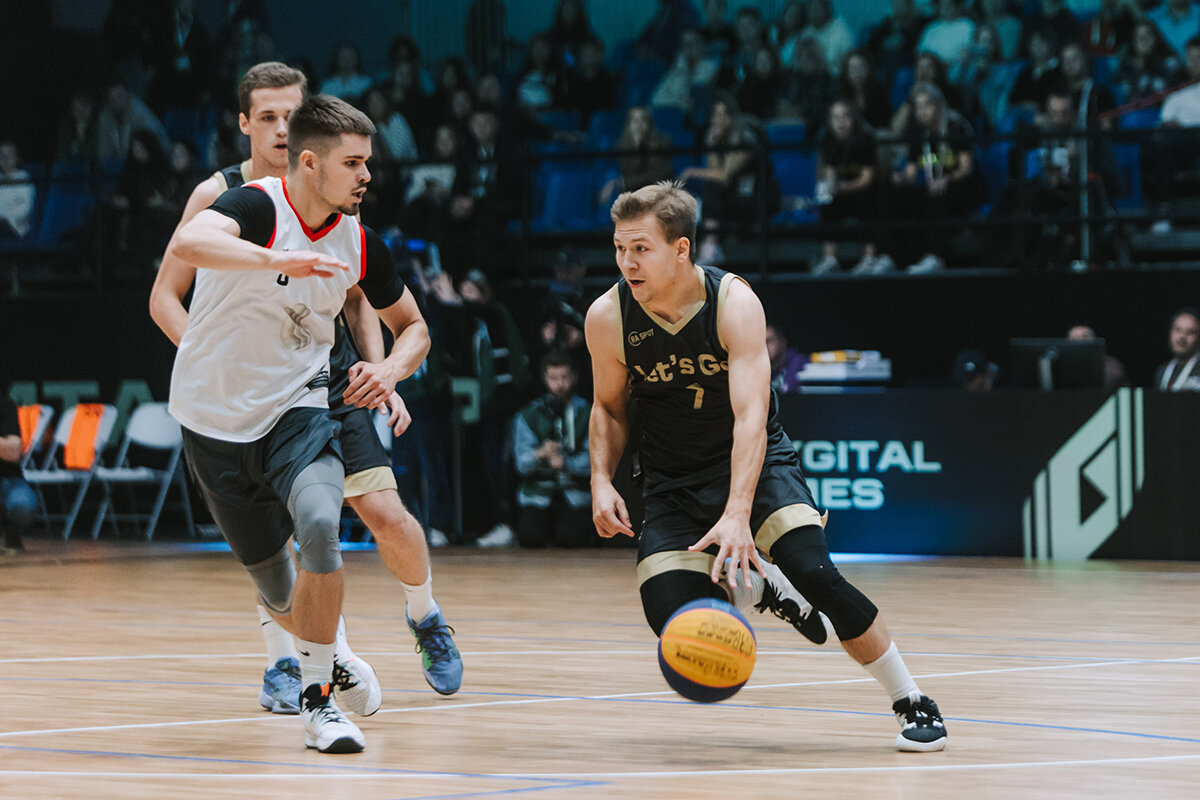 That is, if your reaction is not very good and you play CS:GO badly, then you can make up for it in airsoft, dodging hits from opponents. In this regard, phygital games finally cancel the stereotypical and outdated image of a gamer as a bum who is unable to get up from the couch. To succeed in phygital, you will have to look into the gym or gym.
At the same time, you should not think that phygital games are only for professional athletes. There are disciplines where you need to literally use your physical abilities in virtual reality. For example, in drone racing, participants put on VR glasses and compete in reaction and flight speed (on the one hand, in the digital world, but there are drones themselves in reality). And in the beat saber discipline, you need to use virtual reality glasses to break blocks flying at you with lightsabers – whoever breaks the most wins. 
History of phygital games
From February 5 to February 11, Kazan will host another series of phygital games. This is part of the preparations for the "Games of the Future" – a major tournament that will be held in the capital of Tatarstan in 2024. The competition will include 16 hybrid disciplines, the winners of which will share an impressive prize pool.  
All disciplines are divided into five challenges: sport challenge (football, basketball, hockey, racing and martial arts), tactical challenge (tactical battles in CS:GO and Valorant, as well as battle royale in PUBG Mobile and Fortnite), battle challenge (Dota 2, Mobile Legends: Bang Bang, Arena of Valor, League of Legends), speedrun challenge (retroconsole, retro games and other PC games), and technical challenge (drone racing and beat saber).
The first two series of Figital Games took place in the fall of 2022. In September, participants competed in four categories: digital football (FIFA + futsal), digital basketball (NBA + streetball), beat saber and drone racing.
RIA Novosti correspondent Vadim Kuznetsov took part in the phygital football and was delighted with the competition: "Figital football has exceeded all my expectations. It's fresh, interesting and very exciting. We didn't have enough game practice in the first part of the match – my FIFA career ended in 2006. And a few more minutes directly on the football field.
In November and December, figital tournaments were held in racing (Assetto Corsa + karting), martial arts (Mortal Kombat 11 + MMA) and hockey (NHL 22 + 3v3 hockey).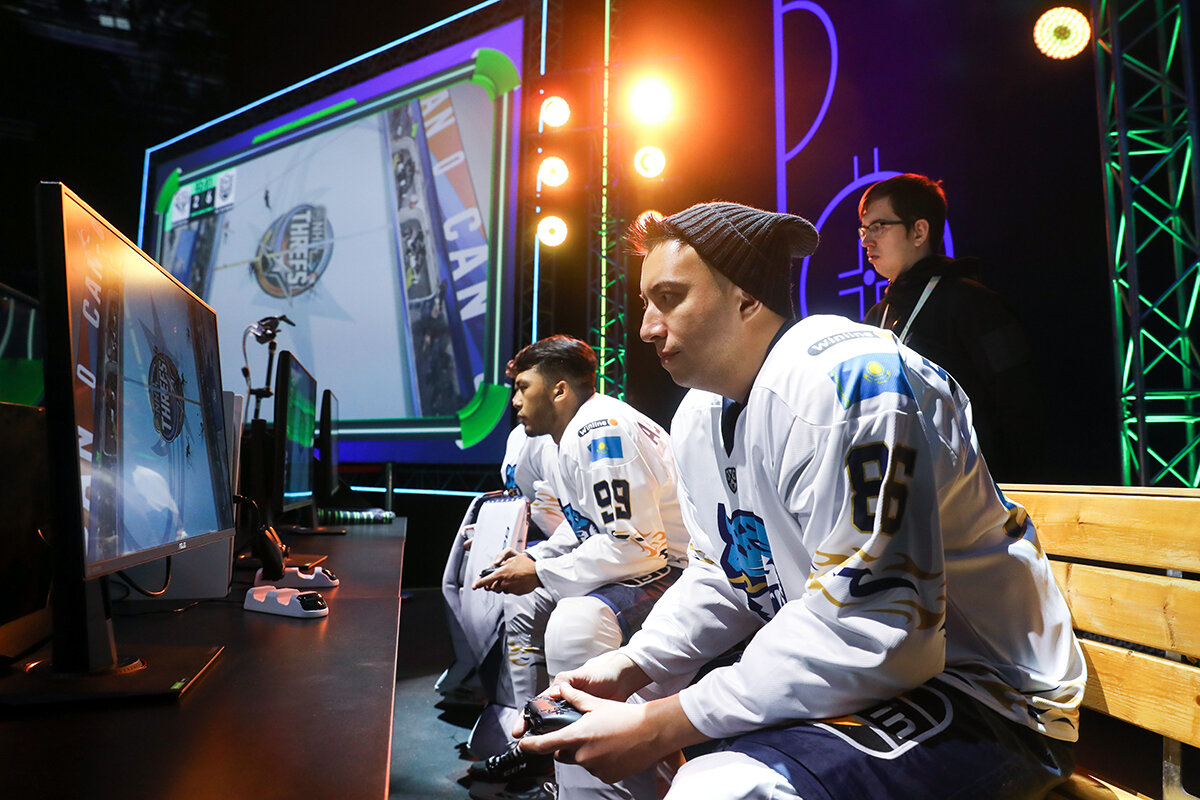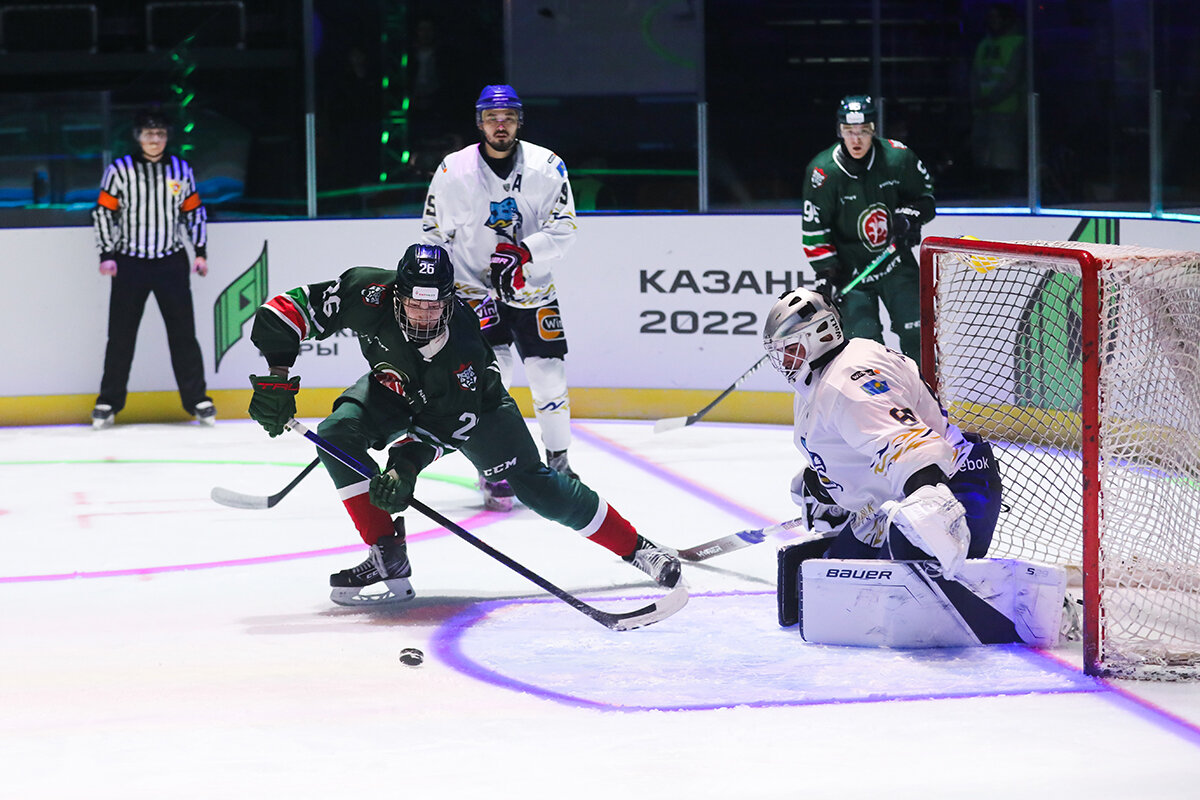 Premiere in Kazan: Dota 2 + laser tag
And in the near future in Kazan – from February 5 to February 11 – it will be possible to follow Dota 2, MLBB, CS:GO, Warface and speedrunning tournaments. Speedrunners will compete in Super Mario Bros., Chip 'n Dale, Resident Evil 2 Remake, Hitman: Codename 47.
Recall that the broadcasts will be shown on the  VK Play and VK platforms  (as well as on all channels of the Games of the Future project); You can connect to them using this link .
"For Dota 2, we are preparing a physical reincarnation," says Igor Stolyarov, head of the Games of the Future project. – Most likely, it will be a fantasy game with elements of laser tag or paintball. And for a shooter analogue, we plan to create the same space in the hangar as on the game map. Participants will also compete in laser tag."
The selection for the upcoming competitions took place almost until the very New Year – for example, the decisive matches for two slots in MLBB were held on December 29 and 30. And there were some sensations: one of the favorites of the "Deus Vult" qualification was knocked out by a team with the name "4 schoolchildren and a grandfather".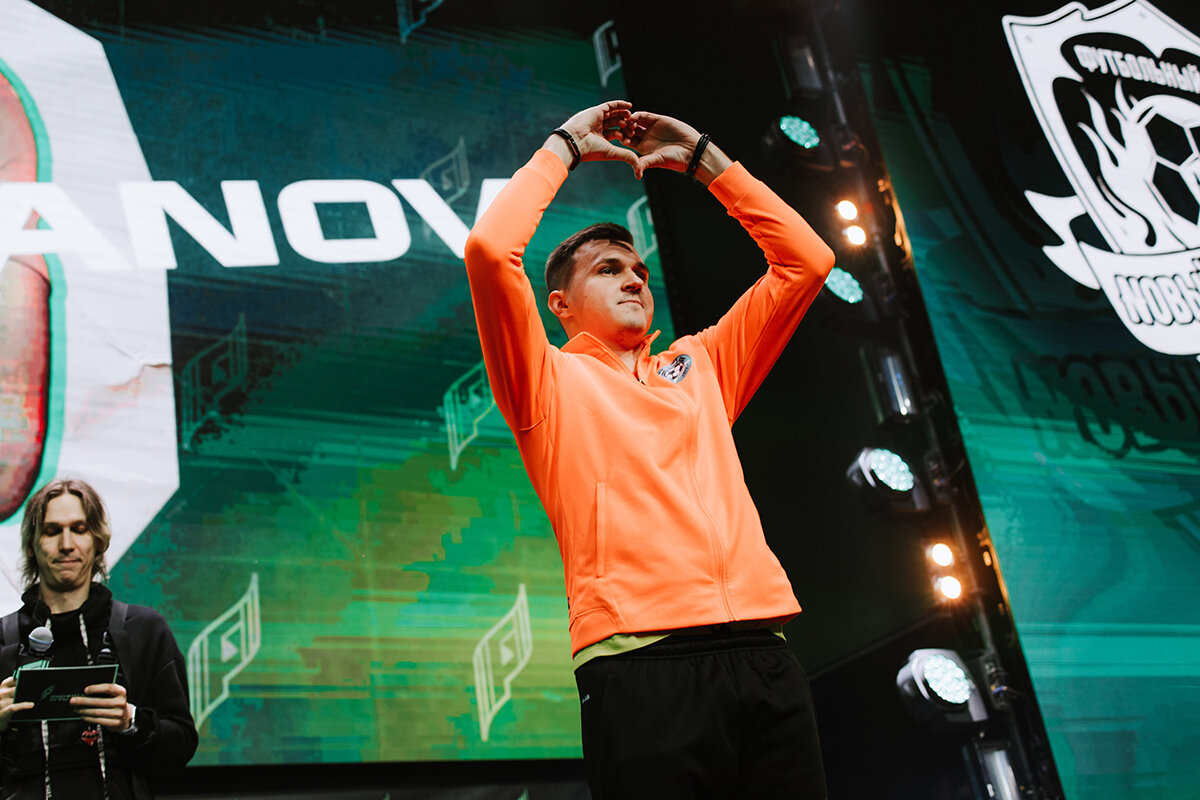 Qualifying for the Fijital Warface competition was even more in demand – 178 teams took part in it, and only four received tickets to the tournament in the capital of Tatarstan. On February 9 and 10, we will see the matches of Winstrike Team, Repulse, Awinaw and Mementomori – none of the teams lost in the qualification.
Winstrike Team CEO Dmitry Fomichev shared his expectations from the tournament: "I am sure that the digital format will be recognized in our community, the mix of digital and physical activity will once again emphasize the fact that it is important to keep yourself in good physical shape. I think we will show a worthy result at all stages of figurative games, and specifically laser tag will give us an incredible boost of emotions."
The competitions in Kazan already have an international status – in autumn teams from Russia, Kazakhstan, Belarus, Iran, Turkey and Brazil took part in them. In February, in addition to Russia and Belarus, teams from the USA, Brazil, Argentina, Vietnam and Cambodia announced their participation. At the "Games of the Future" organizers are waiting for teams from a hundred countries.