Lightning finally flashed in the hockey news – Bo Horvath, the leader and captain of Vancouver, was traded to the Islanders. Yes, yes, yes, I know what you're thinking:  the case with Boudreau  unsettled the management of the Canucks, he (management) completely swam and just ruins the team.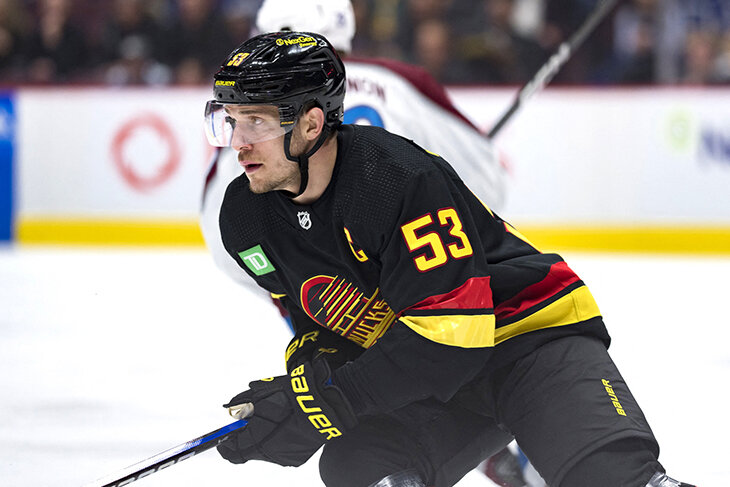 In the meantime, not at all. Horvath's exchange turned out to be not only spectacular, but also surprisingly well-aimed. For both sides.
The analysis of the first big deal of the year is millimeters lower, but before it, be sure to subscribe to my telegram , where I constantly analyze all sorts of hockey things.
Details: player in his best season waved at a bag of useful stuff
As you already understood, the Islanders get Bo Horvath. The Vancouver captain of many years, who, despite team inertia (the Canucks are stuck far from the playoff line), spends the season claiming to be the best of his career.
A pinch of numbers:
The 2018/19 championship can be considered the best for Croatian, when he scored 61 points in 82 games.
Right now he's got 54 points in 49 games and is going 87 points for the season – that's a lot, a lot more.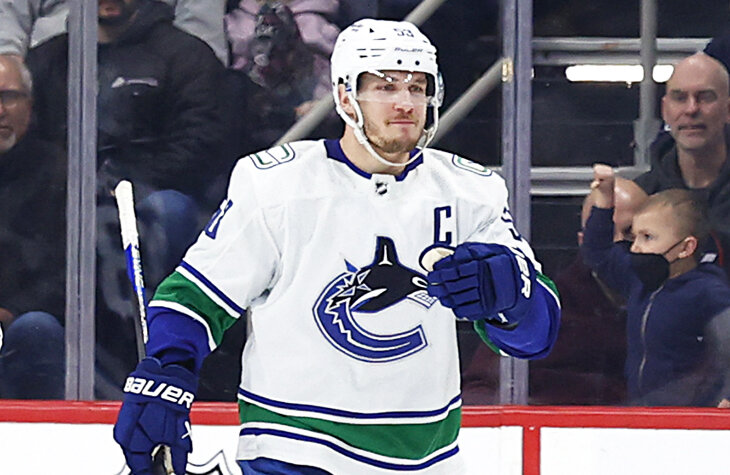 Parenthetically, the NHL has struggled lately with full-fledged regular seasons, but with the modeling option turned on, Bo could have been even more successful in the 2019/20 season, when he went on 65 points in 82 games. But this is also less than now (and then Horvat was good in the playoffs – we will recall this below).
What does Vancouver get? In fact – a great package with all sorts of things.
Let's start from the end: a floating protected first-round pick in the draft. Floating in the sense that if after the lottery he is among the top 12, he will remain with the Islanders – and Vancouver's peak will be transferred to next year. Bo Horvath was selected ninth in the 2013 draft.
Next: Aatu Rätu, 20, striker, Finland. I haven't seen him in action in the NHL (he has 12 games for the Isles) this season, but I do remember he looked buoyant in the Finnish junior team – perhaps we're dealing with a future NHL starter.a