Monaco beat PSG 3-1 in the main match of the French tour.
We will talk about the big problems of Paris a little lower, and at the start, let's be glad for Alexander Golovin – the Russian opened the scoring by scoring the 5th goal in the championship.
Here are the details of the goal combination.
Youssouf Fofana beautifully tossed PSG young defender El Shadai Bitshiaba on the flank and pushed the ball into the box.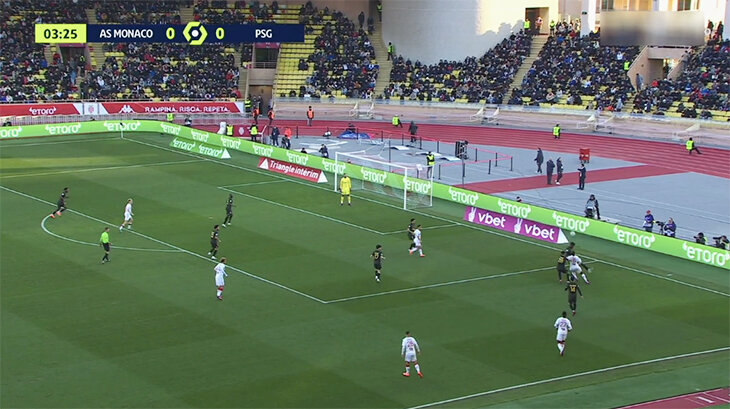 Wissam Ben Yedder responded, but failed to break through.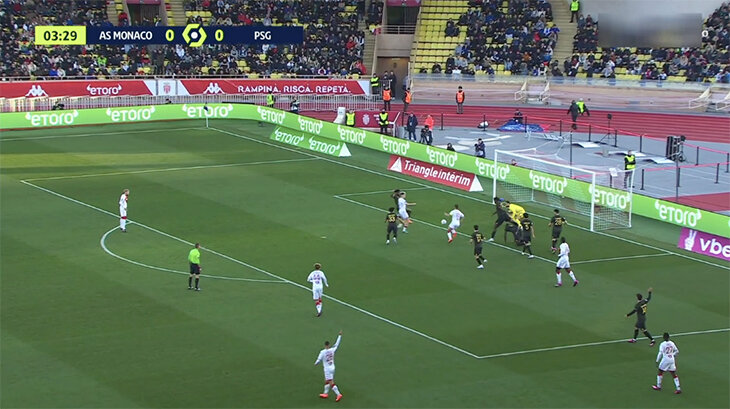 As a result, the ball went to Golovin, and he did not miss the chance.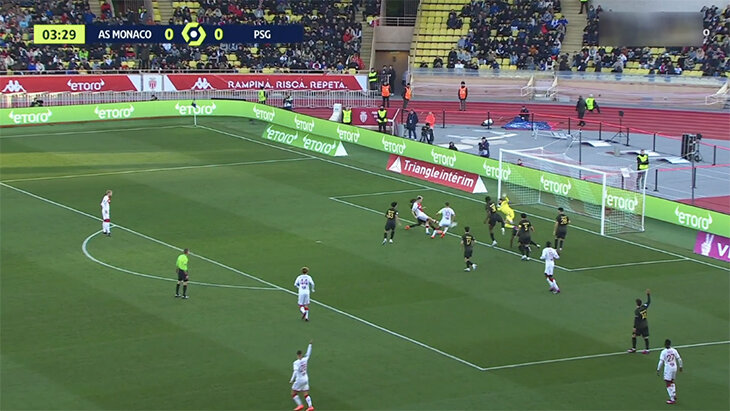 During the season, Golovin – a pass and a goal in matches with PSG
Back in the first half, Ben Yedder scored a double, but we would like to mention Golovin once again. Moreover, he is really good – that's a whole bunch of evidence.
• Alexander has scored in two games against PSG this season in Ligue 1 with an assist in August. In total, Golovin has 2 goals and an assist in 9 matches against Paris. More than he scored only "Nima" (3 – in 5 matches) and "Nice" (4 – in 9 games).
• The Russian midfielder has 2 goals and 3 assists after a pause at the 2022 World Cup. If we take the entire season of Ligue 1, then Alexander scored 5 + 6 in 21 matches.
This is already the start of the most productive season in Monaco. So far, Golovin's best by numbers has been the 2020/21 season with 5 goals and 9 assists. All other seasons did not exceed 7 effective actions.
• Golovin is Monaco's fourth-highest scorer in all competitions right now with 5 goals. Only the three profile forwards have more. Plus Alexander is the second assistant with 7 assists, only Cayo Enrique is ahead (8).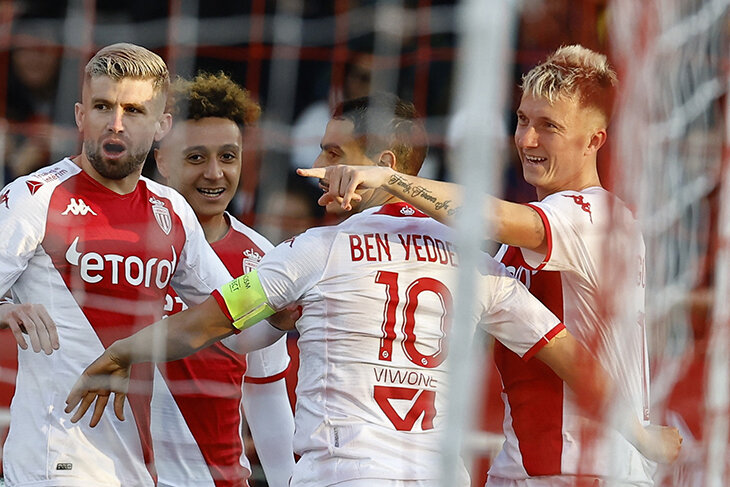 PSG suffer from injuries: there was no Messi, Ramos and Mbappe. Still in the team and the truth is a virus
The justification of "Paris" – the team of Christophe Galtier was covered by a terrible epidemic of injuries .
PSG missed many stars: Messi, Mbappe and Verratti were absent due to injuries. Plus, the Parisians suffered because of the intestinal virus: some players complained of vomiting, abdominal pain and fatigue.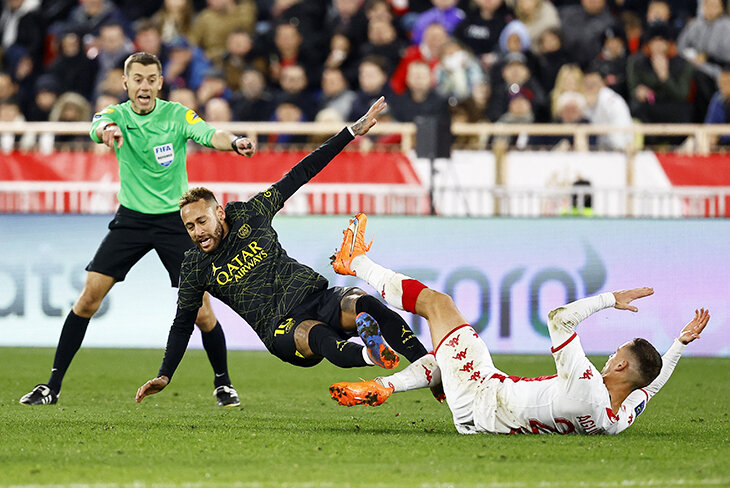 As a result, there were a few inexperienced players on the field: El Shadai Bitshia (17-year-old from the academy) and Timothée Pembele (20, returned from loan to Bordeaux) played on defense. 16-year-old Warren Zaire-Emery appeared in the center of the field – another pupil of the club, on his account the only goal of the Parisians. And Mbappe was replaced by 20-year-old Yugo Ekitik – although he is noticeable this season (7 games at the start), he is still only getting used to it.