Many football teams have characteristic features: for example, Athletic Bilbao and the Mexican Guadalajara play only Basques and Mexicans, respectively, the Ecuadorian Deportivo Nacional has been taking only Ecuadorians to the team for more than 60 years, and so on. The Premier League also has an interesting example, albeit from a slightly different area: Crystal Palace.
Interesting Facts:
• In a recent Premier League game against Newcastle for Crystal Palace, 9 out of 11 players were black.
• The team's head coach is Patrick Vieira, the only black coach this season in the Premier League and one of only two in the top 5 leagues (there's also Nantes' Antoine Comboiret).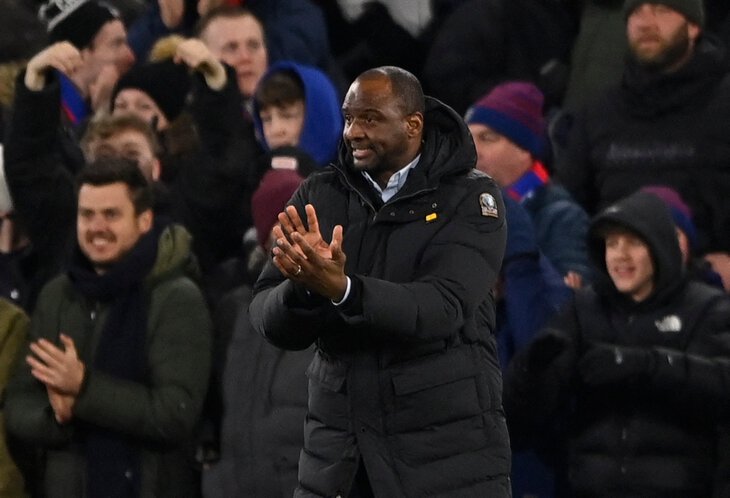 • In Crystal Palace's top 5 transfers, all players were black, and in the top 11, there are eight of them. In the winter transfer window, two more black players joined the team – Nauiru Ahamada from Stuttgart and Albert Lokonga from Arsenal.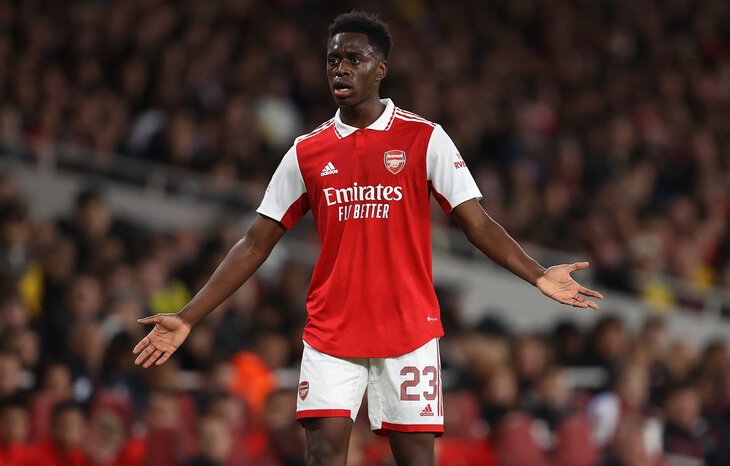 Ever wondered why there are so many blacks at Crystal Palace?
Crystal Palace is based on the southern outskirts of London where only 48.4% of the population is white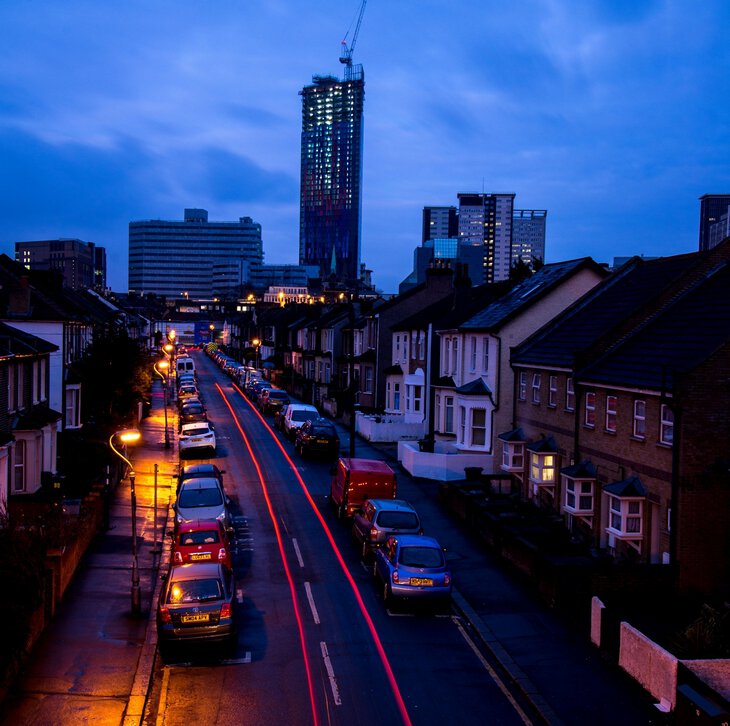 This city is called Croydon. It has a population of 390,000 and has historically been home to many black people. As of 2021 , the percentage of whites in Croydon is only 48.4% – the remaining 51.6% are various racial minorities, the majority of which (22.6%) are blacks. In addition to them, 52% includes Asians, mixed population and representatives of other races.
Crystal Palace have traditionally looked for talented young players in this part of the city.
Croydon is not a very peaceful place, according to data for 2022, an average of 36.5 crimes per 1,000 people are committed there. Arsenal midfielder Emil Smith Rowe, who was born and raised in the city, said : "Growing up in Thornton Heath in Croydon, I was told different stories. Constantly in the news flashed stories about what was happening at our side. Sometimes it was frightening. If I didn't play football, what would I do in life? Sometimes I think about it. My friends were doing things that probably shouldn't have been done. Sometimes it's hard for teenagers in these areas to say "no" because they don't know what else to do. At one point, my family got together and said, "This is not what you want to do." They helped me."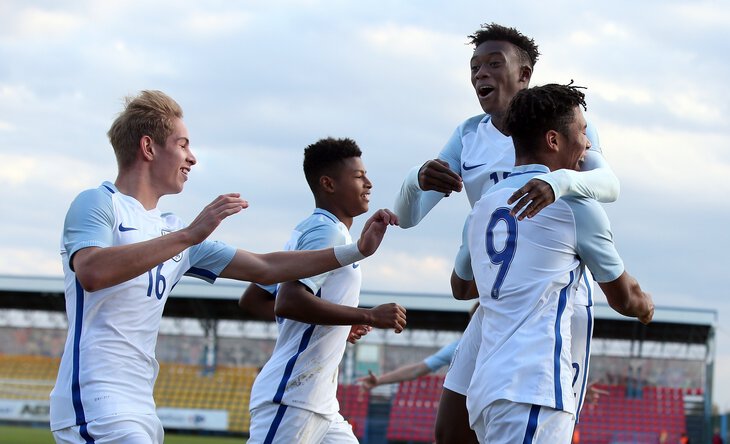 Not all is bad in Croydon, however. The city has given us such cultural and public figures as writer Sir Arthur Conan Doyle, model Kate Moss, actor Tom Holland (the same from Spider-Man), rapper Stormzy, singer Amy Winehouse and many others.
There are also footballers from Croydon: for example, players Wilfried Zaha (star of Crystal Palace) and Aaron Wan-Bissaka (left to Manchester United before the 2019/20 season), as well as former head coach Roy Hodgson.a