Back in January 2022, he was a decent saber fencer, a participant in the Tokyo Olympics (he dropped out in 1/16 in the individual tournament, 7th place in the team), the husband of two-time Olympic champion Sofia Pozdnyakova . Family idyll, chic relationship with the father-in-law (the head of the ROC Stanislav Pozdnyakov) and excellent prospects for the next Olympic cycle.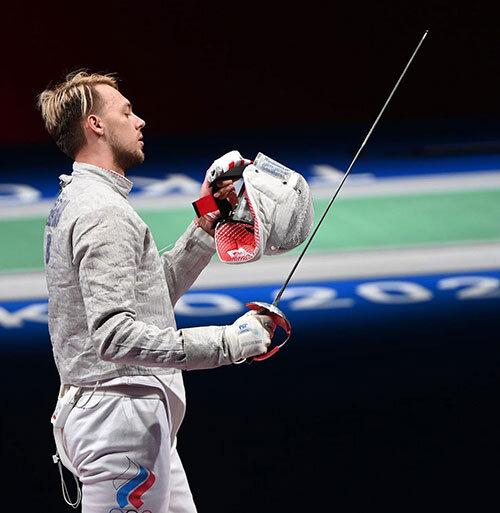 Everything changed in February. Sophia and Konstantin are no longer a couple, but the former father-in-law  calls  him "a frightened lover of raspberry frappe and yellow scooters" and is proud of the correct upbringing of his daughter. Lokhanov left Russia, is no longer a member of the national team and cannot fence at all.
The whole past year he was silent, since September on the topic of departure – one brief post on social networks without details. We contacted Konstantin, who lives in the USA, and asked: what happened anyway?