Skiers Alexander Bolshunov and Sergey Ustyugov missed the big competition so much that they are looking for motivation in competitions with each other. From jokes about bags , they moved on to a showdown on the track. In the skating sprint of the Cup of Russia, it all ended … in blood.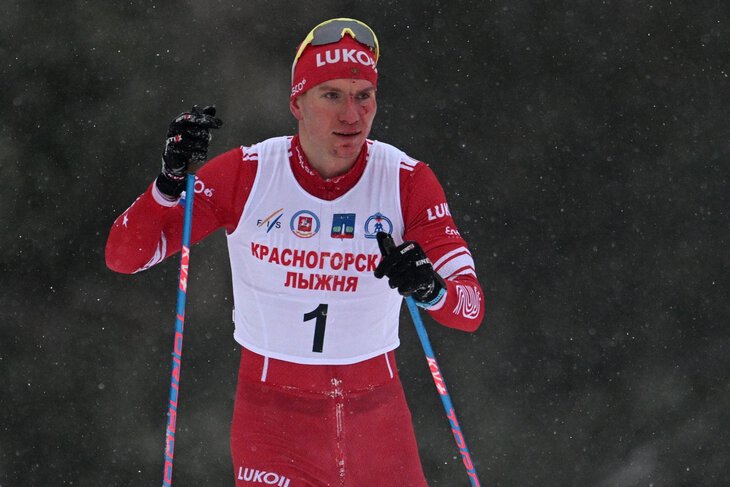 Two days ago, Bolshunov and Ustyugov met in the sprint at the Russian Cup stage in Krasnogorsk. Sergei was cut in the final, so he boycotted the awards ceremony and did not shake hands with Bolshunov. And Alexander received a verbal warning from the judges.
A new meeting of two emotional leaders was especially expected. Only two days passed after the first skirmish, and they met again in the sprint in the same place in Krasnogorsk – this time with a skate, not a classic, and in the semi-final, and not in the decisive race.
😎 What's the story with ski bags? Bolshunov and Ustyugov turned the conflict into a show – they even went to the podium in these bags
Both actively pursued the race, but in one of the turns they could not stand on their feet – and flew into the bushes, also together. This is how this episode began: Bolshunov in red on the right, Ustyugov next to him.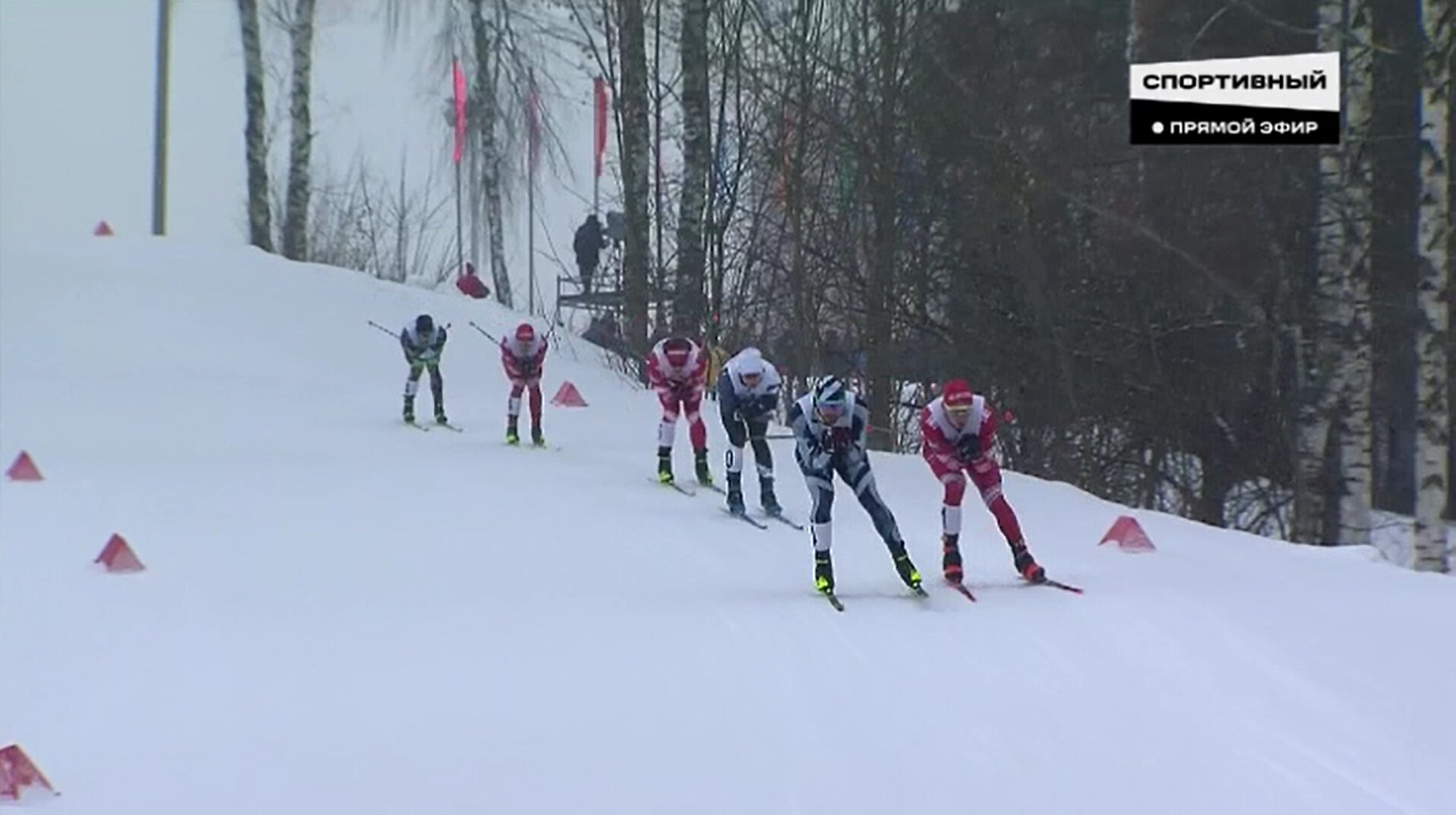 Entry into a turn on the descent. There is definitely a touch of the skis, Alexander has already swayed.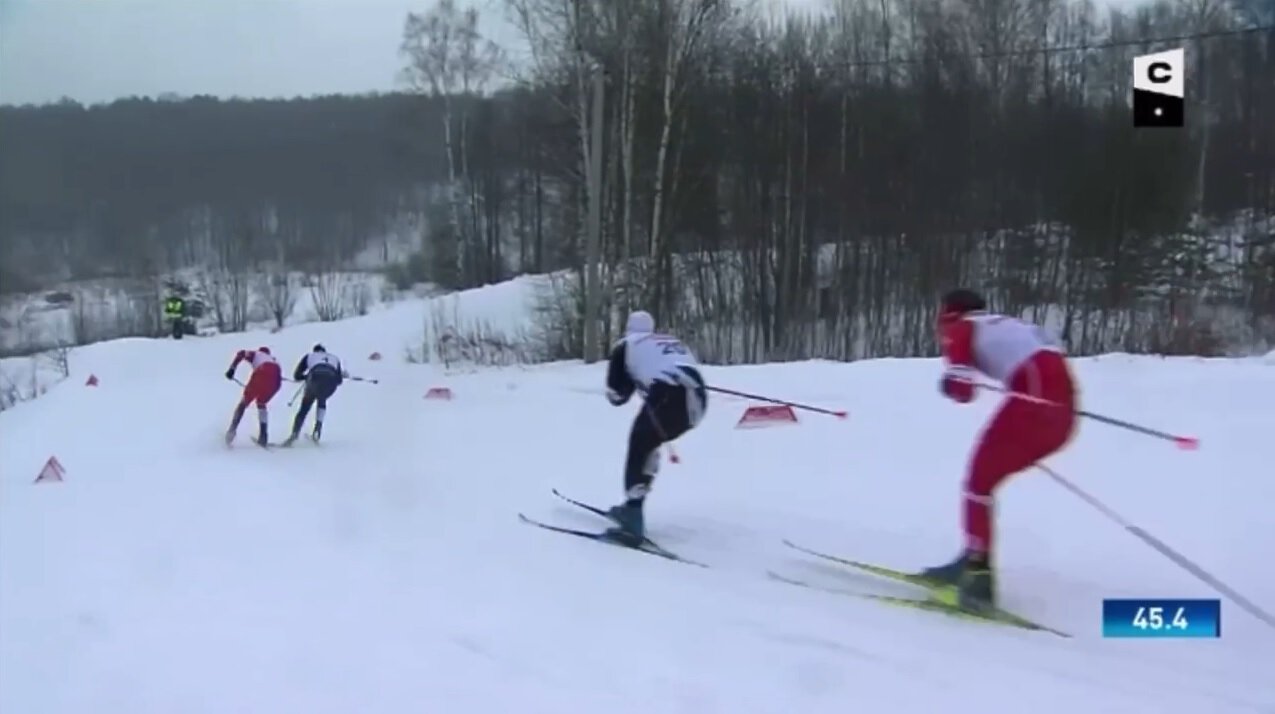 They drove a few more meters side by side, and then synchronously fell.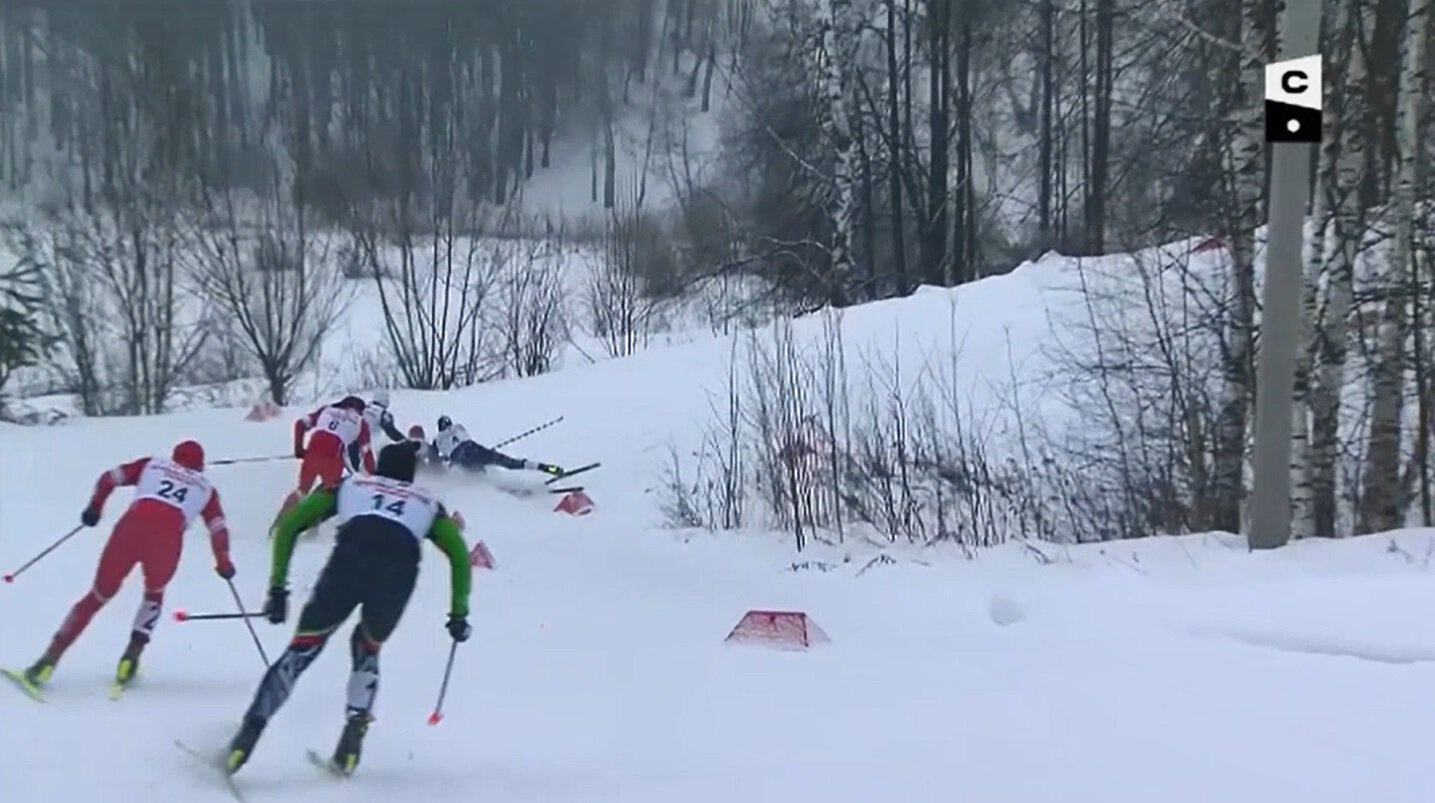 Another angle.
Alexander buried his face in the snow – and so drove to the edge of the track.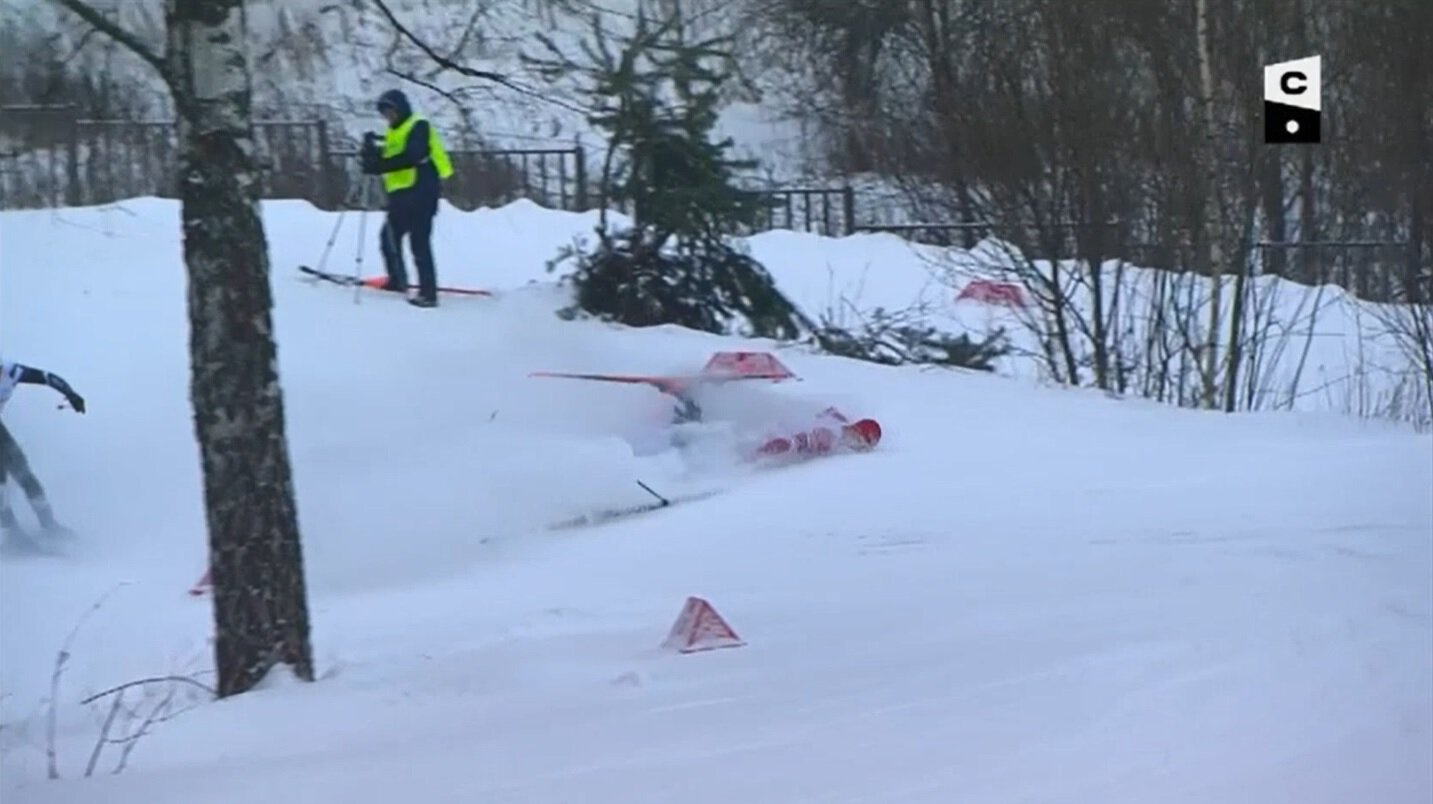 It is clear why there are so many abrasions on the face.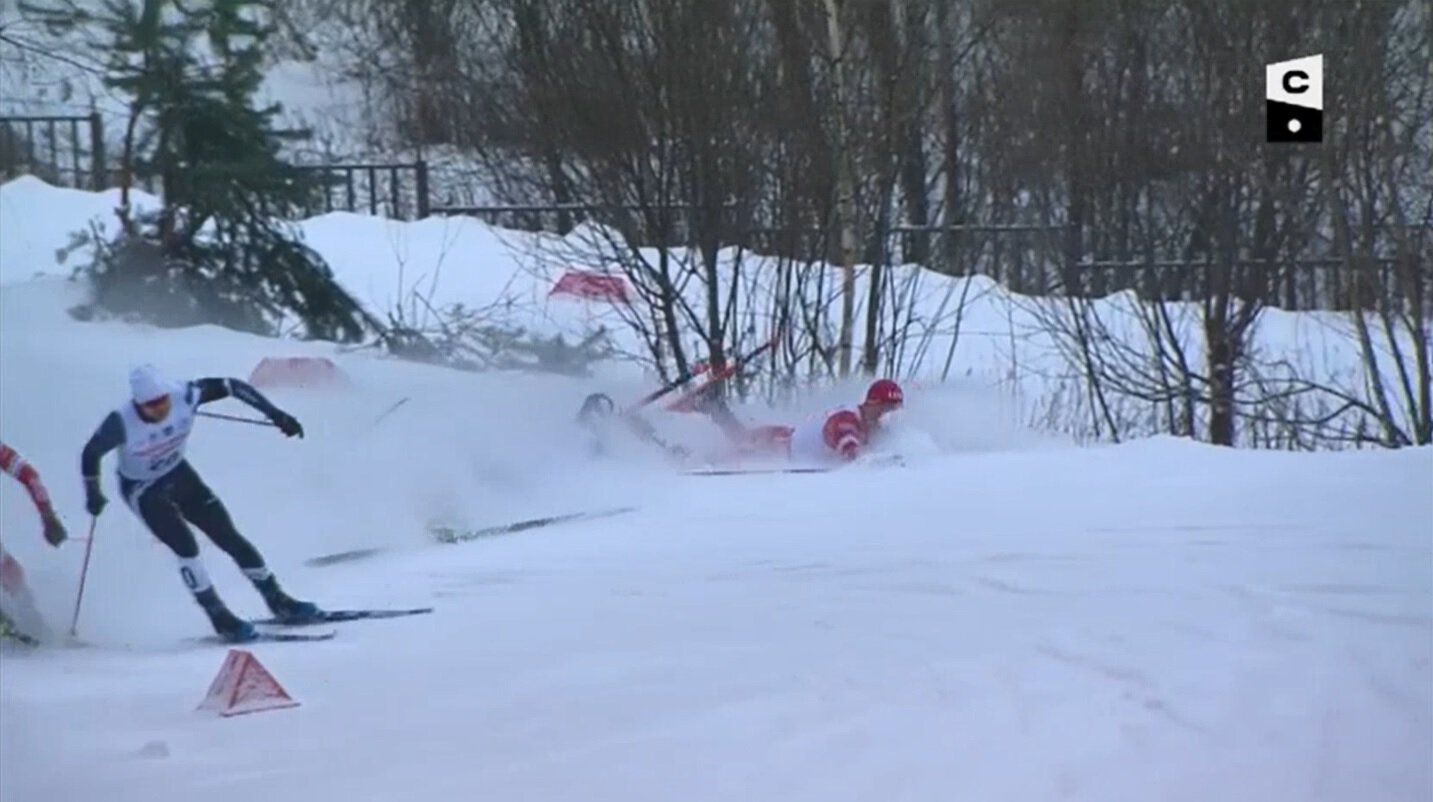 Ustyugov was the first to get to his feet. He slowly walked on, looking back at Bolshunov a couple of times.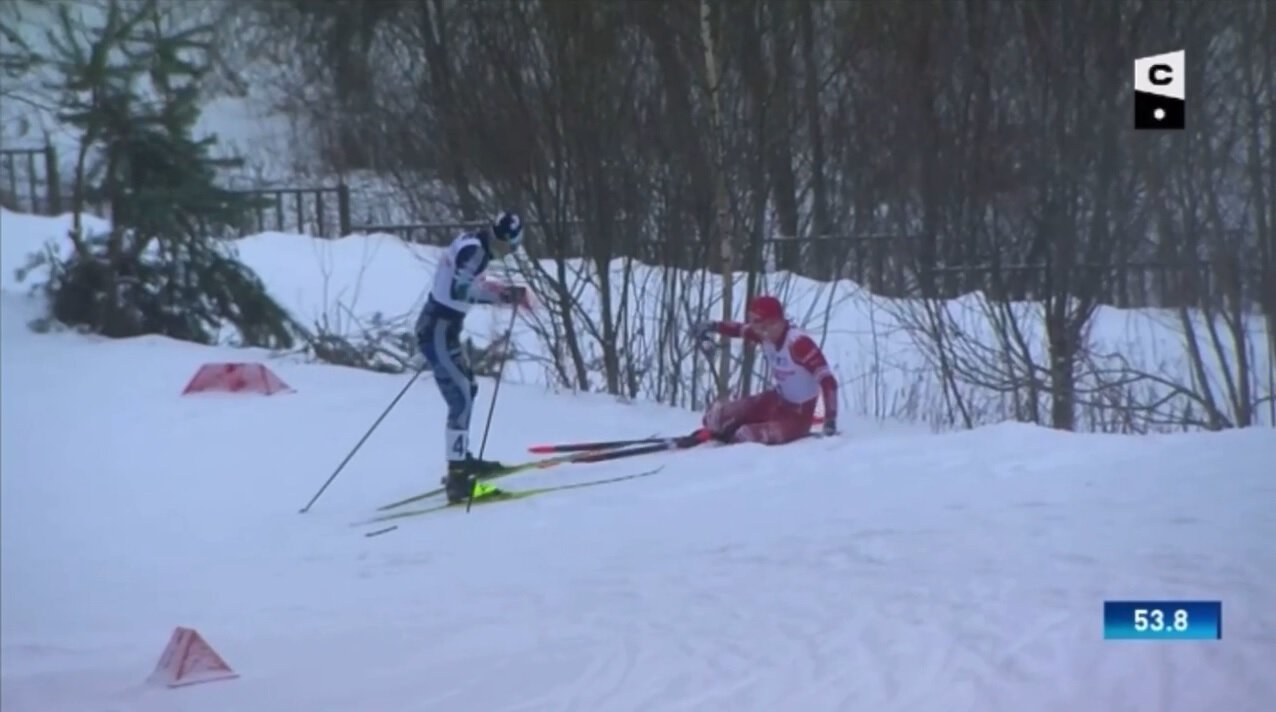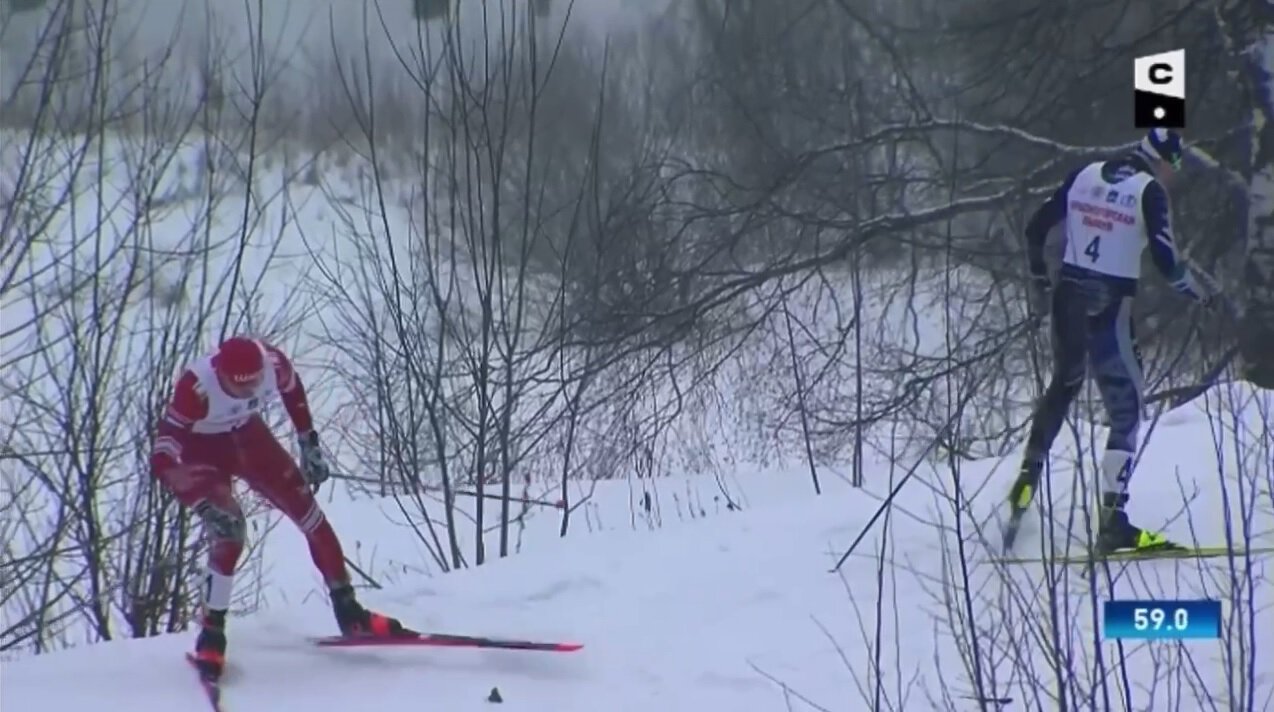 Alexander also got up rather quickly, but at first he stepped aside and leaned on his sticks, coming to his senses.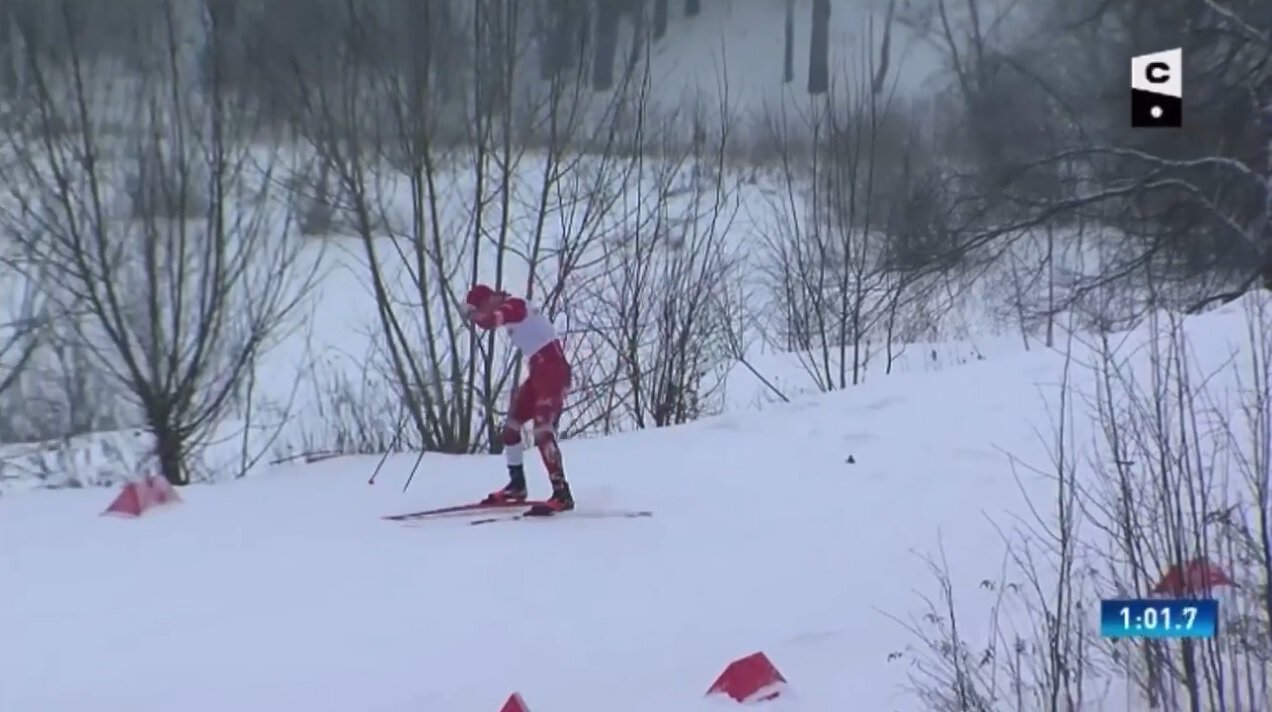 The rest of Bolshunov's broadcast was conducted separately. At the finish line, he gave the audience a mini-show – he accelerated a couple of times. Finished last with a broken face.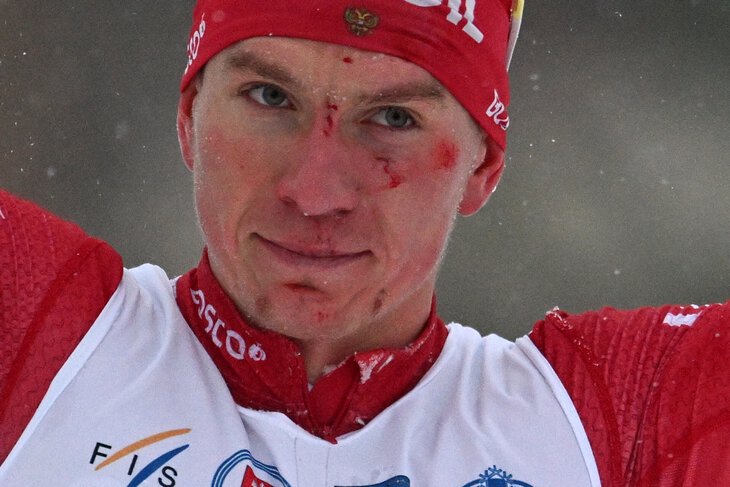 Immediately after the finish, Alexander explained who was to blame, in his opinion: "Yes, everything is fine. It's just that Serega, apparently, cannot let go of the situation.
On the descent, I came out first, then Seryoga seemed to overtake, but my skis went better, I began to overtake him on the left. And at that moment he began to specially cut me with skis, after which I fell and even a little, as I understand it, lost consciousness, because I hit my head very hard. Because everything was very muddy, so it took me a long time to come to my senses."
A few minutes after the race, Bolshunov was already in order: he gave interviews, talked with fans, and nursed his daughter.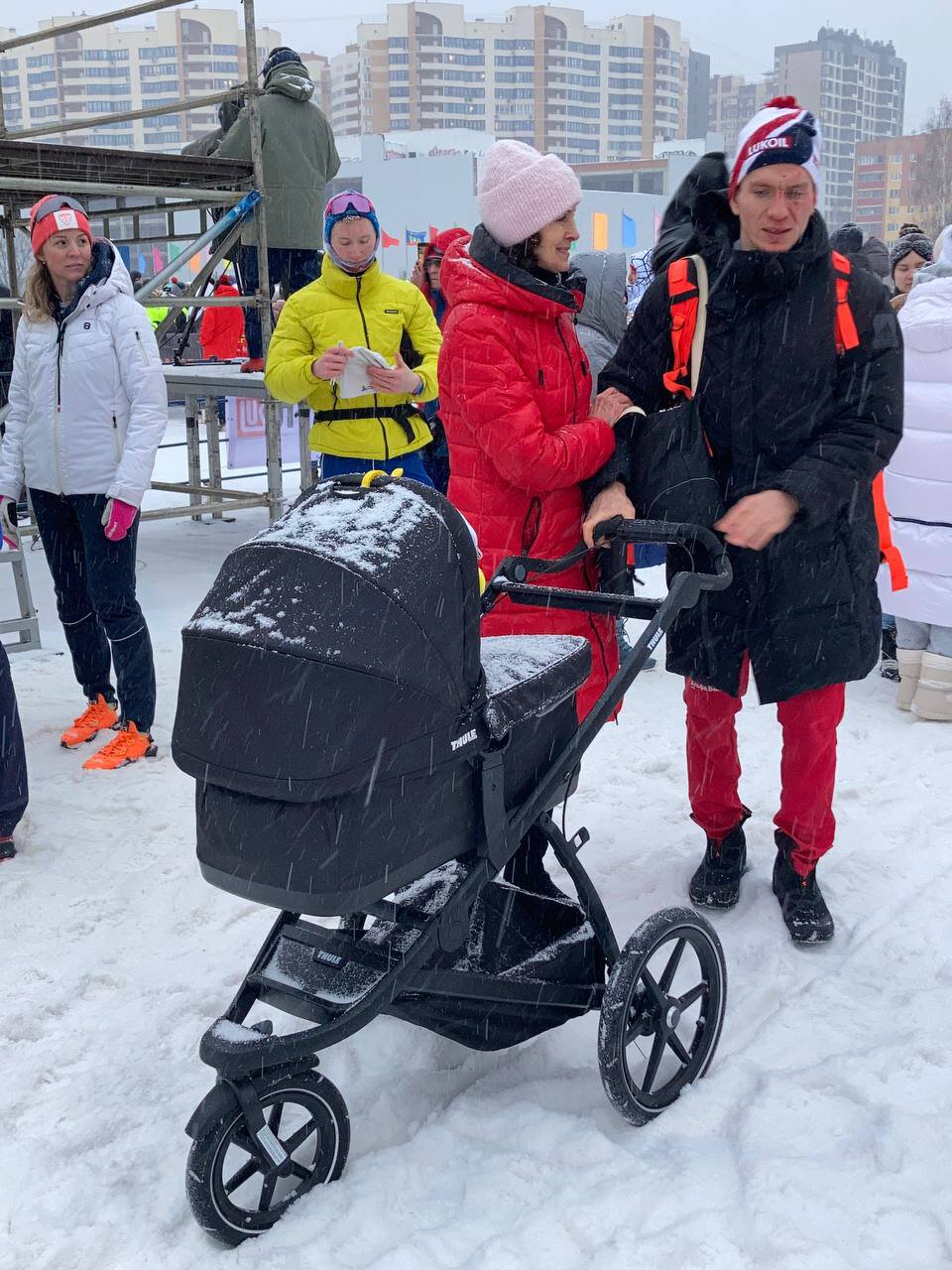 Ustyugov's version is not so categorical: "Today I tried to work a little harder, within the rules. But I always took a long turn along a large radius. I didn't want to go to the inner radius because there was ice.
The first time, when Alexander and I went into a turn, I tried to cheer him up a little with his leg so that he stood up wider. But he didn't understand me. I followed my own path, it turned out that we collapsed. There was contact of skis, and maybe boots – in one place we stepped into a turn and turned out to be a blockage. I don't know, it all happened so fast that I still don't understand. We need to watch a replay, ask Sanya. But when we fell, he cursed at me.
I thought everything was within the rules, I don't know. I hope that was exactly the case, because I deliberately did not want to do this.
As a result, both were left without a final and with a spoiled mood. But who is to blame?
***
Wait for a big report by Sports.ru correspondent Natalya Maryanchik, who went to Krasnogorsk and saw the rivalry between Bolshunov and Ustyugov.