Gareth Bale is still finished with football – the 33-year-old Welshman announced his retirement.
His last club was Los Angeles from MLS: in July 2022, they signed a contract for a year with the possibility of an extension for another 18 months. Gareth has said many times that he still plans to go to the 2026 World Cup and wants to stay at the club for a long time, but he will no longer need the extension option.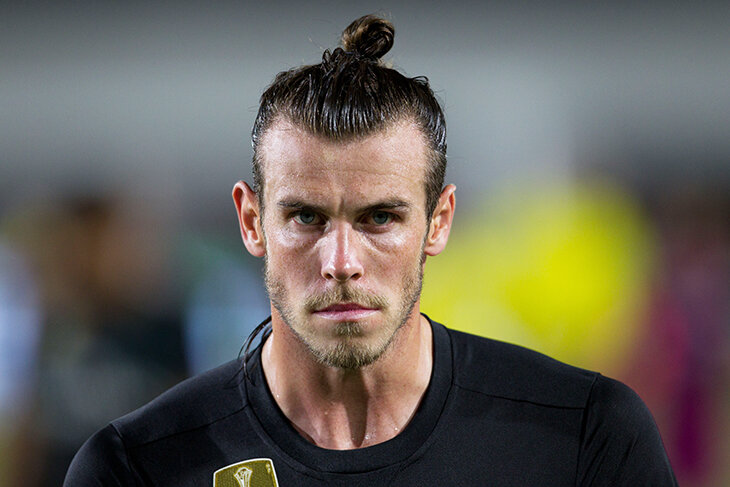 "I'm incredibly lucky." Gareth wrote a beautiful letter
In parting, Bale published a touching message in which he thanked everyone involved in his career:
"First I want to tell my Welsh family.
The decision to leave the national team was the hardest in my career. How to describe what it means to me to be part of the team and this country? How do I articulate the impact this has had on my entire life? How can I put into words the pride I felt every time I put on the Wales uniform?
I can't describe it in words. I know that you feel the same as me. Without any words.
Traveling on the international stage has not only changed my life, but who I have become in it. This happiness has given me something incomparable to anything else I have experienced. Happy to be Welsh. Be the captain of the Wales team. I am honored that I played a part in the history of this incredible country, and also felt the support and passion of the red wall. Together we have visited unexpected and amazing places.
I shared a locker room with guys who became brothers. A staff that has become a family. I played with the most incredible coaches. I felt the support and love from the most devoted fans in the world. Thank you to each and every one of you for being with me on this journey. Because while I am retreating, but not from the team that lives in me and flows through my veins. In the end, the dragon on my T-shirt was everything I needed to be happy.
I'm incredibly lucky. I fulfilled my dream and started doing my favorite sport. It really gave me some of the best moments in my life. The highest of the 17 seasons I've had at the highest level, it will be impossible to repeat. Regardless of my next chapter in life.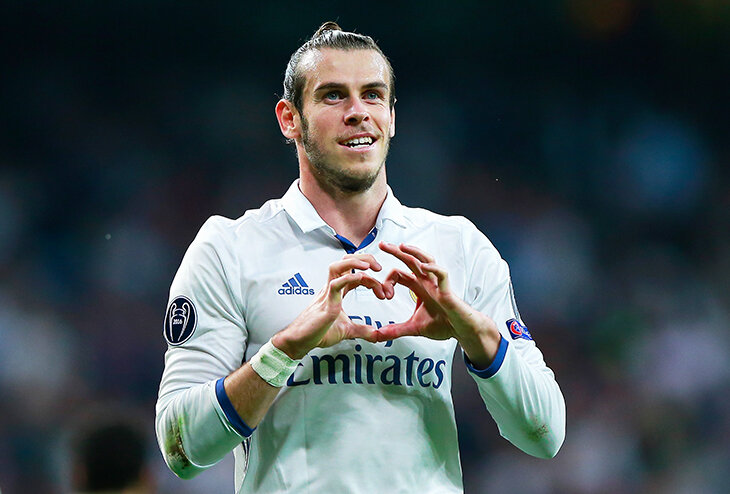 From the very first touch for Southampton to the last one in Los Angeles – and everything that happened between them, a club career has been formed, for which I am immensely grateful and proud. Being the captain of your country 111 times was truly a dream come true. I would like to express my gratitude to all those who played a part in this journey, but it seems impossible.
I feel indebted to so many people for helping me change my life and make my career a career I couldn't even dream of when I started at 9 years old.
Southampton, Tottenham, Real Madrid and Los Angeles – all my previous managers and coaches, all the support staff and teammates, loyal fans, agents and my wonderful friends. The impact you have had on this story is immeasurable.
My parents and sister, without your dedication, I would not be writing this statement right now, so thank you for putting me on this path. I am grateful for the unwavering support and constant help. My wife and my children, your love and support have helped me through this journey. You kept me on the ground. You inspire me to be better. You should be proud of yourself and never give up.
I am looking forward to the next phase of my life. A time of change and transition, an opportunity for a new adventure."
5 Champions League cups, three goals in the finals – legendary numbers in Real Madrid. In MLS, too, it turned out spectacularly
• A few days before the 2022 Champions League final, Liverpool boss Jurgen Klopp spoke particularly fondly of Bale: "Gareth is not liked in Madrid but I just can't believe it. I would have adored him already for that one goal alone, to be honest, if I were a Real Madrid fan.
Bale has never been able to get along with the Madrid fans, but he has written his name into the history of Real Madrid: no player has scored more field goals in the Champions League finals for Madrid than Bale – he has done it three times. In this case, two goals were victorious.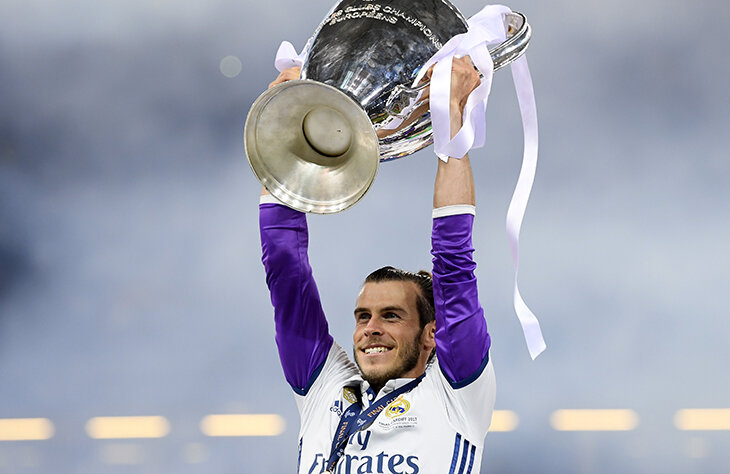 • Real Madrid's stats are cosmic. But Gareth sat steadily in the infirmary and often recovered during the season:
👏 258 matches;
👏 106 goals;
👏 67 assists;
👏 19 trophies;
👏 5 Champions Cups.
• In fact, Gareth wanted to stay at Madrid for another season – but the club was against it. According to The Athletic, the Welshman was just planning to play before World Cup 22 to keep in shape before the tournament of a lifetime. For this, he went to the American Los Angeles, having seriously lost money ( 24 times ). Back in 2020, Gareth hinted that he would not mind moving to a city on the West Coast.
"I like MLS. The league is on the rise and continues to grow. Many players now would like to move to the MLS. This is definitely interesting to me. I like to fly to Los Angeles for the holidays and often play golf there, "the player said with a smile.
• The trip was a success: with Bale, Los Angeles took the first MLS Cup in history, and Gareth scored a 128th-minute save, catching a cross in an epic jump and leaving goaltender Andre Blake in spectator. "LA" put the squeeze on penalties.
"MLS has come a long way in the last ten years. I don't think that anyone still considers the league to be retired now, Gareth was impressed. – Her class is growing, she is much stronger than they think in Europe. Everything is improving, the league is on the rise. I did not come here for six months or a year – I hope for a long time. I want to make my mark in the history of this league."
We don't know how MLS is, but Gareth Bale will definitely remain in the history of Los Angeles.
As in the history of other clubs.