Our favorite Argentine.
Hector Bracamonte is one of the most legendary RPL legionnaires. In 2003, he came to save Torpedo-Metallurg from relegation and stayed in Russia for almost 10 years.
We remember Bracamonte for "Moscow", crazy hair and playing the guitar. He himself composed songs and music – for example, he wrote the track "Prison Petrakov". After Moscow, Hector played for Terek and Rostov for several years, returned to Argentina and soon ended due to injury.
Since 2013, Bracamonte has been coaching youth teams at Boca Juniors, in 2021 he worked as an assistant at the Argentinean Atlético Tucuman, and in 2022 he headed the club of the Uruguayan tower Cerro Largo (11th place out of 16).
In February 2023, Bracamonte suddenly found himself at the Yenisei training camp in Belek. Without the legendary hair, but with the same endless positive.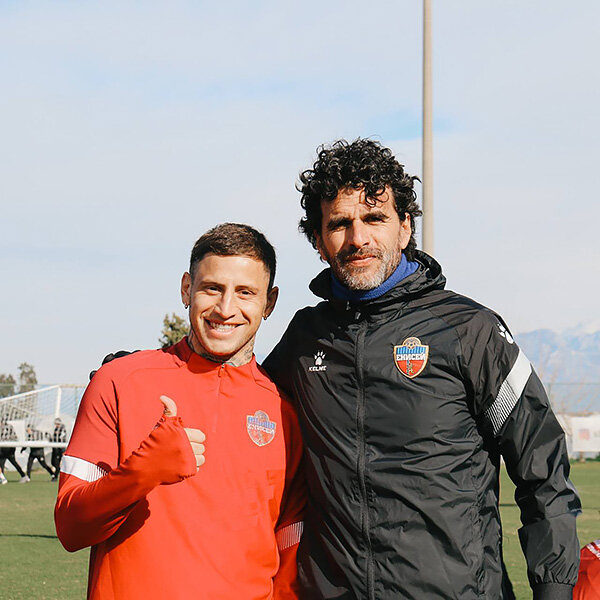 Bracamonte misses Adamov. He loves his pass to Hiddink and trolls Roman (he fights back with a Euro 2008 medal)
– Hector, you just coached in Uruguay, and now you have come for an internship at Enisey. Why all of a sudden?
– The contract ended before the 2022 World Cup. And Anton Evmenov, my old friend, works at Yenisei. He invited me to Turkey to watch training sessions, friendly games, study, talk with football players and coaches. You can say that I came on vacation, but I will spend it with benefit. This is a pure thrill for me. By the way, in Yenisei I met Vladimir Khozin, with whom we crossed paths back in Moscow. He was very young then, but now he is very experienced.
– What did you learn at the Yenisei training camp?
"I still have to study and study. You need to get a Pro license to train in Russia. And in order to get it, one must either work in Argentina or go to Europe and study there.
I think I will work in Argentina or somewhere else in South America for three or four years and get the necessary license. And then … If there is a team that wants Bracamonte, I'm ready!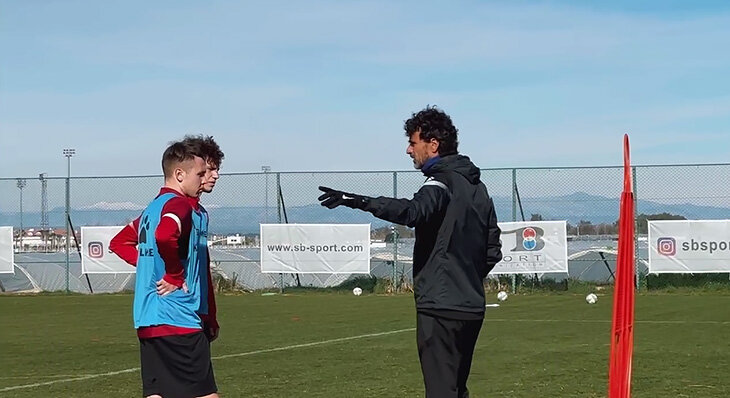 – In Russia or in Europe?
– Of course, in Russia. Well, imagine, I will come to Europe. Who is Bracamonte for them, they do not know any Bracamonte. Russia is another matter. I speak a little Russian (Ector is modest, he gave interviews in Russian – Sports.ru), I know Russian players, coaches, teams, culture, mentality. I think that in the future I can work in Russia, but first I need to learn and get a license.
– There are many Russian teams at the training camp in Turkey. Do they recognize you?
"A few people recognized right away, and a few didn't. They ask: "Who are you?" I answer, and they are surprised: "Bracamonte, where is your hair?"
By the way, where are they?
– They will!
– Where are you going?
– I had a Rastafari hairstyle, but in Uruguay I had to look more serious. White shirts and neat haircuts are not my thing at all, but since you are a coach, then match. However, now my time has come again! While there is no club, I'm going to grow my hair and walk the way I like.
– Who do you miss the most from your former partners, with whom would you like to have a beer?
– I was best friends with Roma Adamov. Someone will say that he is sick, crazy, but Roma is actually very funny and kind, he always helped the Argentines from Moscow.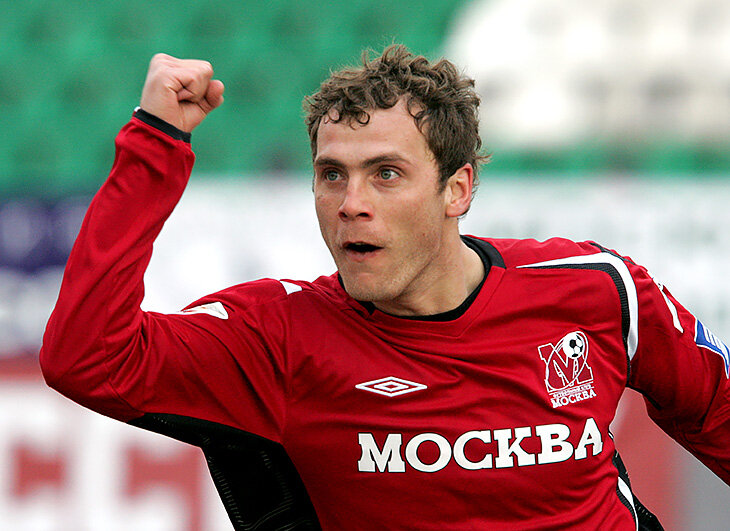 Do you remember his pass to Hiddink?
– Of course, what are you doing! I always joked about it, I just constantly turned it on and reminded him! Roma was not embarrassed at all, in response he offered to go to his house and look at the bronze medal of the European Championship. He asked: "Do you have one, joker?" In general, we have a wonderful relationship with him.
And when I first arrived in Russia, Adamov asked us every day: "Marriage, how are you? Pinto, how are you? Do you remember Pinto?
– I read that you and him once got lost in Moscow.
– It's a funny story. At first we lived in a hotel on Avtozavodskaya, went for a walk to the center, and returned home by metro. I don't remember why we took the subway, it was probably just fun for us to ride the subway.
We go out into the street, look – and there it says "Kurskaya", before our eyes a huge shopping center. We looked at each other: "Well, shopping?" And go shopping! In general, we constantly got lost in Moscow when we were alone somewhere.
Bracamonte trained with Maradona at Boca, but refused to come to his barbecue. Believes that an idol should be inaccessible
– Argentina became world champion…
– …seriously? When? Are you kidding?
Braca, you're in great shape.
– Before the tournament there was a feeling that we would win. Do you know why? Because this time I saw a team, a real team.
For example, in 2010 there were strong players, superstars, even Maradona's coach. But the command failed. And Scaloni built it. Moreover, even Messi played for the team and became part of it. This was evident even at the America's Cup.
– Do you know someone from the Argentina national team?
Yes, Molina! When I coached the Boki double in 2018, he was on my team.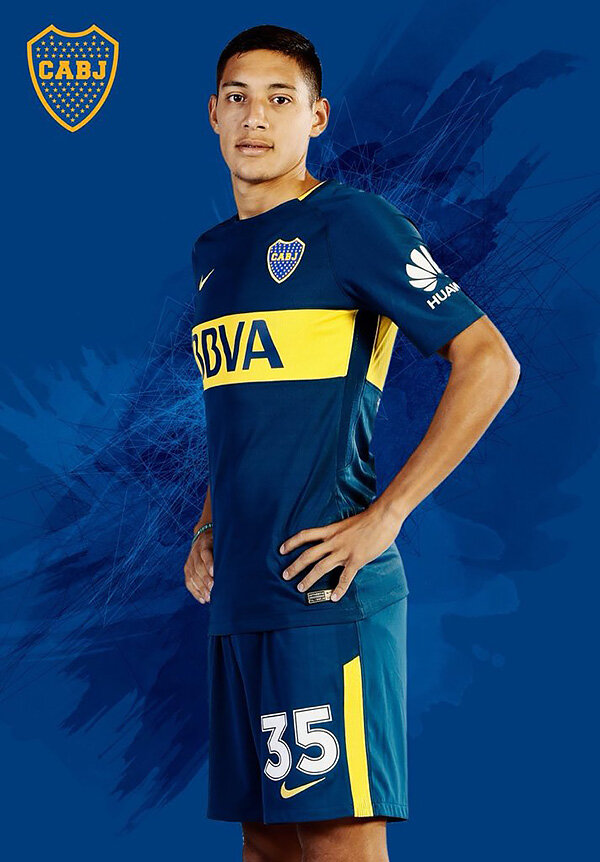 He is from Cordoba, I am also from Cordoba. His dad is a very kind person, after the World Cup he sent me a WhatsApp message and thanked me for everything I did for his son.
You can't imagine how nice it was. For a long time, about eight years, I coached various youth teams. And I dreamed that at least one of my players got into the base. I never even dreamed of being a national team player, let alone a world champion!
Of course, Molina stood out then, a good potential was visible. I thought: "Yes, Braque, most likely, he will be able to play for Boca Juniors, maybe even invited to the national team." But to see him as a world champion – no, this was not the case.
And how proud I was when Molina took the field in every match and was one of those who brought Argentina victory.