Roman Rotenberg after the match with Torpedo (1:2 B) gave another brilliant press conference. But now the head coach of SKA did not draw football parallels, but he said the word "system" too often, namely, 19 times in 15 minutes of a press conference. Seriously, you can check .
If you don't want to watch, here's how it was:
•  "The opponent played well, the opponent has fresh guyssystemicallyplayed";
• "Heresystemicteams, both teams playedsystemically, the goalkeepers played well";
• " Thissystem– we play great in defense, and the opponent played great";
•  "You should have just playedsystem, create a box-out for our defenders";
•  "When the team hassystemlike we have our ownsystem– the choice of composition does not matter much here. If all the guys playsystem, then you can achieve results with any composition ";
• "They won the game, always winssystem. Always winssystem– andsystemssimilar. The coach who works at Larionov's headquarters, Andrey Kozyrev, we, with him and other coaches in St. Petersburg, created oursystem. We have insystemnew elements have been introduced that we are constantly adding, and we havesystemis constantly being improved. Similarsystemicteams play not attacking hockey, but modern and aggressive hockey";
•  "Each club has the right to its ownsystem»;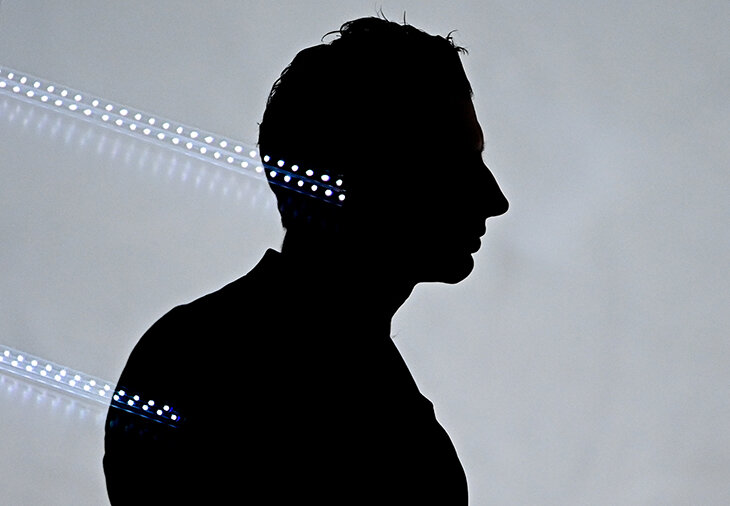 • "It's important to have players in the squad that can do that.system. First we havesystem, then we choose performers for thissystem".
It became interesting to us whether this particular press conference happened or Roman, in principle, loves the "system" so much. First, we watched an interview that we published at the end of October . "System" was found there 18 times in the words of Roman (and one more from Nikita Petukhov). But this is a large text that goes through several stages of "cleaning". The video format is still more indicative.
Watch press conferences:
January 13 after the game with Dynamo – 8 mentions in 12 minutes;
January 15, "Amur" – 8 mentions in 8 minutes;
January 25, CSKA – 14 mentions in 15 minutes;
January 27, Lokomotiv – not a single mention in 5 minutes.
The match with Loko looks like an exception to the rule here – but it was in Yaroslavl, and Roman is not as actively questioned at guest press conferences as at home ones. So everything is in the system.