Dutch midfielder Girano Kerk left Lokomotiv for Antwerp (3rd place in the Belgian Championship) a week ago, but questions about the transfer remained.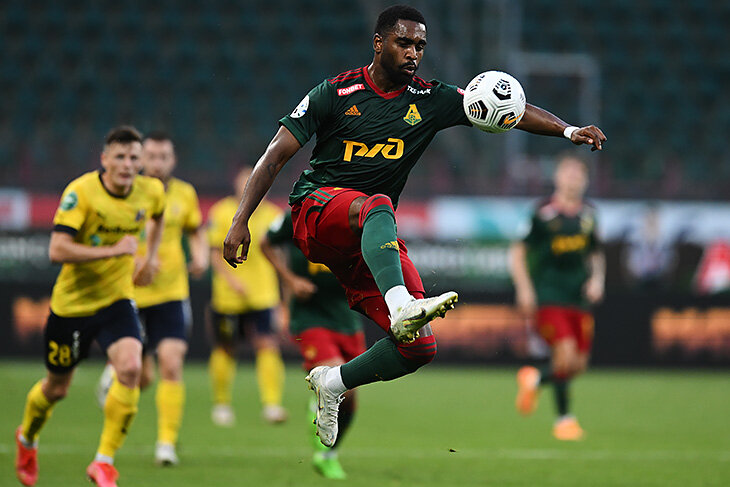 What's wrong?
The problem is different wording.
The Moscow club officially parted ways with Kirk on 21 January. "According to the agreements reached, which suited both the player and the club, Kirkon a paid leasewill play for another team until the summer of 2023," a short message on the Loko website .
A week later, on January 28, Antwerp performed – and here is a completely different wording. The Belgian club announced thatKirk took advantage of FIFA's permission and suspended the contract with Lokomotiv. The agreement with Antwerp is calculated until the summer of 2023. In terms of time, everything converges (six months), but there is a difference in the conditions: did Kirk leave for free?
It seems that the player himself paid the rent "to preserve the image." It turns out that no one lied?
The player's side and Lokomotiv had to explain. Girano's agent, Oswald Sneap, confirmed the Muscovites' position: "Kirk did not suspend the contract. His move to Antwerp is a loan."
Then the Moscow club plunged us into the details of the transition.Lokomotiv received a certain financial benefitfrom the transition of the football player. Despite the complexity of the negotiations, in the end we agreed on all the necessary documents that we received. Now we can talk about the completion of the transaction from a legal point of view. He will play for Antwerp until June 30, "said Artem Zagumennov, Loko's press officer, in an interview with Match TV.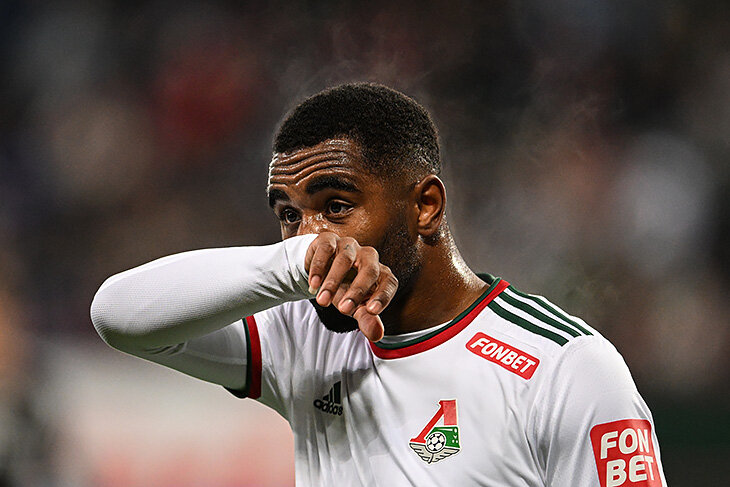 Looks like no one is lying. According to Transfermarkt, to save the imageKirk himself paid the amount that was due to Lokomotiv for rent.We are talking about 600 thousand euros. That is, Antwerp did not transfer anything to Russia, and Loko received the necessary money.