All responsibility is now on Klopp.
This season is the toughest for Jurgen Klopp of all time at Liverpool. The team needs a restructuring, the newcomers are just adapting, they forgot about the usual struggle for the championship back in the fall.
There are enough difficulties not only on the field, but also outside. Behind-the-scenes processes that also affect the life of the club, we often do not notice. And it's worth it.
A legendary sports director has left Liverpool. And his replacement is leaving
Michael Edwards, sporting director and one of the architects of the successful period, left Liverpool last summer. He took a break: he did not leave for another club, but generally put his career on pause.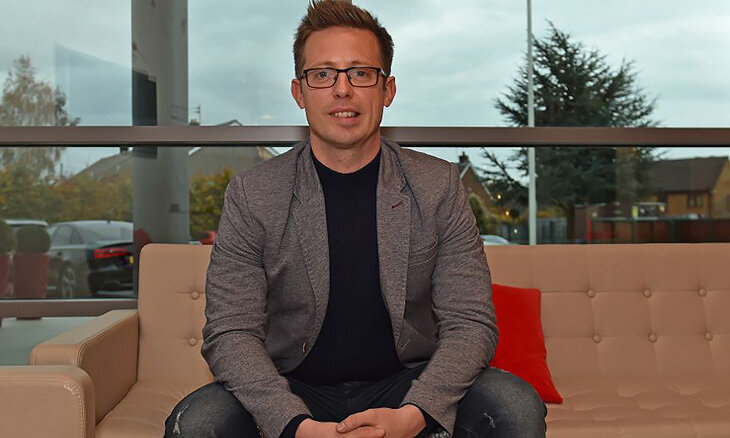 Under him, all decisions relating to football were made after discussion with Klopp, and at the final stage they were approved with the representative of the owner, FSG, Mike Gordon. The trio is described as extremely effective.
A replacement for Edwards was found inside: ex-deputy Julian Ward became the sporting director. For Liverpool, this is normal practice. A couple of years ago, outgoing CEO Peter Moore was also replaced by a man from the system.
Moreover, the club consider this the most healthy way: Ward should have continued what Edwards had done. Michael handed over cases for almost a year. In that time, the replacement has built a reputation, with his connections in Portugal helping to get Luis Diaz away from Tottenham last winter and bringing in Darwin Nunez in the summer.
True, already at the end of November, Ward shocked: the club announced that he would leave Liverpool at the end of the season of his own free will. The reason was not explained, the media only assumed that Julian also wanted to take a break from football, but then news surfaced that he could replace Mark Overmars at Ajax.