And which one is the best?
PSG is in a fever – after three defeats in three different tournaments, Lionel Messi decided to change his image. Back in the middle of the week, the Argentinean ran into the Champions League with thick facial hair, and before the dramatic match with Lille (4:3), Leo appeared already without a beard.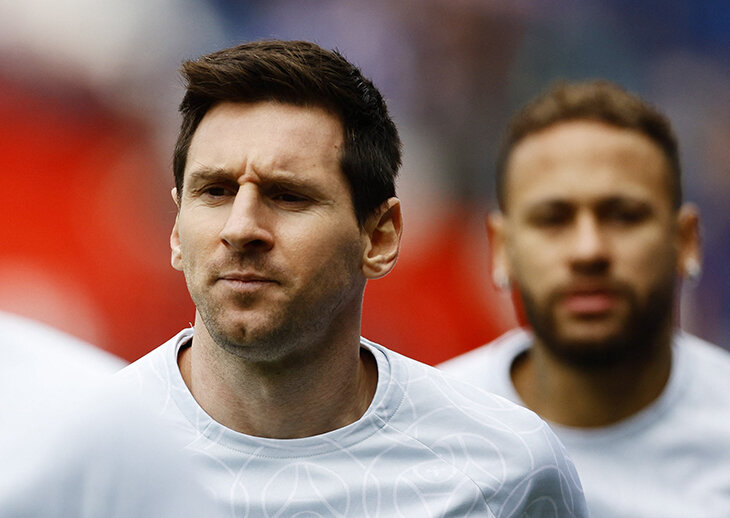 Many thought that this was done for good luck. And at first everything worked: the Parisians quickly led 2-0 after the goals of Mbappe and Neymar, but then the team lost the Brazilian due to injury and conceded three goals in a row! Mbappe and Messi again came to the rescue – moreover, the Argentine put the winning free-kick in the 95th minute.
Parting with a beard can be considered successful.
How often does Leo change looks? Let's remember
Fast forward to 2006 – long hair, 19-year-old Lionel, everything is just beginning.
March 2007 – the beginning of messimania around the world. This hairy teenage geek just scored a hat-trick against Real Madrid (3:3).
Immediately after the 2008 Olympics, Leo cut his hair. Here is February next year: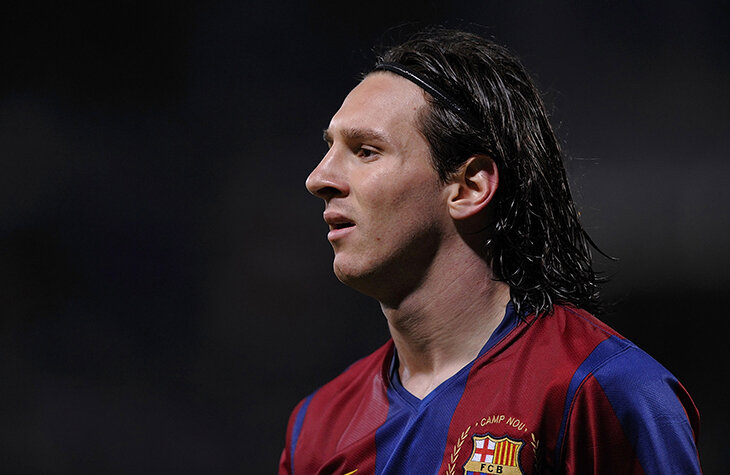 August 2010 – the image is still without major changes. But Leo returned to Beijing, this is a friendly match of Barça at the Bird's Nest, where two years earlier the Argentinean became the Olympic champion.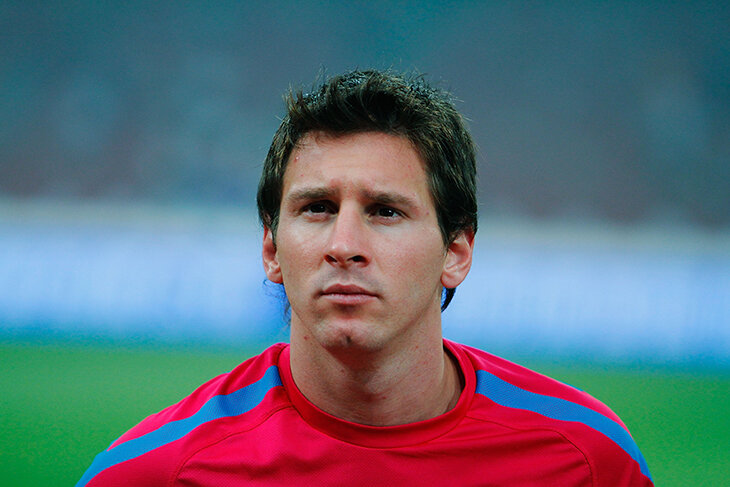 In 2014, Messi found his way to a barbershop. Shaved whiskey is something new.
Then it was only more fun – tattoos, different hairstyles, a beard. Messi has sometimes appeared in public with stubble before (in an interview before the 2010/11 Champions League final, he came with a three-day unshaven), but at the America's Cup 2016 he grew a full beard for the first time.
Leo said that he did it for luck: "If I shave it off, they will kill me. We believe that we will break the losing streak and win the trophy. I definitely won't shave it now, my partners won't allow it."
It did not help – the Argentines lost in the final on penalties, and one of the blows smeared Leo.
And then – quite amazing. Over time, Messi felt the need for a flamboyant appearance. He not only left the beard, but also continued to experiment, unexpectedly combining the red color with blond hair. In the summer of 2016, the blond Messi divided the fans in half, but the football player himself had reasons for a radical change in image. White hair is part of one big reboot of Messi as a player and as a person.