In the summer, Chelsea released the ninth number: Romelu Lukaku, after an unsuccessful season (15 goals in 44 matches), asked to join Inter. But no one was in a hurry to take a free number – Thomas Tuchel explained the reason.
"People tell me that nine is cursed. We do not keep the number for some special newcomer – there was no demand for the ninth number. Players sometimes want to change their number, but surprisingly, no one wants this one.
Everyone who has been at the club longer than me says: "But that player had a nine, and he didn't score." Therefore, we are faced with a situation where no one wants to deal with this number."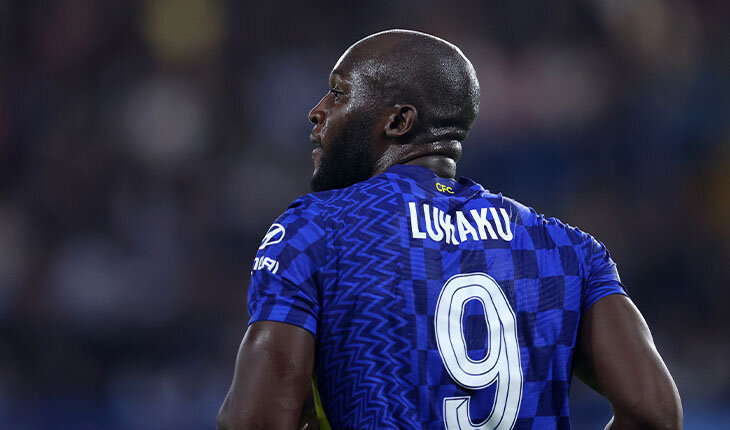 Nine risked to pick up Pierre-Emerick Aubameyang – Tuchel spoke about the boldness of the striker:
"If he is brave enough to take the #9 shirt, then he will take it. He is not afraid of the past and what this number means. Pierre-Emerick is ready to write his own story. Auba welcomes challenges."
But after a rocky half-year at Barcelona (13 goals) in England, the Gabonese scored just 3. It's time to talk about the curse. Is everything that bad? See for yourself – it seems that the last normal nine at Chelsea was Jimmy Floyd Hasselbaink, who scored 25+ goals in two seasons in a row.
After Hasselbaink, the club has been regularly spending on nines: 315.5 million euros since 2004, and the free Tammy Abraham was the best. Below are the statistics of all ninth numbers.
Important clarification: statistics are calculated only with reference to the ninth number. Hernan Crespo also played at number 21 (in the 2003/04 season), Lukaku started at Chelsea at number 18, and Morata changed his number to 29 in the summer of 2018 in honor of the birth of twins.