Pele died at the age of 82.
In recent years, he constantly suffered from health problems.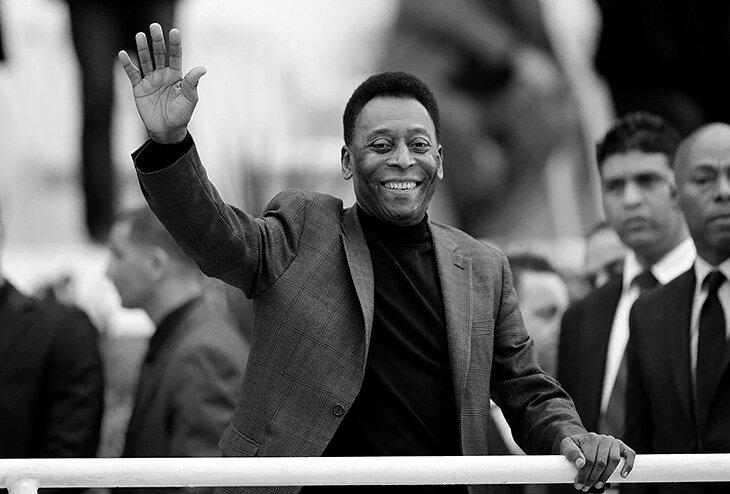 Pele got worse a month ago due to colon cancer. Exacerbated renal and heart failure
At the end of November, Pele was unscheduled hospitalized in Sao Paulo. The main reason is deterioration due to colon cancer.
Kidney and heart failure worsened, the condition worsened greatly against the background of the transferred covid. He was later diagnosed with a respiratory infection.
According to Reuters, citing Folha de Sao Paulo, chemotherapy has ceased to work, the corresponding procedures have been suspended.
Doctors throughout December provided Pele with only palliative care – they helped to cope with the symptoms (for example, they struggled with shortness of breath), but could not fight the cancer itself.
By the end of December, everyone understood that the situation was extremely difficult. On December 24, Pele's daughter Keli Nascimento posted a post where she lies in an embrace with her father.
"We are still here, in struggle and with faith. Another night together," the woman wrote on social media.
Pele's health worsened every year. He survived prostate surgery, suffered from a urinary tract infection and hip pain.
In May 2015, Pele underwent prostate surgery, having previously suffered from a urinary tract infection and kidney stones. Then everything went without problems, Pele quickly recovered, and his friend José Rodrigues reassured: "It was a simple procedure. In a couple of days, Pele will return to normal life.
But in 2019, the infection returned – then antibiotics helped. Pele even then compared the treatment to a football match: "I am ready to play again. All parameters are normal."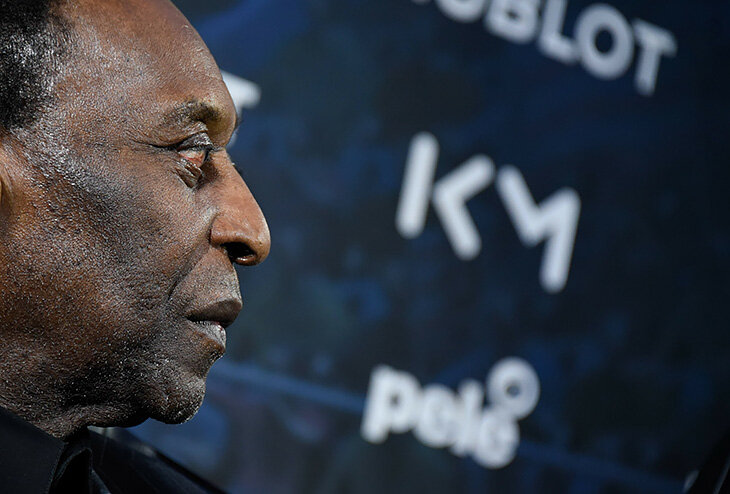 The situation worsened in February 2020. Son Edu told Reuters that Pele is overwhelmed by poor health and does not want to leave the house so that others do not see his helplessness.
It's all about the problem hip. He often appeared in public in a wheelchair, and the pain only got worse.
"He's pretty fragile. He was changing the hip joint, and he did not have adequate rehabilitation, – said Edu. "Motor problems appeared and it caused a kind of depression. Imagine, he is the king of football, he has always been such an imposing figure, but now he cannot move normally.
He is embarrassed, doesn't want to go outside to be seen, and doesn't want to leave the house at all. He became very shy and reserved."
In September 2021, at the Albert Einstein Hospital in São Paulo, Pele was diagnosed with colon cancer and successfully removed the tumor. A few days after being discharged, Pele was hospitalized again due to acid reflux. The disease causes a burning sensation in the lower part of the chest, with it there is a backflow of acid from the stomach into the esophagus.