The arrival of James Ennis, an ex-NBA player, to Samara this summer is one of the main events in the VTB United League. The experienced American forward, who played with Dwyane Wade, Vince Carter, Carmelo Anthony, Kevin Durant, James Harden and Nikola Jokic, brought the flair of the best league in the world to the game of the newcomer of the Samara League and became one of the leaders of the team of Sergei Bazarevich.
Ennis spoke about his career in Australia and Puerto Rico, the NBA roller coaster, communication with Sergey Bazarevich in his first interview in Russia.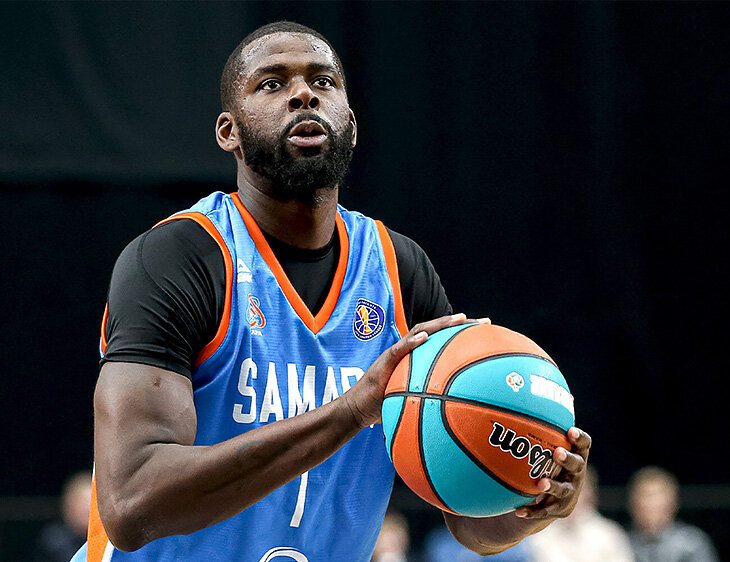 – James, we can already say that you have a great basketball career. And it began right after college in an unusual place – in Australia. Tell us how you ended up there and what is your main conclusion about Australian basketball?
"Right after college, I went to play in Australia because Miami, who owned the rights to me after the 2013 draft, wanted me to play in the Development League. But I, of course, did not want this, since there was no money there, and I needed to help my family financially. That is why I decided to play abroad. Although I did not know anything about Australia at all. My agent once told me about this country, and we liked this option. My main conclusion about Australian basketball is that it helped me become a real professional. Playing away from home, I've been really lucky to have good teammates and I've matured quite quickly in that environment.
– What can you say about your second team in your professional career – the Pirates from Puerto Rico?
– Yes, I played in this team right after Australia. It was the first time I ever came to Puerto Rico. I really liked it there. There were a lot of former NBA players in that league, as well as guys that I played against in college until recently. We were not forced to train much. We just went to the games and ran for fun. It was a good experience, I really enjoyed Puerto Rican basketball.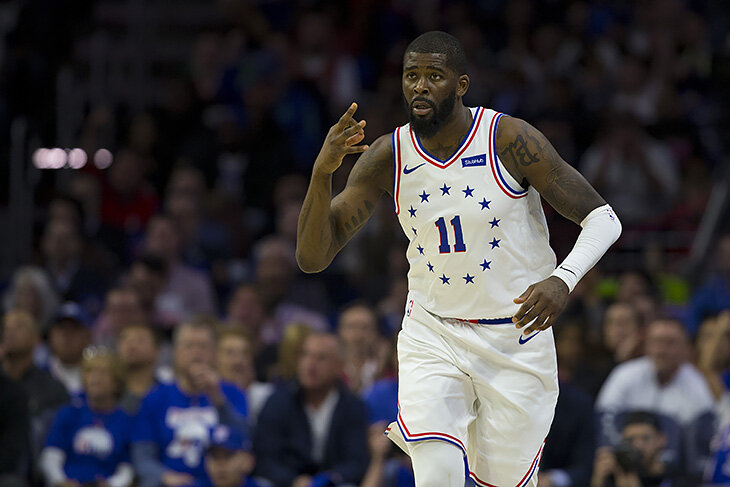 – Then followed a long period of your performance in the NBA. You got there through the Summer League. I played a little in the associations, then I was decommissioned into the development league. Then he again got into the NBA, where he played a total of 8 seasons. What is the secret to your basketball longevity?
– My career in the NBA was a real adventure. NBA, development league, trades – not everyone will be able to cope with this and stay afloat. It's good that all this happened to me in my youth. Recalling all these adventures, I can say that my young age helped me a lot. I quickly adapted to the constant movement. He knew how to ignore adversity, knew how to quickly recover from defeats and not reproach himself too much for failures. It was also important to maintain Olympian calm and keep the golden mean in everything. I also really appreciated that I got into the NBA at all and have the opportunity to provide for my family. And finally, the ability to work hard helped me to spend so many fruitful seasons in the NBA – the league of my dreams.
– This season in "Samara" you play under the guidance of one of the best basketball players in the history of Russian basketball – Sergey Bazarevich. If you haven't Googled it yet, then you need to know that back in the mid-90s, Sergey Valeryanovich was one of the best, as they would say now, combo guards in world basketball. But, perhaps, you already know a lot about what kind of basketball coach Sergey Bazarevich is?
– Definitely, this season I play under the guidance of one of the best players in the history of Russian basketball. I know he was very cool on the court. The fact that he played in the NBA for Atlanta in the mid-90s speaks volumes. And, of course, he is a great coach. I would call him a coach for the players. And this is very important. He always wants to win and charges us with the right attitude both for games and for the training process. I definitely like to play under the guidance of coach Sergei Bazarevich.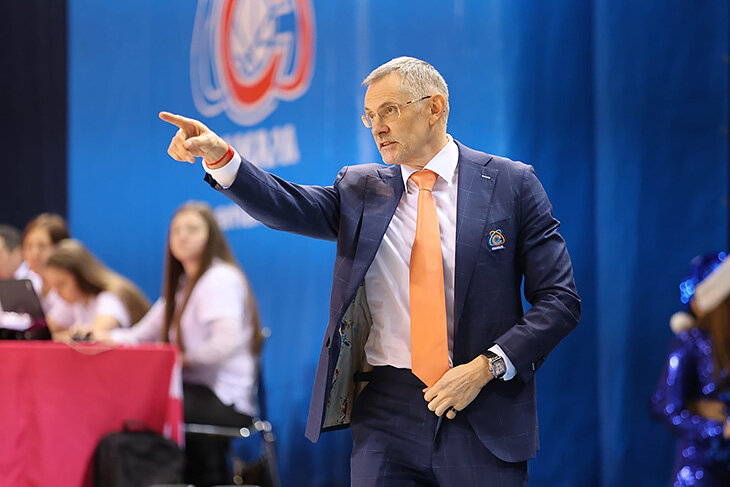 – The next logical question is: do you think you yourself fit into the philosophy of coach Bazarevich? Let's complicate this question a little. Could you give us a little scouting for James Ennis, forward of the Samara basketball club?
– First of all, I am a jumper: I can remove a dollar bill from the top edge of the shield and, without landing, leave change there. I am a player who energizes my teammates with my energy. I also play well in defense, I can keep from the first to the fourth "numbers" of the opposing team. Naturally, I can score. To some extent, still adapting to the new team. But that's great, because I love any basketball challenge.
– Can you tell us what is your favorite combination in positional attack, which coach Sergey Bazarevich assigns for you in Samara?
– We play my favorite combination of coach Bazarevich in the "positional" from the "4-down" formation. I usually get the ball down, as close to the hoop as possible. And from this position I can beat one on one, and also throw it to the perimeter to one of the snipers who are waiting for the transfer. In my opinion, this is one of our best combinations this season.