Inconsistently.
Cristiano Ronaldo has signed a contract with Al-Nasr from Saudi Arabia until 2025. His base salary at the new club is 75 million dollars a year, and together with other income should reach up to  200 million .
The transition looks funny against the backdrop of this seven-year-old episode.
After the 2014/15 season, current Barcelona head coach Xavi left the Catalan club and signed with Al Sadd in Qatar. In an interview, the Spaniard was asked to compare Messi and Ronaldo, and the Spaniard chose Messi.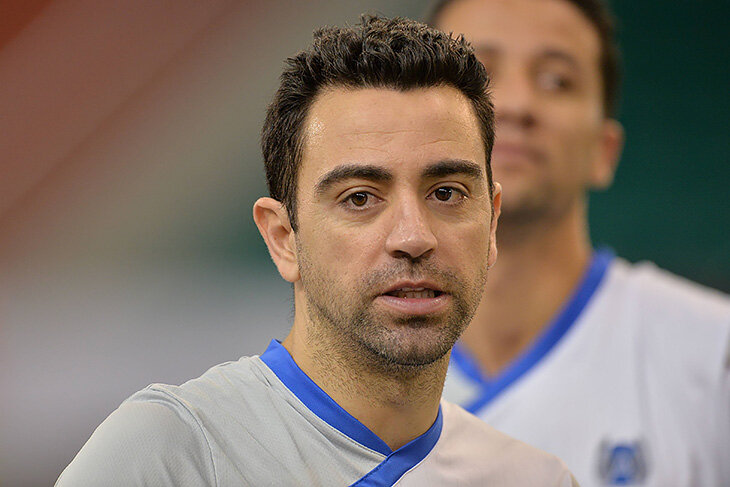 Xavi said: "Messi's mental and physical speed is perfect. A fool can't play football, let alone Ronaldo. An elite athlete of Cristiano's level should be smart, but he was unfortunate enough to play at the same time as Messi. It makes no sense to compare them, everyone sees it if he is not from Real Madrid.
Cristiano reacted a little later:"Xavi has never won the Ballon d'Or and I don't care about his opinion. He went to Qatar because no one needs him.".
Seven years after these words, Cristiano Ronaldo signs a contract with Al-Nasr at almost 38. Xavi, when he left, at Al-Sadd was 36. Fans on the Internet are already remembering that episode with might and main.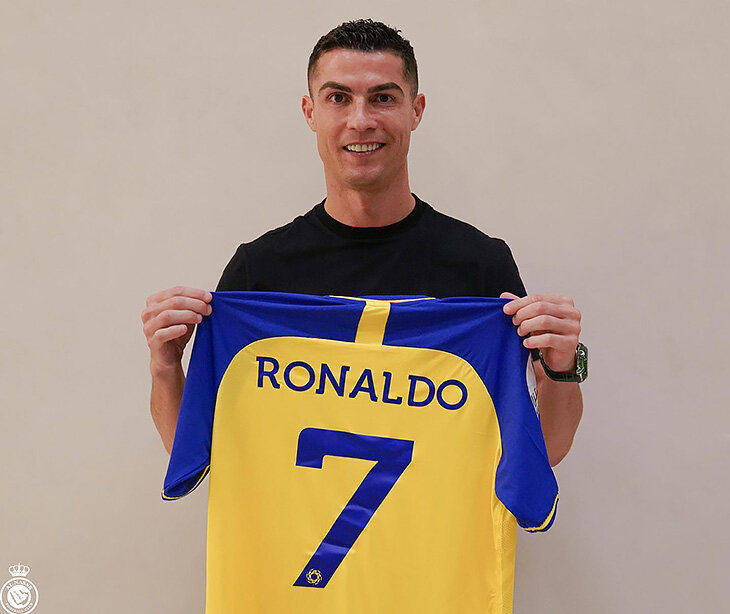 Something has definitely changed in Krish's eyes, right?
Or is he no longer needed?