This week, the eighth racket of the world,  Andrei Rublev , for the first time since pre-junior times, entered the court in a non-Nike uniform. This season, 25-year-old Rublev will play in the clothes of his own freshly launched brand Rublo.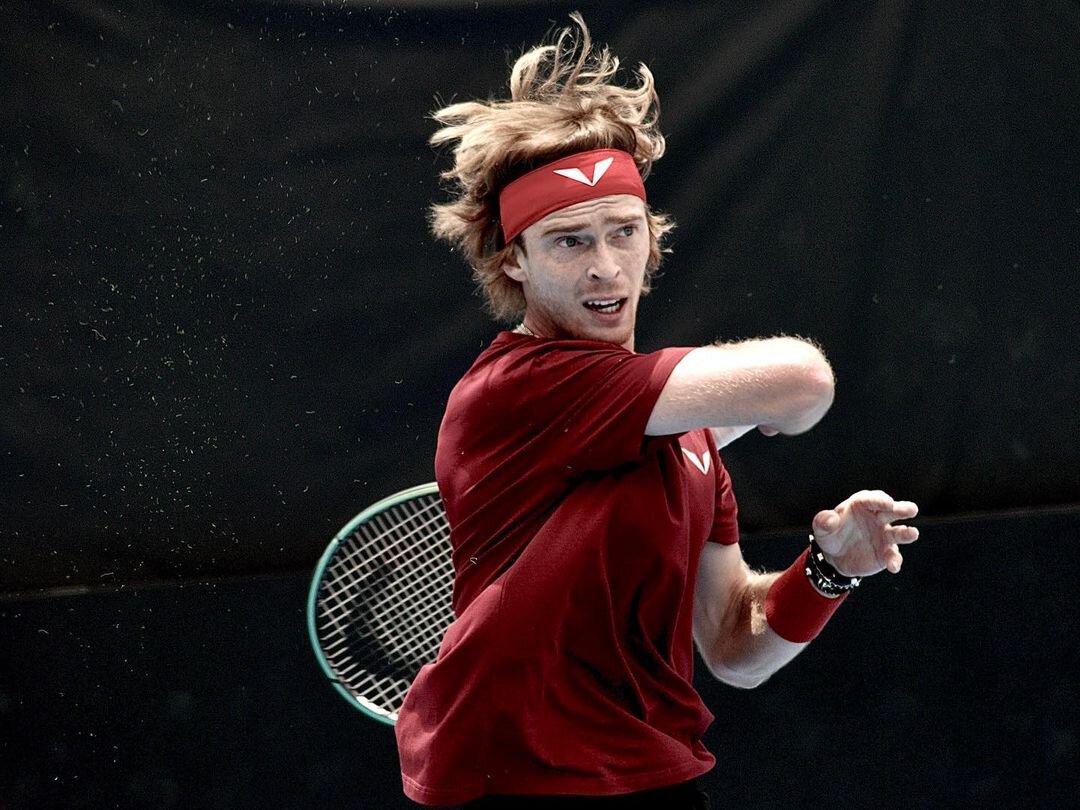 Outwardly, things are barely distinguishable from Nike, and even the logo is something between a swoosh and a personal logo of Rafael Nadal, Rublev's childhood idol. But the release says that Rublo is "not about clothes":
"We created Rublo to draw attention to the themes of equality and kindness in the hope of making our world a little better," Rublev's website says. – Be kind to yourself, others, our planet. We are all human and made of the same things. In essence, every person is good.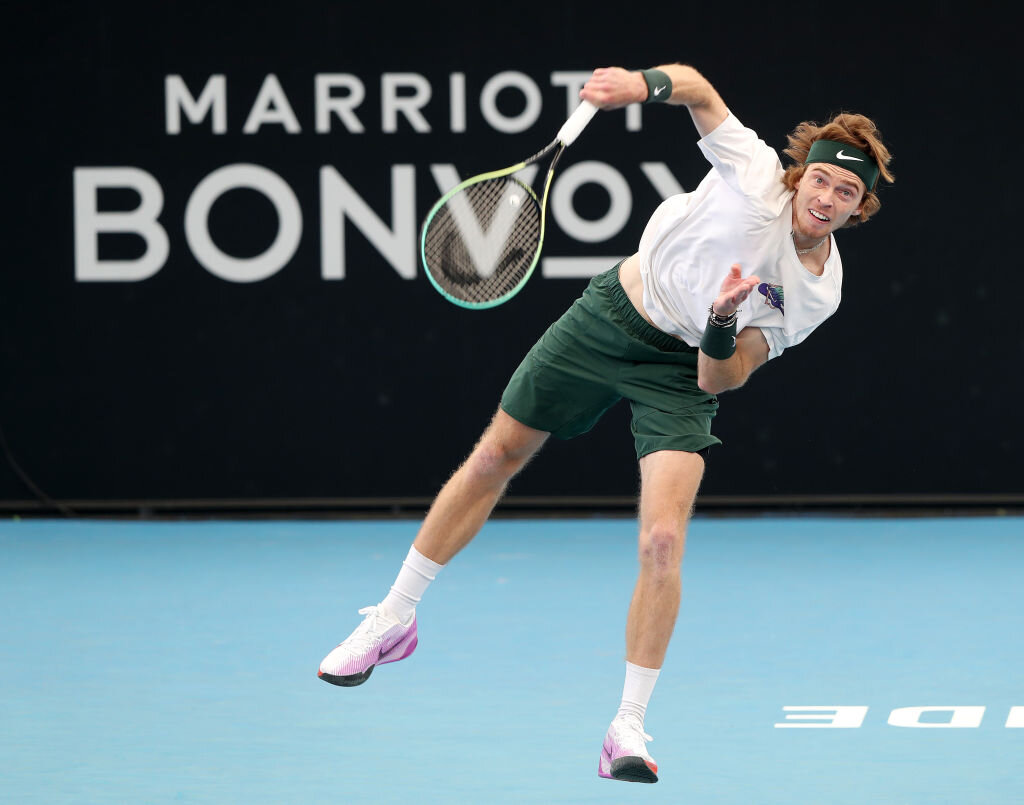 Rublev in Nike on December 30 and in Rublo on January 3
The mission statement, of course, is extremely heterogeneous and abstract, but Rublo does not call itself a business either – only "something important and expensive" for Rublev. It is still impossible to buy things anywhere, and the kits that the reigning champion of four ATP tournaments took to Australia were sewn in a fire order at a factory in Saratov after the original contractor failed. Sofya Tartakova, Rublev's manager , told Ksenia Solovieva about this, adding:
"Andrey is a man-canvas, through the form he can speak with the viewer."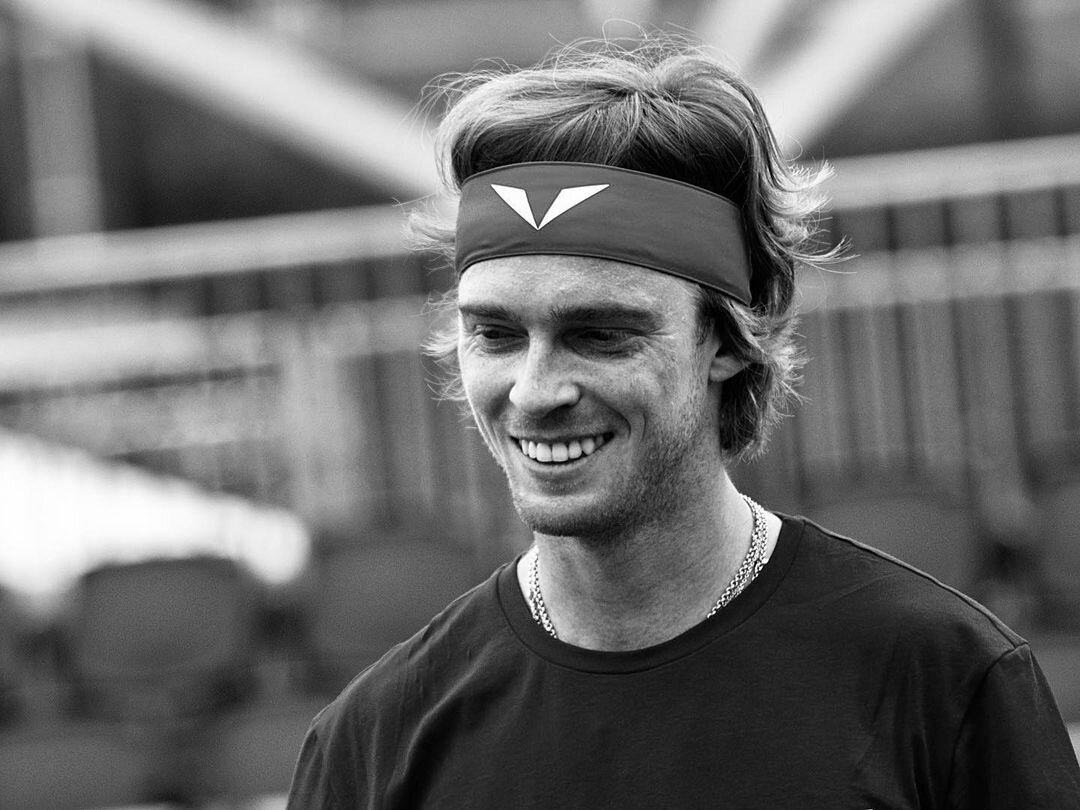 Rublev still performs in Nike sneakers, but this hardly suggests that he still has a contract with the company. Nike are known for their strict requirements and would hardly allow a contracted player to wear another brand. In addition, sneakers are almost the same base of tennis equipment as a racket, so players often remain faithful to them, even changing technical sponsors (Andy Murray, for example, played in adidas sneakers, having already gone to Under Armor, and now shoes in Under Armor, although he has been dressing for a long time in Castore).
Rublev appears to be the only ATP Nike player whose contract did not continue into 2023. Tennis talker Reilly Opelka tweeted: "He's in the top 8… He also plays every week." One might think that his citizenship is toxic, but both Anastasia Potapova and Victoria Azarenka seem to have maintained relations with the brand at the start of the season (before the start of the Australian Open, everyone performs in last year's clothes, so it's impossible to say for sure yet).
But in the WTA, the new season with new sponsors was started by former Nike girls Donna Vekic, Marketa Vondrousova, Sloan Stevens, Marta Kostyuk. In the first week of the year, even Emma Radukanu and Arina Sobolenko had doubts about brand affiliation (during the course of the week they went to the court in several unbranded items, including sneakers).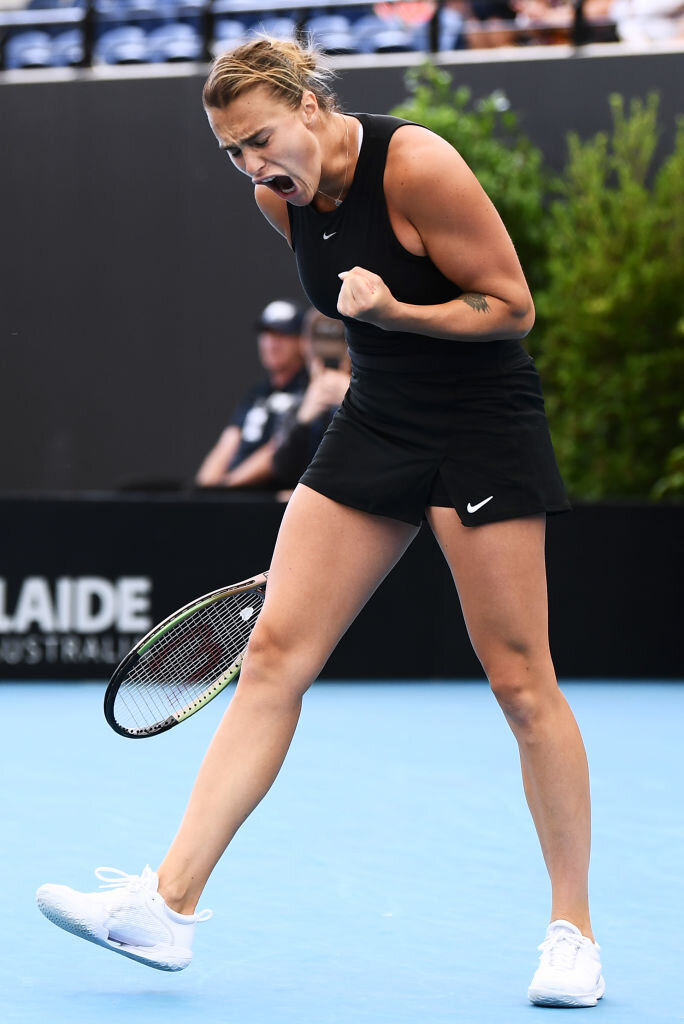 Nike tennis representation, once the most solid in both rounds, has been noticeably reduced in recent years, not for the first time. After the 2019 season, during which the company signed large contracts with Naomi Osaka and, presumably, Amanda Anisimova , she did not renew her cooperation with Iga Sventek, Maria Sakkari, Caroline Garcia, Borna Coric. Before the 2021 season, Felix Auger-Aliassime moved to adidas.
There may be several reasons. The first is that Nike deliberately reduces the contingent, concentrating on the players whom it considers the most promising. With those who have worked out previous contracts mediocrely, new ones are not concluded. The times are not conducive to throwing money around, even if we assume that the basic contract costs a modest $50-100 thousand. So Nike is ditching a big representation in favor of a few big names. A 10-year agreement with Yannick Sinner, which was signed in 2022 and could be worth up to €150 million , fits into this paradigm , as well as the likely transfer of  Kasper Ruud.
The second version is that Nike's conditions for ordinary players are too strict. To get not only a form, but also money, tennis players need to fulfill strict rating, helmet and other standards. "Players who play for Nike but aren't in the top 20 don't earn anything," Tennis.com's lead agent was quoted as saying .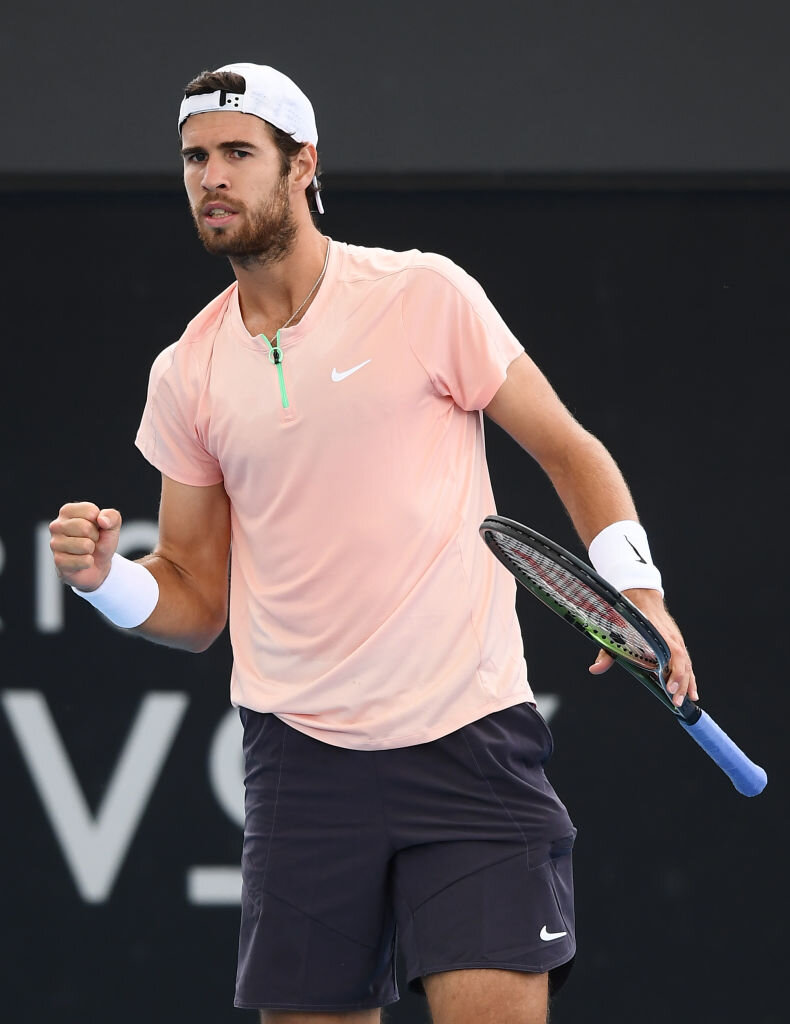 For such players, it turns out to be more interesting to sign with small brands: they will not receive millions from them, but they will earn something, or maybe they will also get some kind of creative control, a share in the business or cooperation on important issues (Vekic now plays in the personal line , Stevens will partner with new sponsor FP Movement to support Girls, Inc.).
"If you're signed with a big company, but you're not their main star – not LeBron – then the chances of you being filmed in campaigns and constantly shown to people are pretty small," Stevens was quoted by Business of Fashion as saying.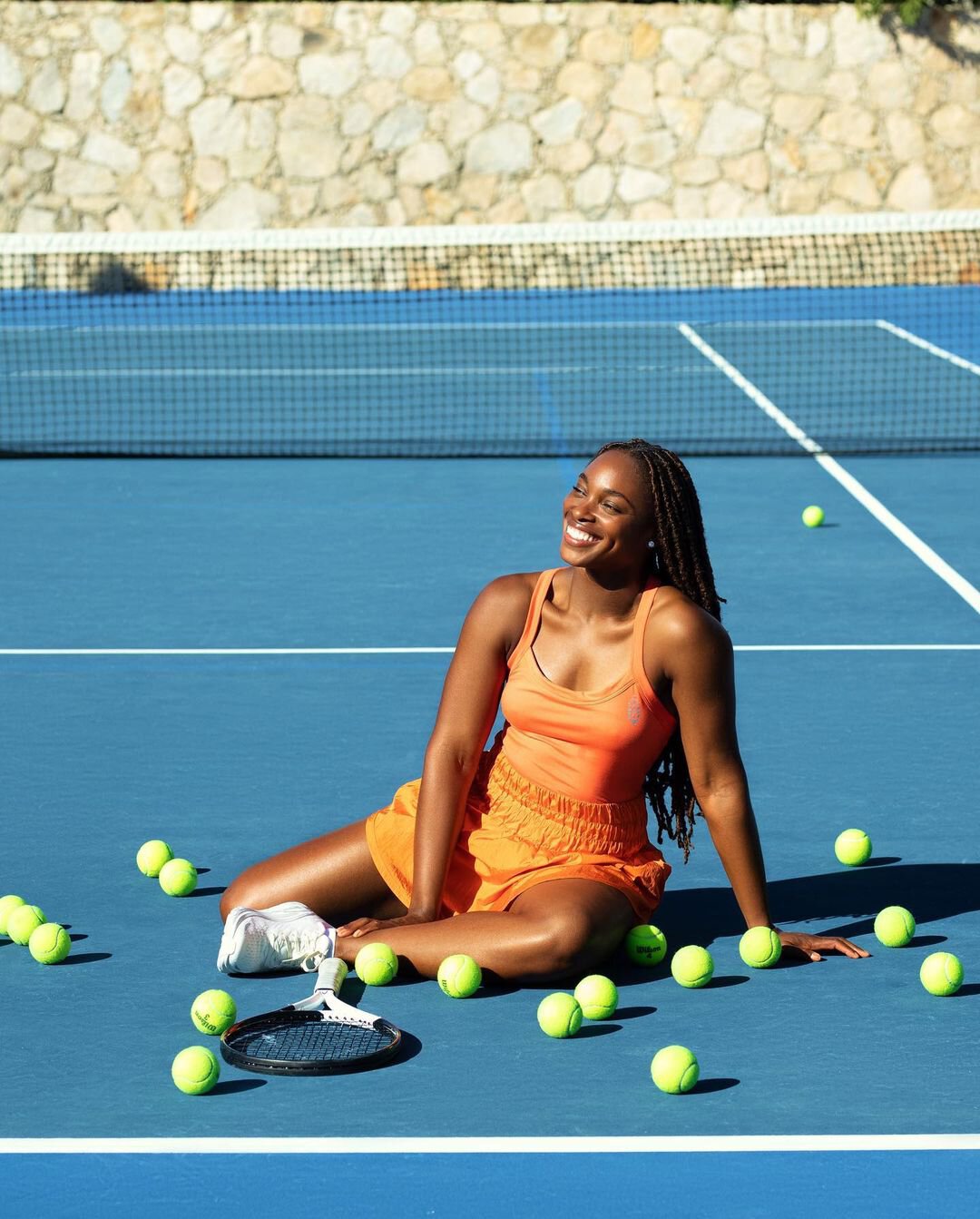 Both versions, by the way, are consistent with the fact that since recently, athletes of the US NCAA collegiate league can collaborate with brands for money – like professionals. Given the popularity of American collegiate sports, it's safe to assume that Nike is simply moving away from a niche look into a more in-demand one.
In the meantime, we are waiting for the Australian Open, where brands will roll out new collections to count which tennis players Nike still considers worthy of themselves.