In February 2020, the Russian media spread the news: two football schools in the Kemerovo region, in which Alexander Golovin studied, did not receive the required solidarity payments from Monaco (we are talking about deductions for the transfer to where the football player was raised).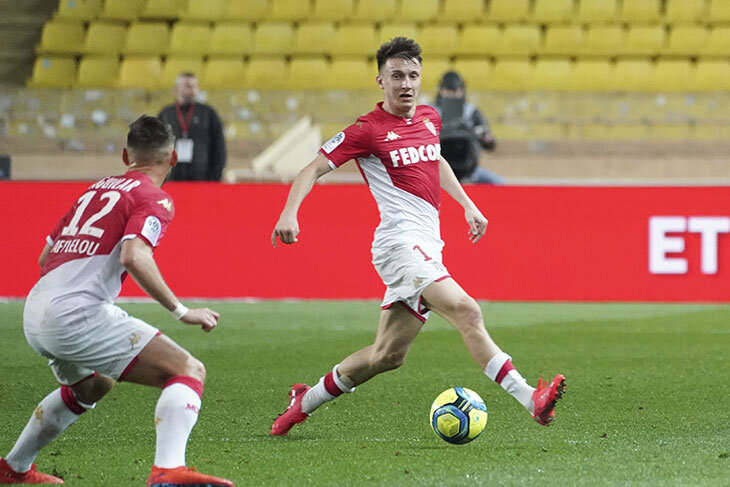 Thanks to publicity, the problem was solved – already in September of the same year in Osinniki, where one of the schools is located, a new football field was built with money from the Monegasques. However, globally, the issue of solidarity payments is still up in the air – there are thousands of schools in the world that do not even suspect that they are owed money for the transfer of their pupils.
If you think that in the case of transfers, money automatically goes to schools through a centralized system, and FIFA controls everything, then you are mistaken.
Most clubs still track player movements manually, with staff monitoring the movements of former players during each transfer window. This is time consuming and especially difficult for smaller clubs without proper resources – especially when management changes or documentation is lost.
Which exit?
The solution was proposed by the lawyers of Sevilla – a special application where clubs can track in detail the career paths of their pupils. LaLiga Tech, a company that brings together all La Liga technology projects, was involved in the development of the service.
The result of the work is an application called Transfer Tracker.
 The service will allow clubs and federations to benefit from transfers. Now they will not miss a single transition that can bring them money, "says Sevilla data director Elias Zamora.
However, there is a difficulty: FIFA does not share transfer data with third parties, so Sevilla collects information from various sources.
Sevilla used the application to request money that everyone forgot about
Zamora says that over the past 18 months, Sevilla have made about a million euros by tracking more than 700 movements of players who were once at the club.
The largest amount came from Tottenham Hotspur, who paid the Andalusians 150,000 euros in transit through Real Madrid for the transfer of Sergio Reguilon. In January, Sevilla were supposed to receive another 10,000 euros from the transfer of Matthias Kranevitter from Monterrey to River Plate.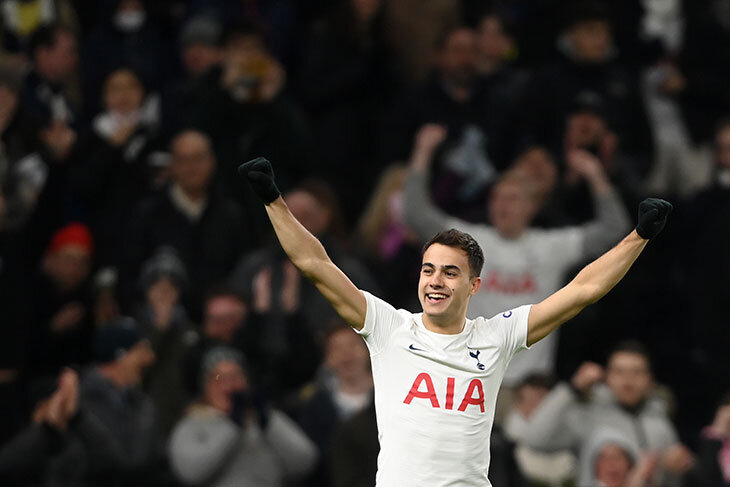 What are the prospects?
Marcos González, LaLiga Tech Value Proposition Manager, claims that seven clubs from Chile, Argentina and Brazil have been signed since the app launched in December 2022. Another 15 clubs from England, Portugal, Croatia and Poland have just shown interest so far.
"We can provide services to a wide variety of clubs. We have developed such templates and algorithms that allow the club to get what is due to them as simply as possible. I recently spoke to an African club that had little to no payout structure. If their management allows, we can file a lawsuit on behalf of the club," says Gonzalez.
The creators of the project expect that FIFA will deal with the mechanism for tracking solidarity payments. "We hope that FIFA will be able to implement their own system – this will be good news for football. But we will still help in making a profit for clubs that develop players," said Marcos.