It turns out that the holiday is already 15 years old.
The calendar of international holidays is the most fascinating reading: you can always find celebrations that you did not even suspect about, and for someone this will be an occasion to celebrate an unexpected date. As, for example, "Siberia" did – now January 18 is also registered in the club calendar – the International Snowman Day automatically turned into a personal holiday of the Novosibirsk mascot. And they approached him in a big way.
It all started with the video of "Siberia", in which the snowman changed his game sweater for a formal suit in honor of such an important event. The tie was clearly prepared in advance – the entire coaching staff of the main team flaunted on it – from Martemyanov to Krivokrasov.
You will not surprise anyone with an autograph session of a player. But getting a painting from a snowman is a rare opportunity. "Siberia" even prepared special cards on which the talisman struck with a marker.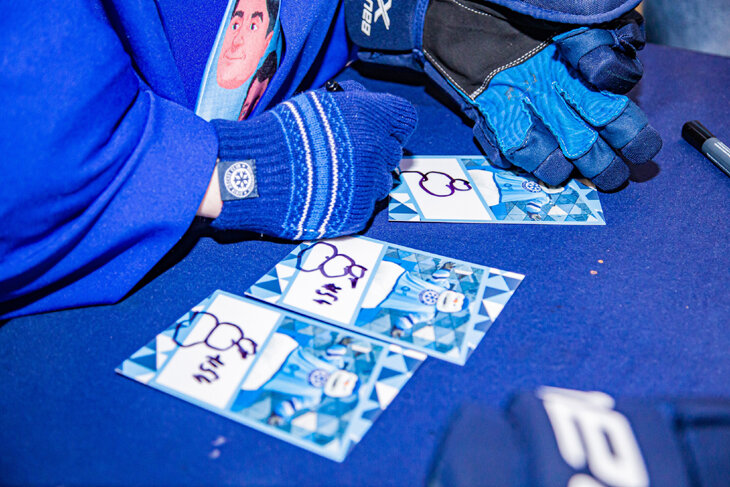 It is impossible to provide costumes for all fans. But it's easy to fit everyone according to the thematic carrot nose. We did not forget about the little fans – for them in the arena hall they prepared candies with the image of the hero of the occasion.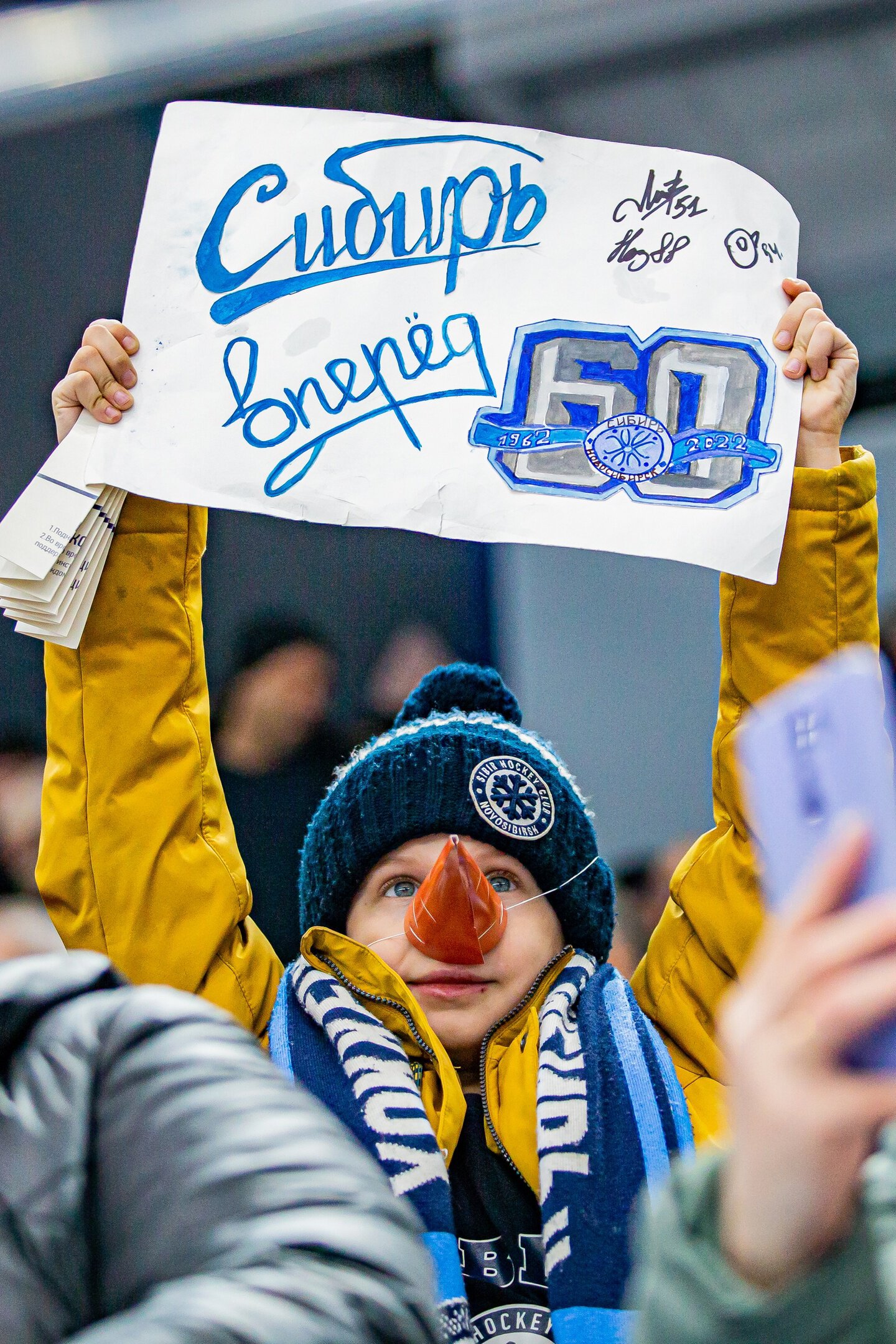 Snowmen are everywhere today – the players did not have time to enter the arena yet, but they already posed with cute toys.
Who said that players would be needed today at all? Instead of the faces of the hockey players, the squad for the match included their "snowman" versions (more reminiscent, however, of the heroes of South Park).
And during the rolling, clearly not people were sitting in front of the coaching staff. After the match, all the small copies of the players went to the fans – the hockey players simply threw them into the stands.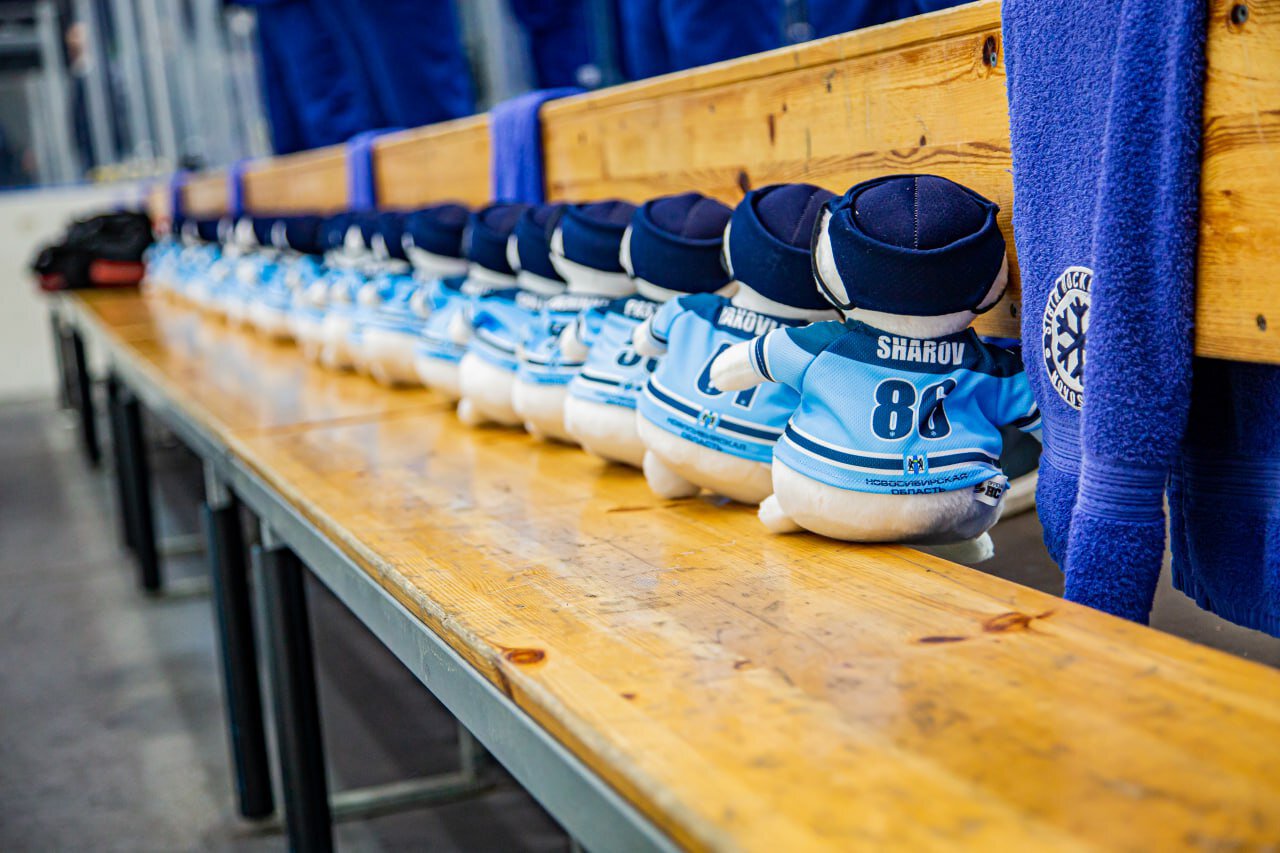 The coaches also changed their style: if the Snowman wore a tie with their image, then they took ties with a snowman to the game.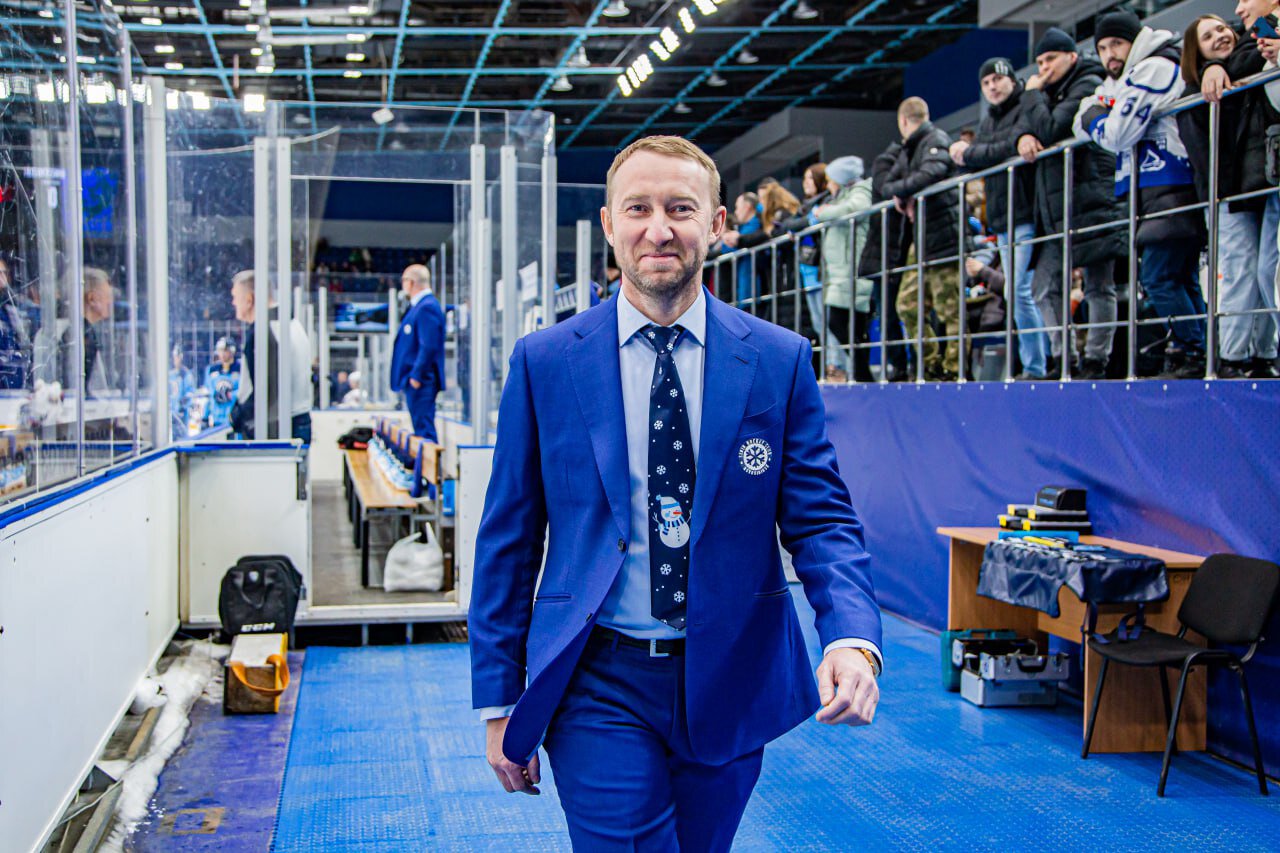 Where did the holiday come from and why on January 18?
Snowman Day is a rather young holiday – it was invented by the collector Cornelius Graetz from Germany. In 2008, he entered the Guinness Book of Records as the owner of the largest collection of snowmen – more than three thousand pieces!