In the summer of 2022, Igor Larionov was appointed head coach of Torpedo Nizhny Novgorod, and it looked … amusing. The legend had a visionary compact experience in the youth team, which seemed to end in nothing: the failure at the MFM-2021 was followed by dismissal in the fall of the same year – although Larionov confidently went with the youth team to the second championship.
The coach had no club experience.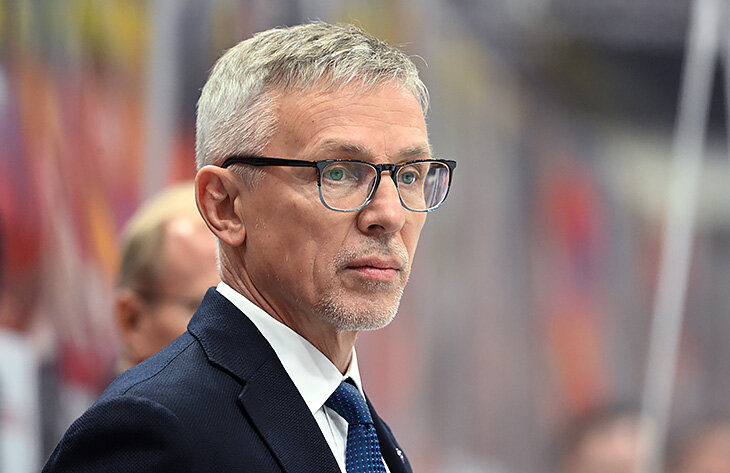 Autumn-2022 Larionov's "Torpedo" began with victories and an open challenge to public taste – so, with such a number of defiantly short passes, it was as if we had never played. It suddenly turned out that Russia had completely forgotten what the Soviet style looks like – for real, and not in the retellings of Roman Rotenberg – the team that took it as a basis looked in the KHL-2022/23 as if it had flown from somewhere from outer space. A wave of excitement washed over her.
In February 2023, Torpedo finally entrenched itself in the group of Western leaders. The team turned out to be not just an experimental laboratory of hockey style, but quite a working mechanism. Despite all the circumstances: not the biggest budget, not very serious opportunities and the corresponding selection of players – Nizhny is in the top.
A thing unprecedented for Russian sports: while Ak Bars is sorting out the legends of the coaching profession in an attempt to save the season, while the clubs of the East give Dmitry Ryabykin a chance in turn, while Traktor, with Burdasov and Soshnikov, is losing the fight for the playoffs to Admiral and "Amuru", Nizhny Novgorod organizes such a small hockey Hogwarts from its pupils, unpromoted youth and handsome players with a stalled career, jumps over the salary floor bar with an effort – and in the table the whole season is on an equal footing with Lokomotiv and CSKA, in which there are no without pleasure and for a very long time they got used to hammering nails with microscopes.
It's not a fantasy, it's happening in our hockey right now. You can watch it live. This can be seen live in some arena in Russia where Larionov's team is playing that evening.
Briefly about what makes Torpedo the main story of the entire Russian sports season – a few lines below, but for now subscribe to my telegram , there is not only about Torpedo. But also about Toronto.
Compound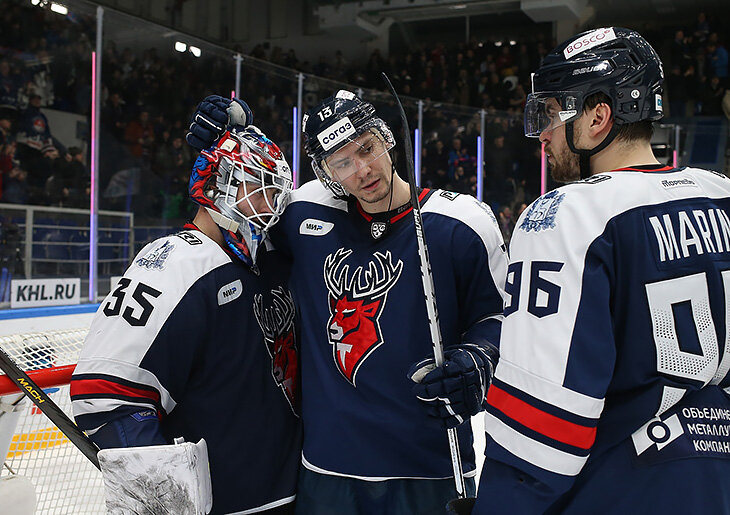 For a completely outside world, the success of Torpedo is exclusively Larionov, but one must understand that a whole management team is working in Nizhny Novgorod. The club's development vector was laid down in past seasons – and the invitation of the legend to the bench became its continuation. "Torpedo" has been a nice project for several seasons with unconventional solutions in the field of style and equipment.
This teamwork is best seen in the actions of the player market. The club's budget is not designed to offer contracts to Radulov, Shipachev and Gusev, so Torpedo has dispersed its scouting power and is looking for pearls that other clubs have not seen.
"Before the arrival of Larionov, we built such a model: we tried to find players who, let's say, for some reason, were a little forgotten," said Alexander Kharlamov, general director of Torpedo. – It doesn't matter if the player is from Russia or from abroad.
Personally, my opinion is that the boys should be given a second chance, and a third. Sometimes it happens: it didn't work in one club, in the second. Here some come to us – and their second youth begins.
"Torpedo" gives a chance not only to players who have been a little forgotten. To round it up, his line-up this season is a mix of three age groups whose players differ both in experience, career length, and on the way to Nizhny Novgorod; when you look at the team's top 10 scorers, you see exactly this mix in all its glory.
1. Second (and third) chance players . These are adults and not very hockey players who were played for the top clubs in the KHL, but for various reasons they were not useful. And which have found a new relevance in "Torpedo".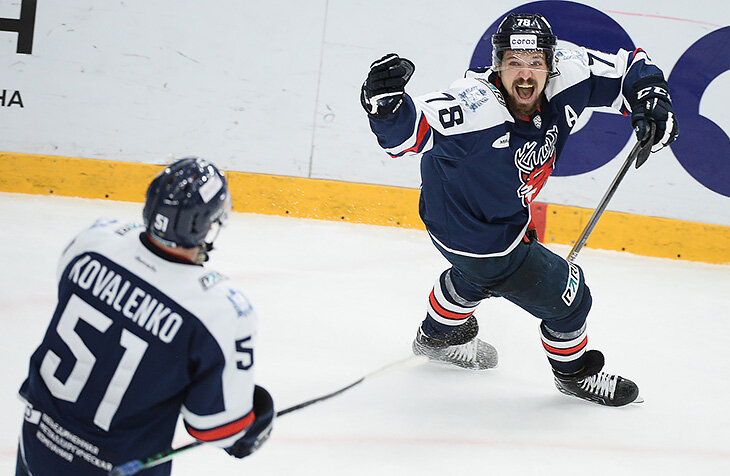 Two of the brightest examples are Alexei Kruchinin and Nikolai Kovalenko (there is also Kirill Voronin, but he has a completely unique story). They are from different generations, but both at some point were in the national team (Euro Tour and youth), both played in top clubs and seemed to reach some kind of status.