Cristiano Ronaldo changes his place of residence again – to Funchal, Lisbon, Manchester, Madrid, Turin, Manchester again and now Riyadh is added. We get acquainted with the city where the superstar will spend the near future (the contract is right up to the summer of 2025).
Al Nasra Stadium. View from above.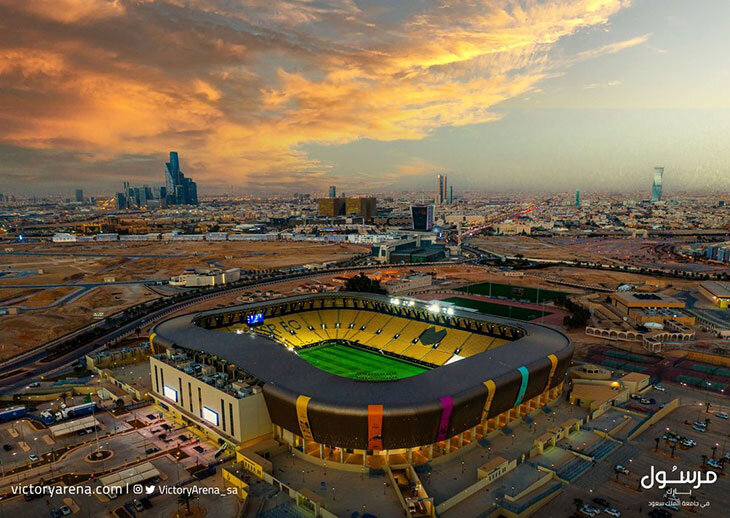 Inside view.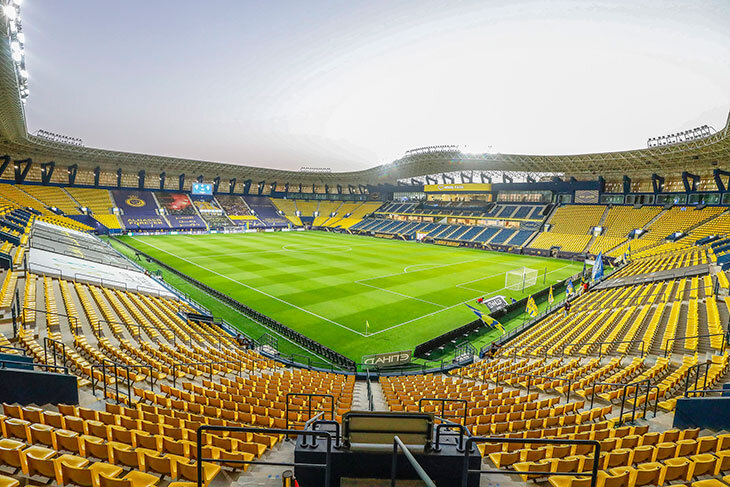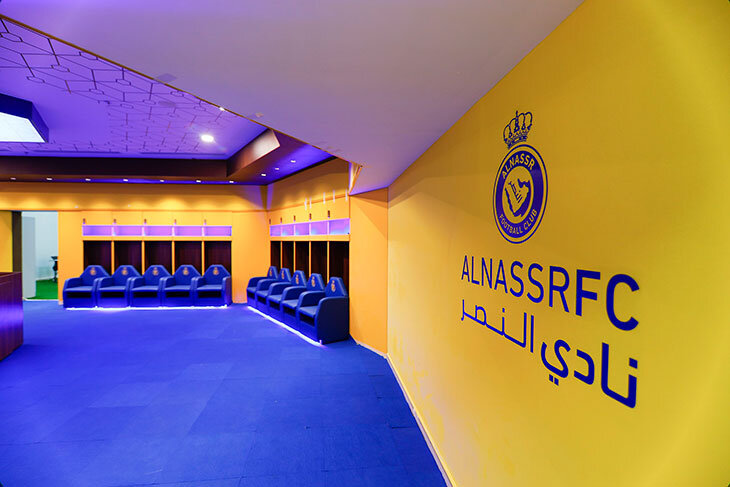 Training field.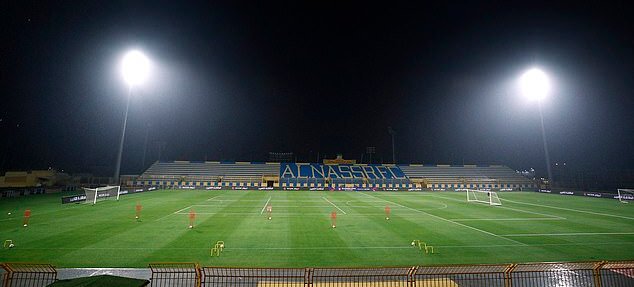 Almost 8 million people live in Riyadh. This is what the financial district of the city looks like, its distinctive feature is the skyscrapers that appeared after 2000. In the coming years, several more will be completed – for example, Fas Alhokair Tower with a height of 75 floors.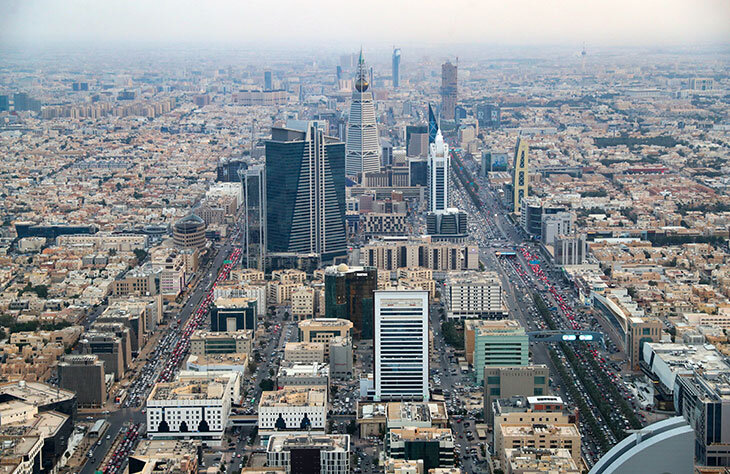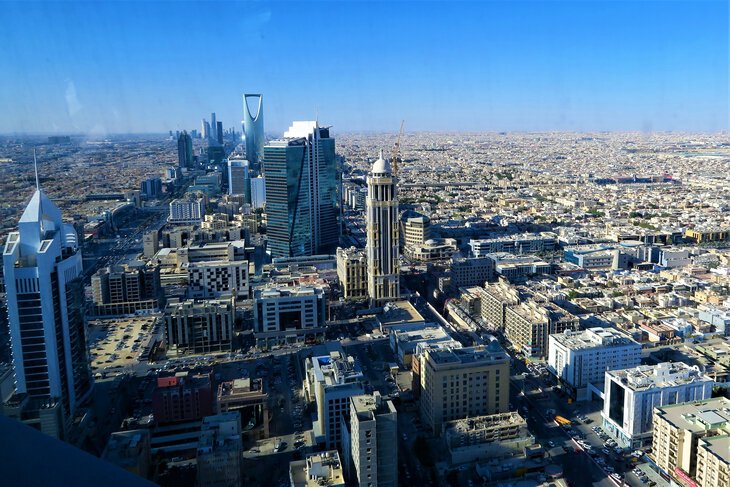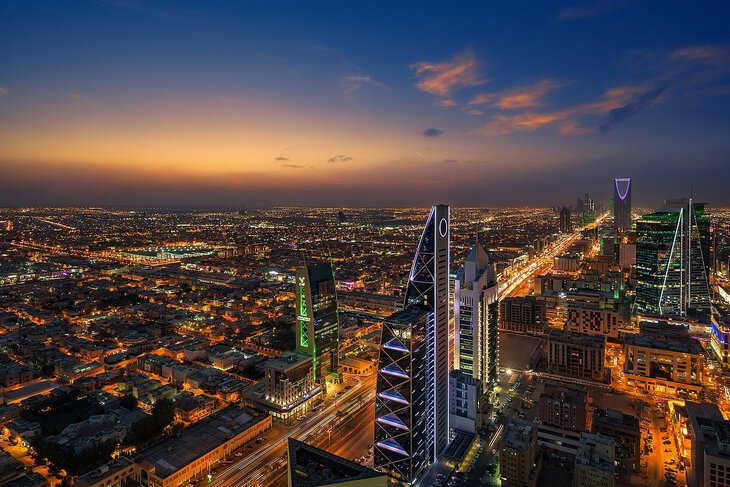 Soon Ronaldo will take a selfie in a similar landscape.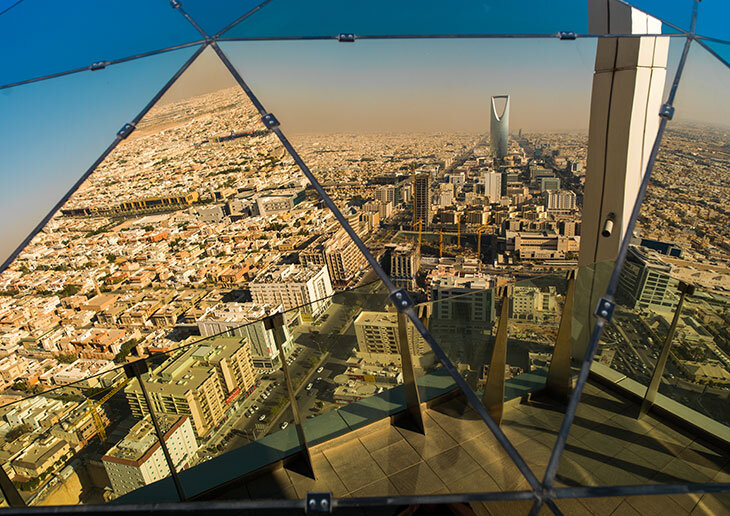 The Anode Tower is the most unusual in the city (maybe it will remind you of an opener). The area where it is located is called Royal.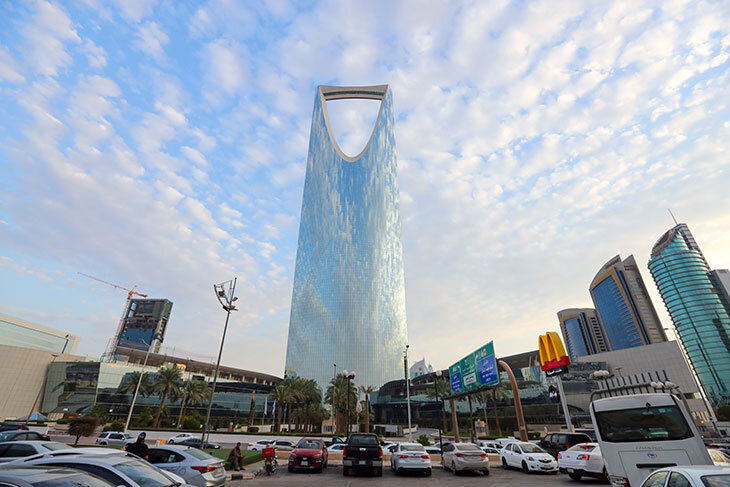 Al-Faisalia Tower is the first skyscraper built in the kingdom (commissioned in 2000). There are hotels and offices here.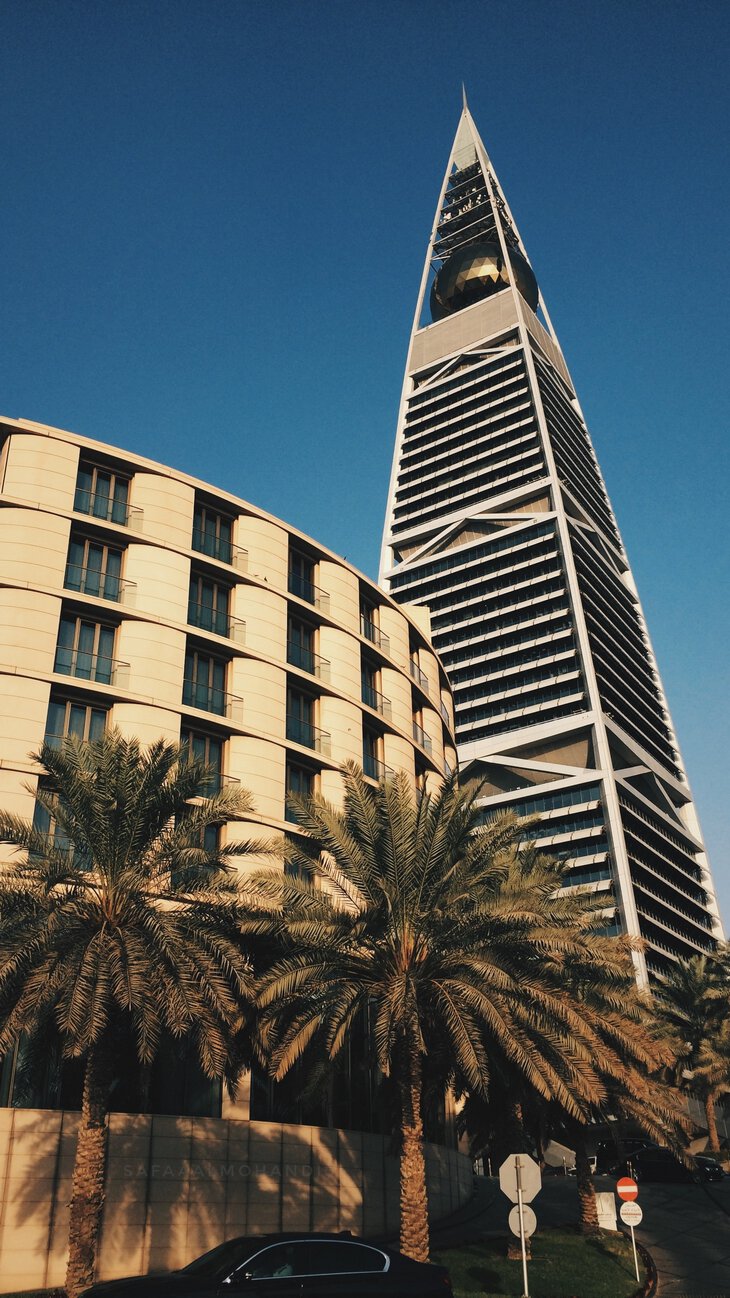 Sunset or dawn?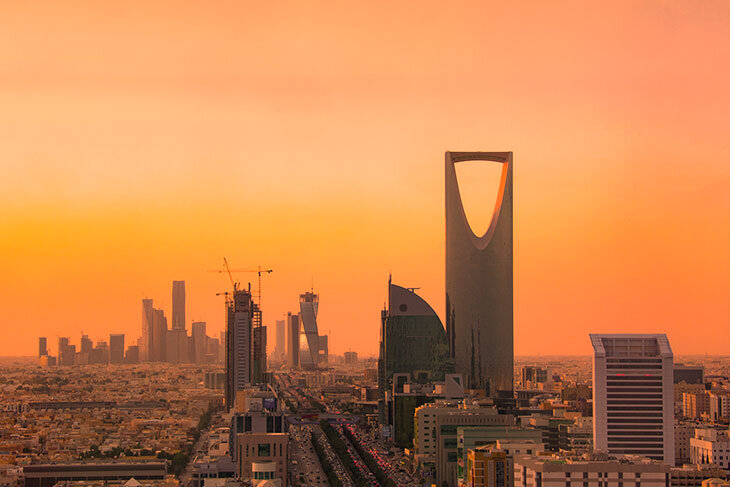 King's residence.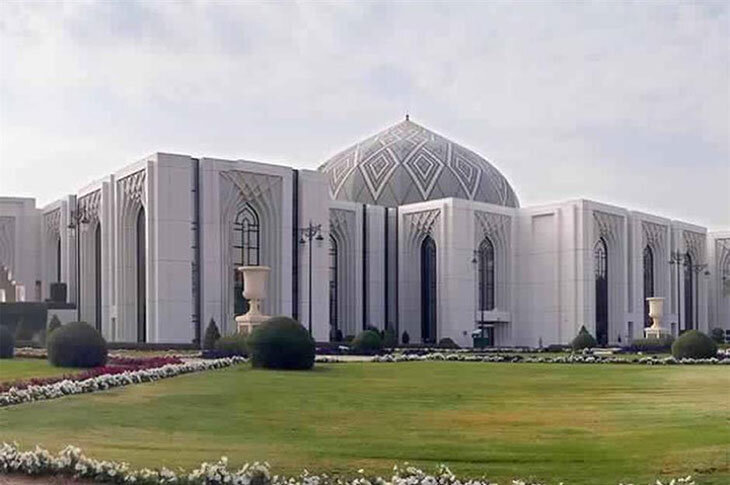 Al Bataa, historical center. There is a little less beauty here, it is unlikely that Ronaldo and Georgina will ever visit these streets.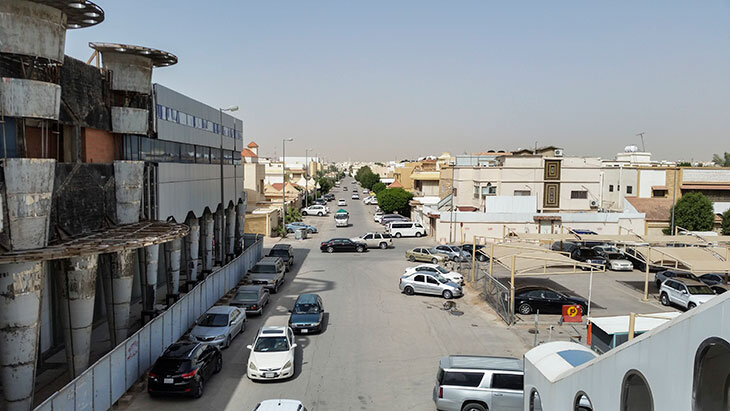 And here it is quite.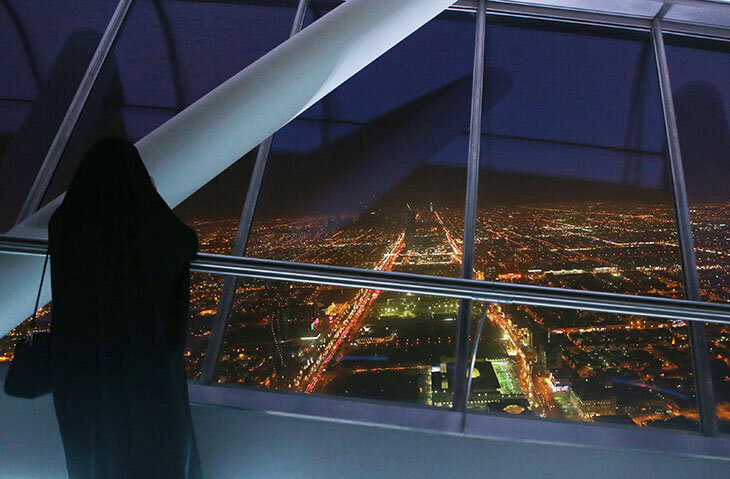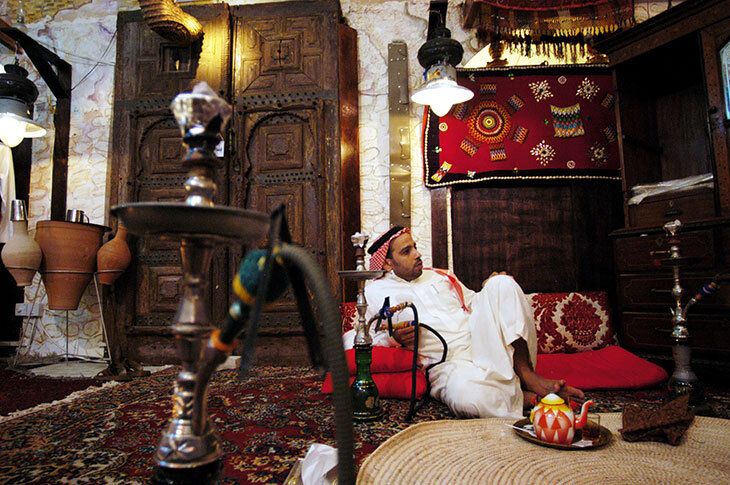 City cinema – by the way, a historical place. In Riyadh, cinemas closed in the 80s due to radical Islamist sentiment, but in 2018, Prince Mohammed bin Salman brought them back.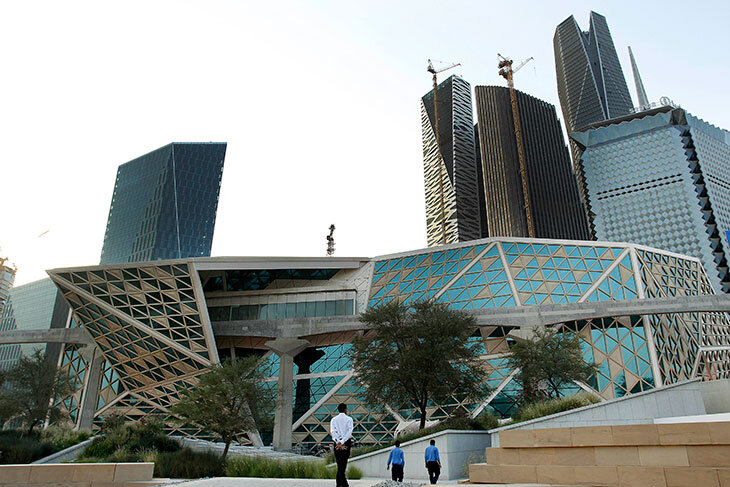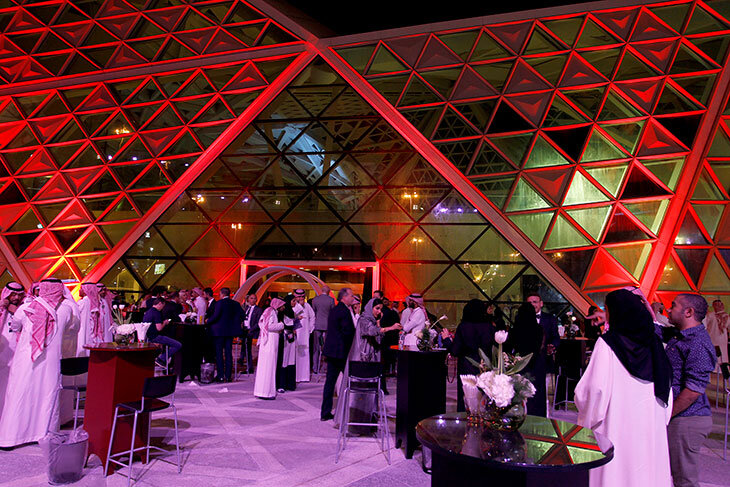 Other sights of Riyadh: the adobe fortress Masmak, built in 1865 by Emir Mohammed ibn Abdullah.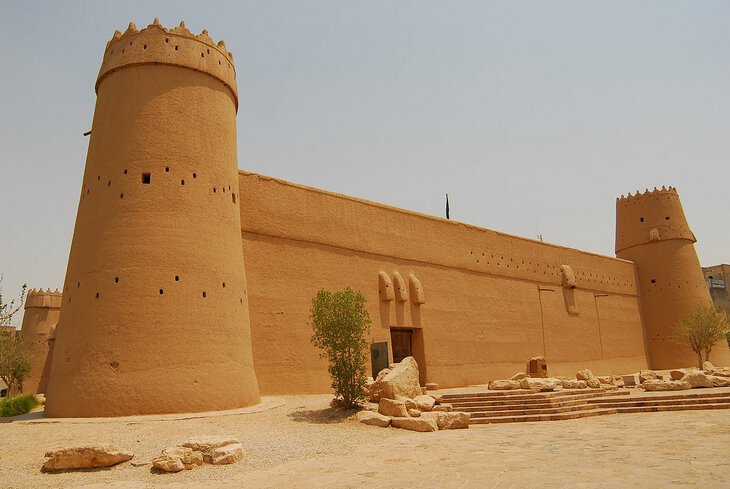 The building of the Ministry of Internal Affairs.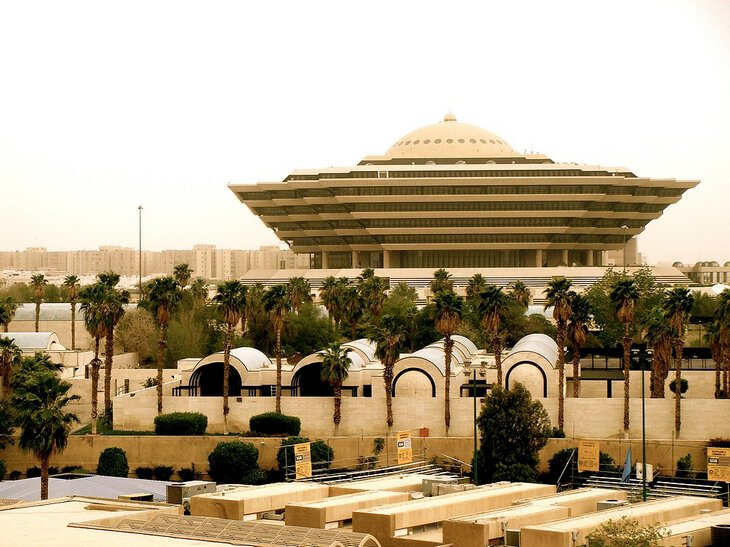 Al Faisal University.

The Wadi Leban Bridge is 763 meters long. Located on the outskirts of the city.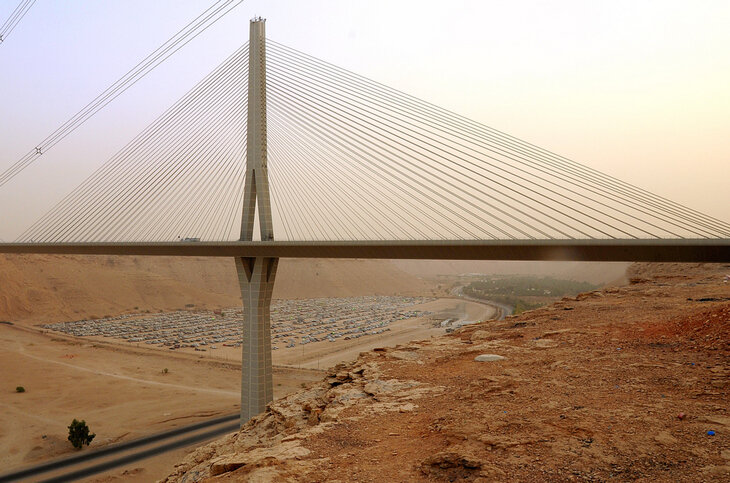 In general, soon these landscapes will be decorated with a superstar! Riyadh is waiting.