In 2020, Barcelona bought Matheus Fernandez from Palmeiras for 10 million euros (including bonuses). A year later, his contract was terminated unilaterally.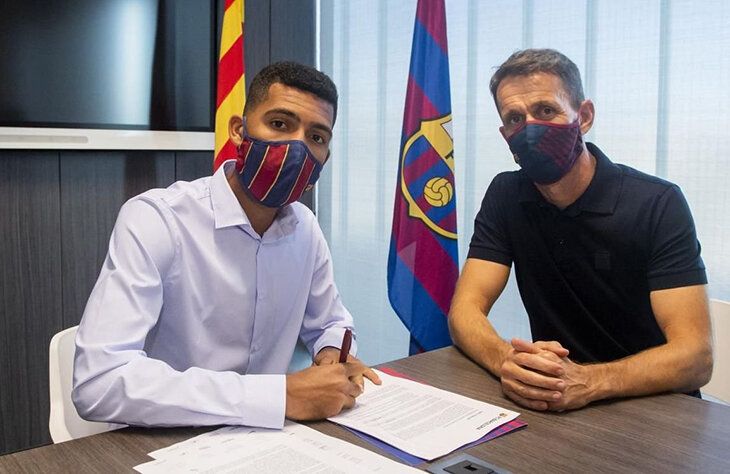 "I didn't know this was going to happen and when I got the email notification I didn't believe it. Shortly before this, one of the club employees asked me if my mail address had changed, and then I received this letter.
I did not understand what it was, I redirected it to an agent and a lawyer. They said it was a contract termination notice. After some time, everything appeared in the press. But no one from the club spoke to me, there was nothing. They didn't even say goodbye to me on the phone.
I don't know what's going on in Barcelona, ​​things have taken a very strange turn. One guy was kicked out over the phone, now by e-mail. But calling and talking is worth nothing. Say we don't count on you. In any profession, this is possible, but it must be discussed. I think this is a very unprofessional approach," – this is how Matheus described the termination process.
And this year was for him almost the worst in his career. He spent only 17 minutes on the field – with Dynamo Kyiv in the Champions League (4:0). He never entered the field again. In Brazil, the defensive midfielder was a regular starter for Botafogo, then he was signed by Palmeiras – and here he was no longer a solid base player. Despite this, Barça bought him and loaned him to Valladolid, where he played 166 minutes in half a season.
Matheus is now 24 and has moved to Red Bull Bragantino, his third club after Barcelona.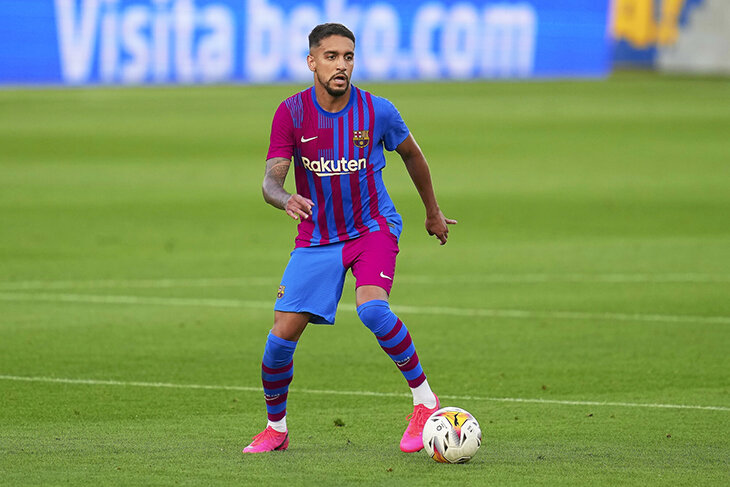 And now Barça have been ordered to pay him 8.5 million euros for the early termination of the contract. Although the player himself asked for almost 15 million, this amount of compensation will surely suit him.
"I will not name the names of the people who recommended to sign it," said Josep Bartomeu. 
And here are the words of Matheus himself about the club. 
"I have had a dream since childhood to play in Barcelona. But when I got there, they didn't treat me like an athlete. I spoke to the director, who didn't seem to think I was a professional Barça player. Regardless of whether I won a lot or a little, depending on some other factors, I am a Barcelona player. I do not demand anything, I do not say whether to put me in the squad or not, it depends on the coach and other players. But I want to be treated the same as everyone else."
But his main enemy was Ronald Koeman – relations with him did not work out. "I don't know what's going on in a coach's head. I think we could talk more often. Even before the start of training, he told the assistants that he did not count on me, that I could leave. And I just thought, "How can you say that when you don't even know me as a person or as a player yet? Maybe you should take a look first?
One day I went to him, I wanted to talk. Koeman said that he did not count on me, that I could leave for playing practice if I found a good club. I didn't find a team because I'm still young and just moved to Barça. I asked him to give me a few minutes, but he never released me in La Liga. It was very strange.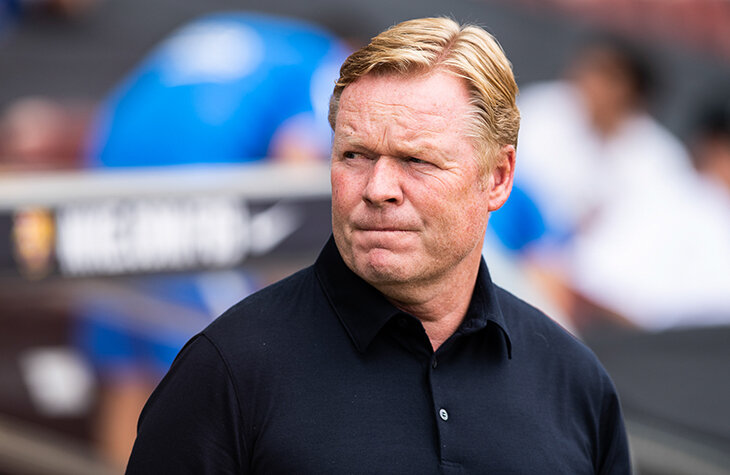 A month after the game with Dynamo Kyiv, I went to him again and said: "Coach, why don't I get any more chances? Did I play badly? He replied: "No, you played well, but I can't give you minutes because I don't count on you. You don't have the skill to play for Barça. I told him that if he did not let me out on the field, he would never see what I was capable of. I said that the managers signed me because they saw certain qualities in me. I think there was something else here. 
Before the games, I almost did not train in the general group. I always thought it was something personal, because he didn't even talk to me."
17 minutes of Matheus playing for Barcelona cost 20.5 million euros (including the salary paid for the year) – 1.2 million per minute. Not bad statistics. At the same time, the player himself, it seems, was not needed at all by anyone – an ideal illustration of the Bartomeu era.