Remember how the nephew of the Brunei Sultan came to Leicester three years ago? Then everyone called him the richest football player on the planet – Faik Bolkiah's fortune is estimated at about $ 20 billion. It seems that in the "royal" football squad, the replenishment – the ex-defender of Espanyol and Swansea, Jordi Amat, was recognized as the prince of one of the islands of Indonesia.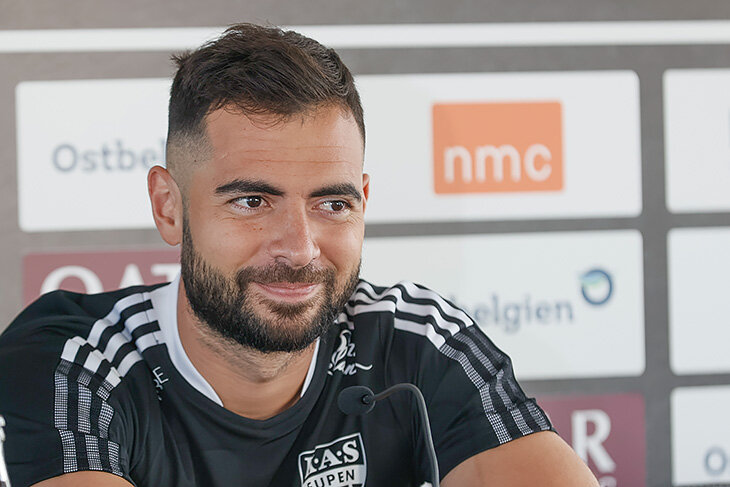 How did it happen?
Jordi was born in the municipality of Canet de Mar on the outskirts of Barcelona. His parents are from Catalonia and have never lived more than a year in another country.
But the origin of grandmother Amat is much more interesting.
She comes from the island of Siau in Indonesia – and not only was born there, but is also considered a princess. This was discovered when Jordi applied for citizenship of Indonesia for the sake of the local team. He played for the Spanish youth team of all ages, but never made it to the first team. In October, the player found an unexpected alternative solution.
He says that he was simply guided by the strange stories of his grandmother in childhood.
"When I was a child, my grandmother used to tell me funny stories. For example, that I am the crown prince of the Indonesian region. She claimed that she was 100% Indonesian and could confirm this at any time. I didn't take it seriously. I considered it a common thing. It didn't change my character in any way. I have always been completely focused on Spain," said Jordi in an interview with Marca.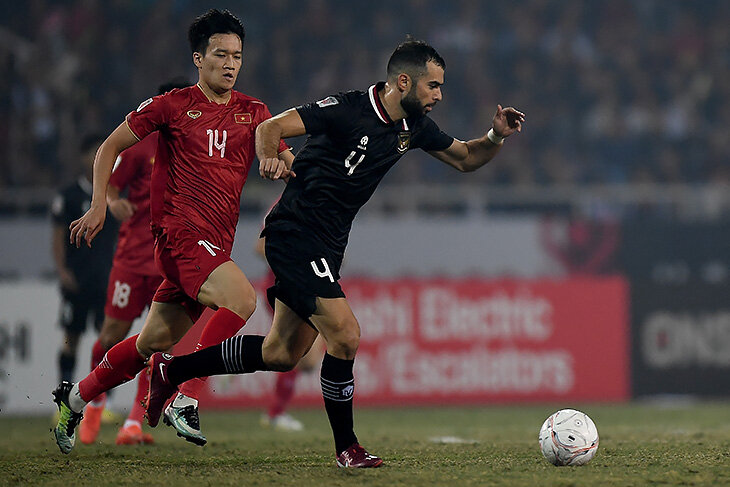 First, Amat received citizenship, and then he conducted an examination and found out that his great-grandfather ruled on the island of Siau. The Council of the Kingdoms of the archipelago recognized that Jordi is a third-generation descendant of Manalang Doelada Kansil.
Now he is Pengeran Jordi Amat. As more familiar to us – Prince Amat.
What is Siau?
The area of ​​the island is estimated at about 160 square kilometers. The population is 45,804 according to the 2020 census.
You may have heard about the island because of the Karangetang volcano, one of the most active in Indonesia. Since 1675, as many as 40 eruptions have been recorded there. The most powerful happened in 1992 when six people died. Since then, there have been at least four more eruptions.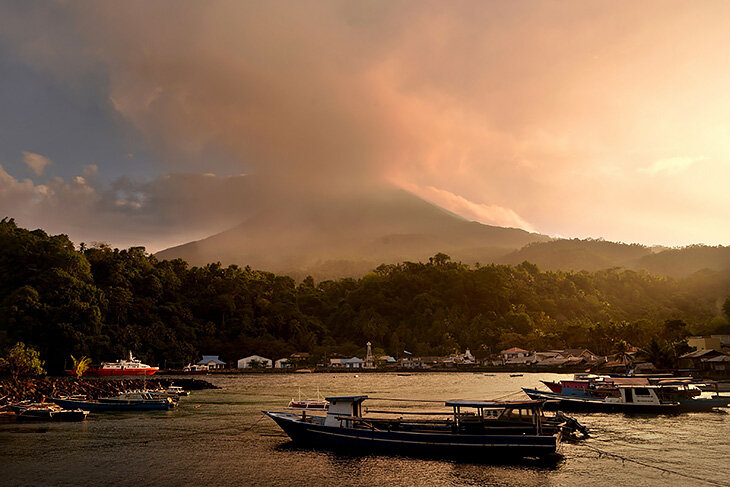 Most of Siau's territory is untouched forest, so there is a lot of interesting things here. For example, a unique species of owls is Otus siaoensis. We know it as Siaus splyushka. The International Union for Conservation of Nature considers the species to be critically endangered. Differs in the smaller size and special vocalization.
Another pride of the island is a tiny insectivorous primate with huge eyes called Tarsier. Siau is home to the rarest subspecies on the planet. It has less golden hue on the back and more gray on the belly, a larger skull, and monosyllabic rather than disyllabic morning calls."
However, Amat does not think about nature yet. His priority is the economy. "You know, life has put everything in its place. It is clear that this is not comparable to the title of prince in Spain. I want to work for the benefit of these people. I have a lot to do. Especially in economic terms."