UEFA is changing the selection scheme for Euro 2028 – the corresponding decision was made by the executive committee. And what will it look like now? We understand.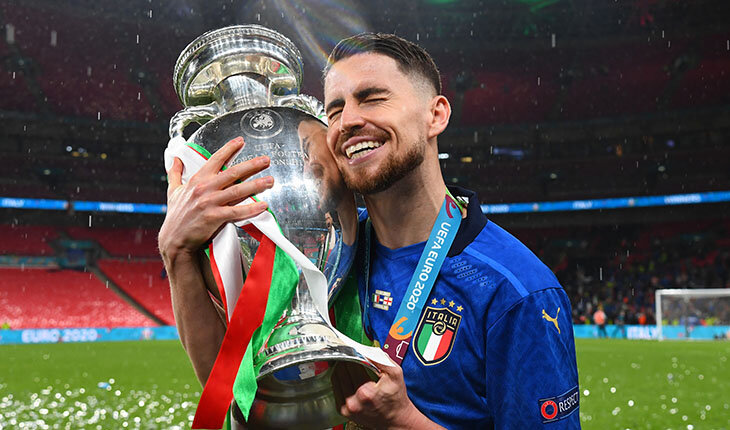 • Tournament will not be expanded – 24 teams will remain. Initially, it was planned that 32 teams would get to the Euro from 2028, but this decision (so far) has been abandoned.
• Europe's European Championship and World Cup qualifiers will look different after Euro 2024 – no more groups of six. Now there will be 12 groups of 4-5 teams, the classic scheme of the game "each with each" at home and away will be preserved.
Winners automatically enter the tournament. Teams in second place can either qualify directly or go to the playoffs, where they will be waiting for other teams from second place or the winners of the League of Nations.
UEFA notes that this was done in order to "revive the qualification, making it less predictable and more dynamic." "The predictability of European qualifiers has also been addressed and addressed with a new format that will give all teams an equal chance to qualify for major tournaments," said Aleksander Čeferin.
• Changes to the Nations League as well – more matches and more opportunities to move between leagues.
1) In League A, quarter-finals were added – for teams that took first and second places in groups. They will play each other in two matches: home and away. The winners will advance to the semi-finals and further to the final/match for third place – there will already be one game in these rounds.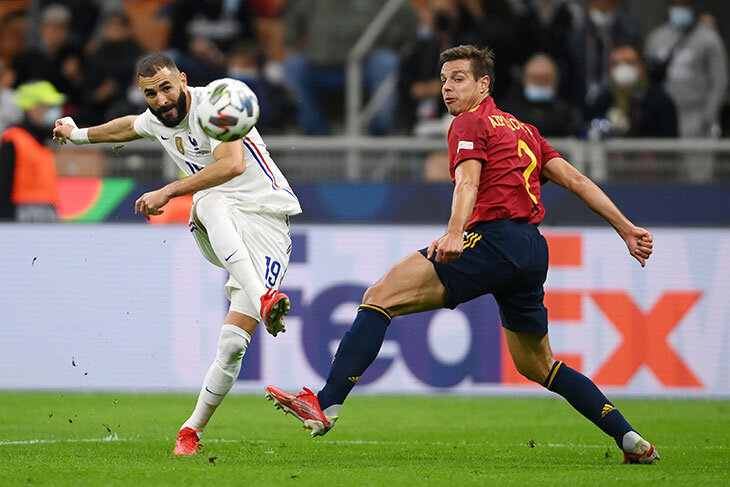 2) If earlier the exchange between divisions of the League of Nations was simple – the fourth place is relegated, the first from the lower league enters – now the chance of relegation and promotion is growing: the third place will play with the second from the lower league.
That is, the teams that finished third in League A will play a relegation/promotion play-off with the teams from the second places in League B, and the teams from the third places of League B will play opponents from the second places of League C. But for League D, the most weak, everything will remain so – only the winner comes out on top.