Cucurella cost the Londoners more than Mudrik.
The longest contracts are a feature of Chelsea's transfer policy under new owners. Mikhail Mudrik was signed for 8.5 years (the longest contract in the history of the Premier League), Benoit Badiashile – for 7.5, Wesley Fofan – for 7, David Fofan – for 6.5 with the option of extending for another season.
Not everyone likes this strategy, according to The Times. Other clubs are confused not by the very long term of contracts ( there are enough such examples ), but by Chelsea's accounting trick – amortization of the transfer cost for the entire term of the agreement. Now let's explain.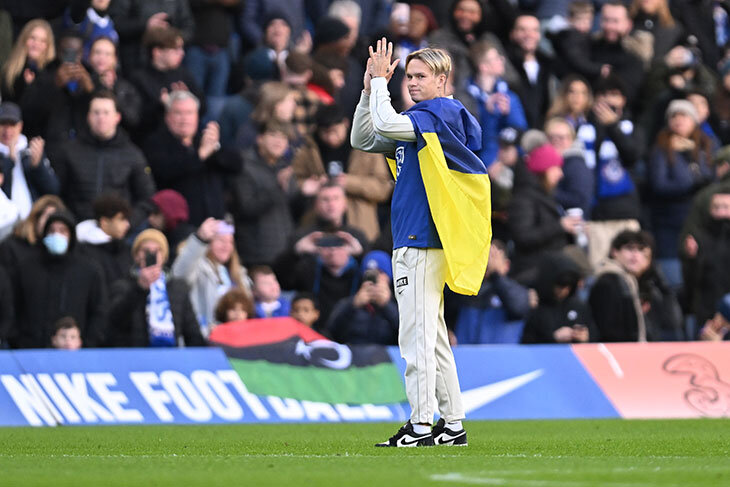 The rule will not affect already signed players, but should prevent financial problems in the future.
To be clear again, depreciation is the process of transferring a player's value over the entire length of the contract.To put it simply, Chelsea distributes spending in equal annual shares, so the longer the contract, the more diluted the cost of a player's transfer. This allows you to formally improve the state of the budget – to fit into the financial rules.
So it turns out that Cucurella is still costing Chelsea more than Mudrik: both in terms of total costs (including wages – 109.6 million pounds versus 106.2 million), and in annual depreciation (9.2 million on a 6-year contract). Cucurelli versus 7.3 million on Mudrik's 8.5 year contract).
This can be seen in the data from Swiss Ramble, who have produced a detailed financial report on Chelsea . Notice the Annual Cost column.
The FIFA rules already have a clause that limits contracts to 5 years.However, it specifies that the duration may be longer if permitted by the legislation of a particular country. There are no restrictions on this in the UK.
UEFA intends to stop too long cushioning without any reservations.Completed transfers will be distributed according to the old rules, but summer transitions will most likely take place with a new restriction.
Insiders say the 5-year cap (not on the contract, but on the amortization period) will help prevent clubs from getting into financial trouble in the future. UEFA source's explanation for The Times:
"If other clubs start doing the same with 8-year contracts, there will be a mess, so we need to protect them.It just brings the problem into the future. Or the club could end up with a high-wage player they can't sell. Or if they sell him in three or four years, they won't make a big profit [in terms of accounting] because most of his transfer fee hasn't been amortized yet."
Todd Bowley's strategy is indeed risky. With a salary and all the bonuses, the amount for Mudrik could rise to 132 million pounds. For 8.5 years, this is not so much, so if a player shoots, it will be a great transfer with a justified waste.
But if Mudrik doesn't work, then it will be hard to sell a football player with such a salary and the length of the contract.
"You can find yourself in a situation like Dele Alli where a player is on a long-term contract but drops out of the team and you don't want him anymore," Taylor Heath, head of sports law at JMW Solicitors, explains to The Athletic. "The club will go out of their way to get rid of the player and all the while paying his salary. As long as he is on the books, according to UEFA rules he is still on the team. But in practice, you still need to look for a replacement for him and spend money on two fronts. This can end up in a situation where you pay two or three coaches at the same time (sacked compensation), despite the fact that in fact you only have one coach.
What inspired Bowley to such long contracts? Baseball and Ruediger's summer departure with Christensen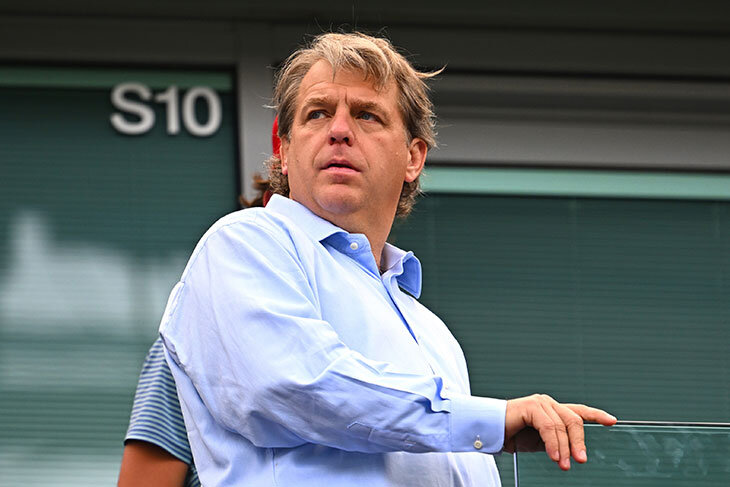 In the summer, Real Madrid and Barcelona took free agents Antonio Rüdiger and Andreas Christensen, respectively. This could prompt the new management of Chelsea to change the contract policy, because it is much more difficult to miss a player with an 8-year contract.
"You're avoiding a situation that usually happens to the best players," says sports lawyer Taylor Heath. "You signed a player to a 4-year contract and three years later you are in a Mo Salah situation where you agree to a higher deal or risk that player signing a deal with a foreign club in the last six months of the contract."
Another source of inspiration for Chelsea's politics is MLB (Major League Baseball) and other North American leagues where long-term contracts are widespread. For example, baseball franchise bosses decided that instead of paying a superstar a huge amount at the peak, it was better to lock in a lower annual salary by signing a future star to a contract for 9-10 years. This helps you plan your expenses better.