We will no longer see Raphael Varane in matches for the French national team. The Manchester United defender has retired from the national team.
But he is not even 30 years old, the anniversary is only in April.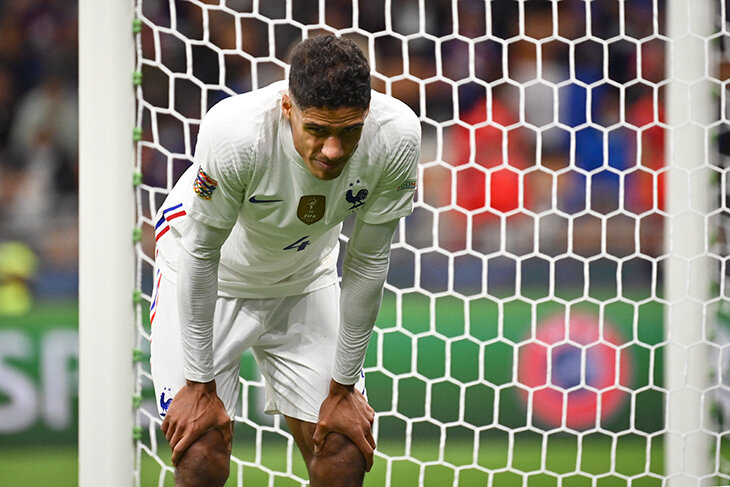 There are several reasons for leaving: health, psychology, family
Initially, Le Parisien announced the departure of Varane from the French national team. They voiced a set of reasons: there is a banal fatigue – especially Rafael's second season in England with a higher intensity and a large number of matches, and knee problems – it will be useful to recover longer, and psychological fatigue – especially after losing in the World Cup final, and just a desire to spend more time with family.
Varan confirmed on social media that he was leaving. He wrote that it was an honor to play ten years for the national team, the dream to repeat the triumph of France in 1998 came true, and it would not have been possible without Didier Deschamps, partners, staff and fans. Varane also mentioned a new generation of young players who deserve a chance.
The player informed the coach about the decision a few days before. Deschamps himself spoke about this: "He is a smart boy who took the time to think, weighed the pros and cons. I was in a similar situation, I understand his arguments, I respect the decision, although it is unfortunate for us, considering how he could help our team with his leadership qualities. Varan played in my first friendly match with the national team. I entrusted him with the captaincy at 21, because he is a true leader who conveyed my thoughts to the team perfectly.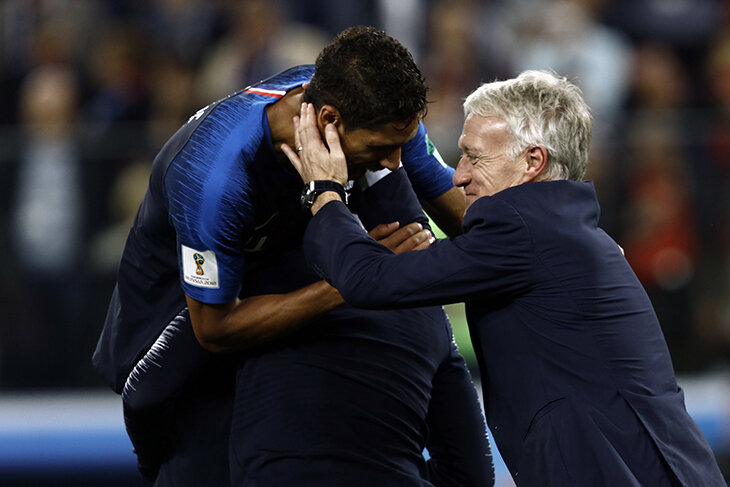 Varan in the national team: two World Cup medals, insulting flight past the home Euro
Rafael made his debut in the national team at the age of 19, when Franco Ribery, Patrice Evra and Jeremy Menez were still in the team. At 21, he already went to the 2014 World Cup, where he played in all five matches, reached the quarterfinals – and missed Mats Hummels, who scored the winning goal for Germany. At the same time, it was Varane who was in the top three young players of the tournament when the award was given to Paul Pogba.