For Spartak, 2023 begins with difficulties. Quincy Promes will miss the first and, most likely, the second training camp of Spartak in the UAE and will prepare for the season individually. SE writes about health problems, but there is another version – journalist Ivan Karpov said that Quincy is afraid of being extradited from the UAE to the Netherlands at the request of the police. We described the subtleties of extradition from different countries  here , and now we will analyze another question: what is the essence of the claims against Quincy at home? What evidence is there? Is it really that serious? Let's sum up all the details.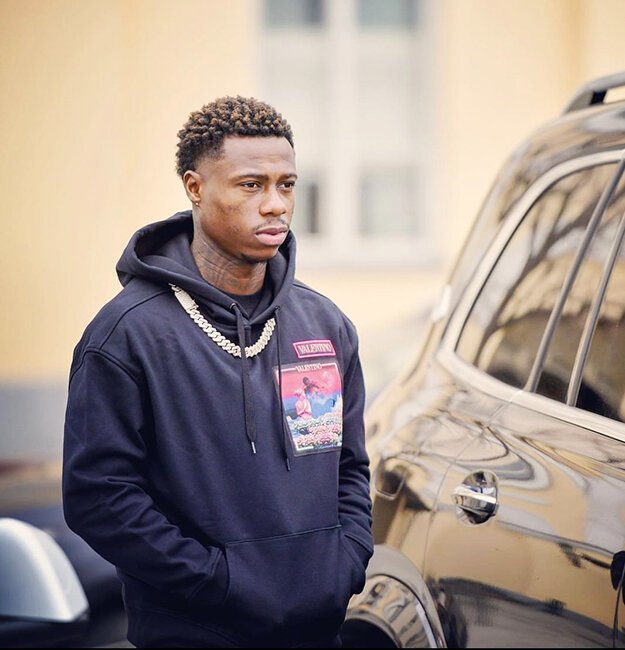 On July 25, 2020, Promes (at that time an Ajax player) threw a party at his villa in the town of Abcoude near Utrecht. At some point, a conflict broke out with a cousin: Quincy stabbed a relative in the knee (this was reported by the victim's lawyer and Dutch crime journalist Peter de Vries). The victim (name not disclosed) has a moderate wound, but one of the witnesses said that the situation could have been worse (if first aid had not been provided).
In November (yes, six months later), Promes's cousin went to the police, and in December, Quincey was arrested and released a day later (in the Netherlands, three days is the maximum period of detention without charge). The police launched a preliminary investigation, and in May 2021 referred the case to the Amsterdam prosecutor's office. According to De Telegraaf, Promes was charged with attempted manslaughter due to the proximity of an artery to where Quincey had struck. The football player faces up to 4 years in prison.
Quincy watched the case from Moscow, in February 2021 he moved to Spartak, possibly to be away from Dutch justice. Quincy seemed to be completely safe in Russia, so we rarely thought about the investigation. But in 2022, Dutch journalists regularly published details.